Members Login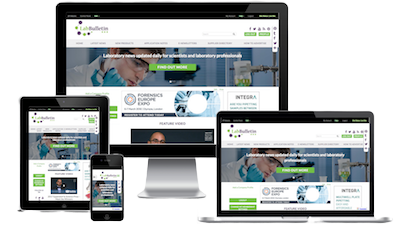 Monthly Newsletter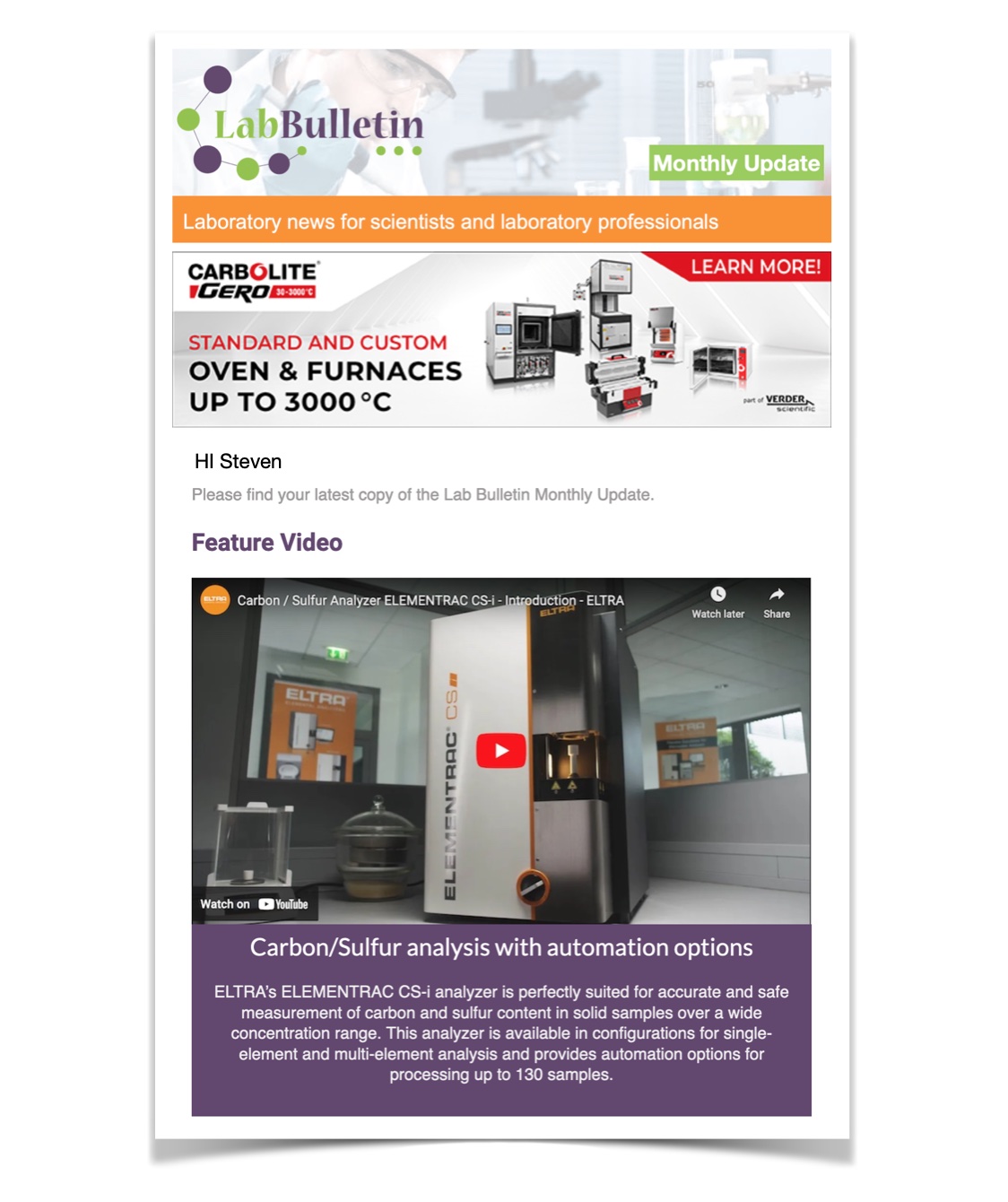 Channels
Special Offers & Promotions
Microscopy & Image Analysis
Laboratory Automation & IT Solutions

Get Your Groove Online
publication date:
Jul 21, 2015
|
author/source:
Integrated DNA Technologies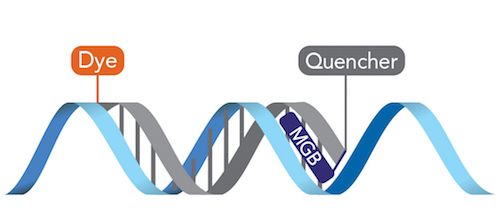 IDT first to offer easy online ordering of MGB Eclipse® qPCR probes licensed for human in vitro diagnostics use
Integrated DNA Technologies (IDT), has become the only company to add fully licensed Minor Groove Binder (MGB) Eclipse® GMP probes to its online service, enabling quick and efficient ordering. GMP-produced and supplied under license for use as components in human in vitro diagnostic tests, these robust and economical qPCR probes join the company's wider product portfolio of GMP probes and primers available to order through the IDT website. Diagnostics test manufacturers can now benefit from a faster turnaround time for MGB Eclipse probes by ordering directly from IDT, receiving products with full GMP traceability.
Facilitating fast and accurate detection and measurement of abnormal or foreign DNA in cell samples, the demand for quantitative real-time PCR (qPCR) assays for in vitro diagnostics has rapidly grown, highlighting the need for easily available high-quality probes. The gold standard for 5′ nuclease qPCR assays is set by three critical features in oligonucleotide probes: fluorescent reporter dyes, quenchers for these dyes, and a minor groove binder. MGB Eclipse probes meet this standard, containing a choice of FAM, HEX™, or TET™ fluorescent markers, Eclipse™ Dark Quenchers, and the Minor Groove Binder (MGB™). Coupling MGB Eclipse probes with IDT's expertise in oligonucleotide and GMP manufacturing provides diagnostic test providers with an extensive and reliable choice of readily available, high-quality probes for their end-use applications.
The efficient service provided by IDT's online ordering system for gene expression and genotyping GMP probes and primers, which include multiple fluorophore and quencher options, benefits hospitals, CLIA and reference labs, among others. Diagnostic test providers also benefit from the same turnaround time, and ISO 13485-certified production processes, providing the fully transparent and traceable product history afforded by IDT's GMP business strategy. This allows customers to rest assured that they will receive products that meet elevated standards for all their requirements, be that MGB Eclipse probes for human IVD applications or GMP probes and primers for other diagnostic applications.
---
more about integrated DNA technologies
---
more news from integrated DNA technologies
---