Members Login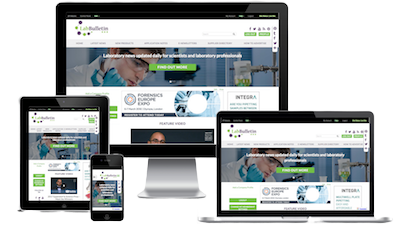 Monthly Newsletter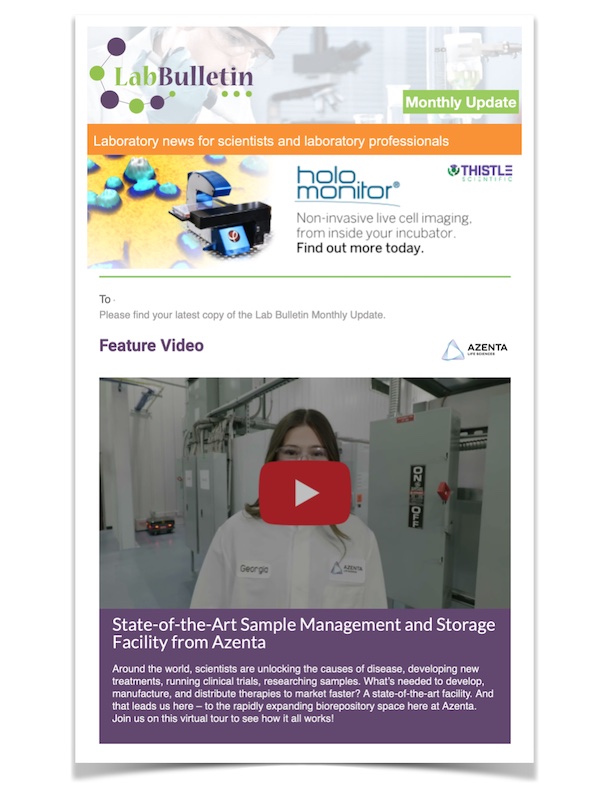 Microscopy | Image Analysis
IT Solutions and Laboratory Automation
FRITSCH wins Innovation-Award at POWTECH 2011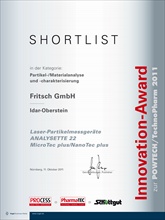 For the 4
th
consecutive time, the media brands PROCESS, PharmaTEC and Schüttgut presented the Innovation-Award during the POWTECH/TechnoPharm 2011 in October.
This price recognizes manufacturers for trend-setting new products. Every one and a half year this competition is held during the trade fair of the bulk industry and the publishing company Vogel.
A panel of experts selects from the submitted nominations initially three short-list candidates and then a winner.
Sought-after were the most innovative instruments and procedures from various categories for example basic procedures for powder and bulk solids or apparatus manufacture and process techniques. Among 70 submitted applications, FRITSCH convinced the jury in the category Particle/ Material Analysis and Characterization and won the Shortlist-Award with the Laser Particle Sizers NanoTec plus and MicroTec plus.
Important criteria in order to be considered for the final selection: The introduced solutions, systems and components cannot be older than twelve months and must already be available on the market. Like in the previous years, the jury again judged all submitted new products according to the degree of innovativeness, practical utilization as well as quality, efficiency and commercial efficiency for the user.
Here scored FRITSCH with the Laser Particle Sizers ANALYSETTE 22 MicroTec plus and NanoTec plus, which enable particle size measurements in the range of 0.08 to 2000 micro meter, respectively 0.01 to 2000 micro meter with the push of a button. For dry and wet dispersion, the measuring unit can be combined with different dispersion units. In order to switch these, the cartridge with the measuring cell is simply re-plugged.
For more information visit
www.fritsch-laser.com