Members Login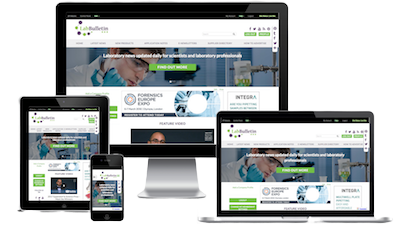 Monthly Newsletter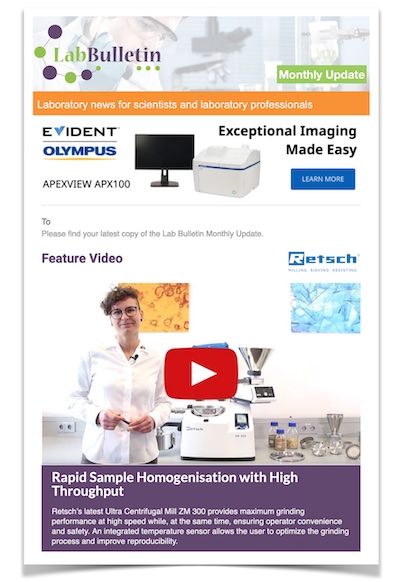 Special Offers and Promotions
Microscopy | Image Analysis
Elizabeth Murchison receives Eppendorf Award for Young European Investigators 2012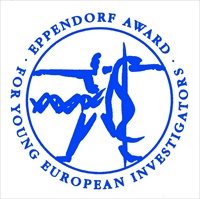 In 2012, the Eppendorf Award for Young European Investigators will be presented for the 17th time. This year's Award goes to Elizabeth Murchison, Ph.D., Wellcome Trust Sanger Institute, Hinxton, Cambridge. The official presentation of the Award will take place at the EMBL Advanced Training Centre in Heidelberg, Germany, on May 9, 2012.

Elizabeth Murchison, born 1980, receives the prize for her discoveries concerning a deadly cancer that is spreading among the endemic population of Tasmanian devils in Tasmania and threatening the survival of the species. She found that the cancers are all derived from the same clone, leading to the conclusion that cancer cells are physically transferred between animals.

The results obtained by Elizabeth Murchison are ground-breaking and offer novel approaches towards the understanding of clonal cancers. Furthermore, her findings have been instrumental for developing strategies aimed at saving the Tasmanian devil from extinction.

With the Eppendorf Young Investigator Award which was established in 1995, Eppendorf AG honors outstanding work in biomedical research and supports young European scientists up to the age of 35. The Eppendorf Award is presented in partnership with the scientific journal Nature.

The Award winner is selected by an independent committee composed of the new Chairman Prof. Reinhard Jahn, Prof. Dieter Häussinger, Prof. Martin J. Lohse and the new jury member Prof. Maria Leptin.

More information can be found at www.eppendorf.com/award.

Eppendorf UK, incorporating New Brunswick from 1st January 2011, is headquartered in Cambridge and a subsidiary of Eppendorf AG, Hamburg, Germany. With over 2,600 employees on four continents, Eppendorf AG is a leading global supplier of systems and research tools for the biotechnology industry. The company achieved a turnover of £422m (€484m) in 2010 and operating profits (EBIT) of £81.7m (€93.6m).