Members Login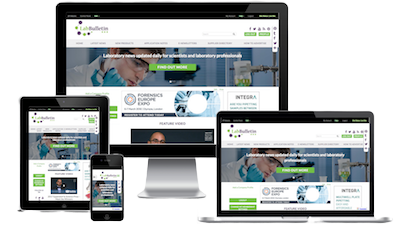 Monthly Newsletter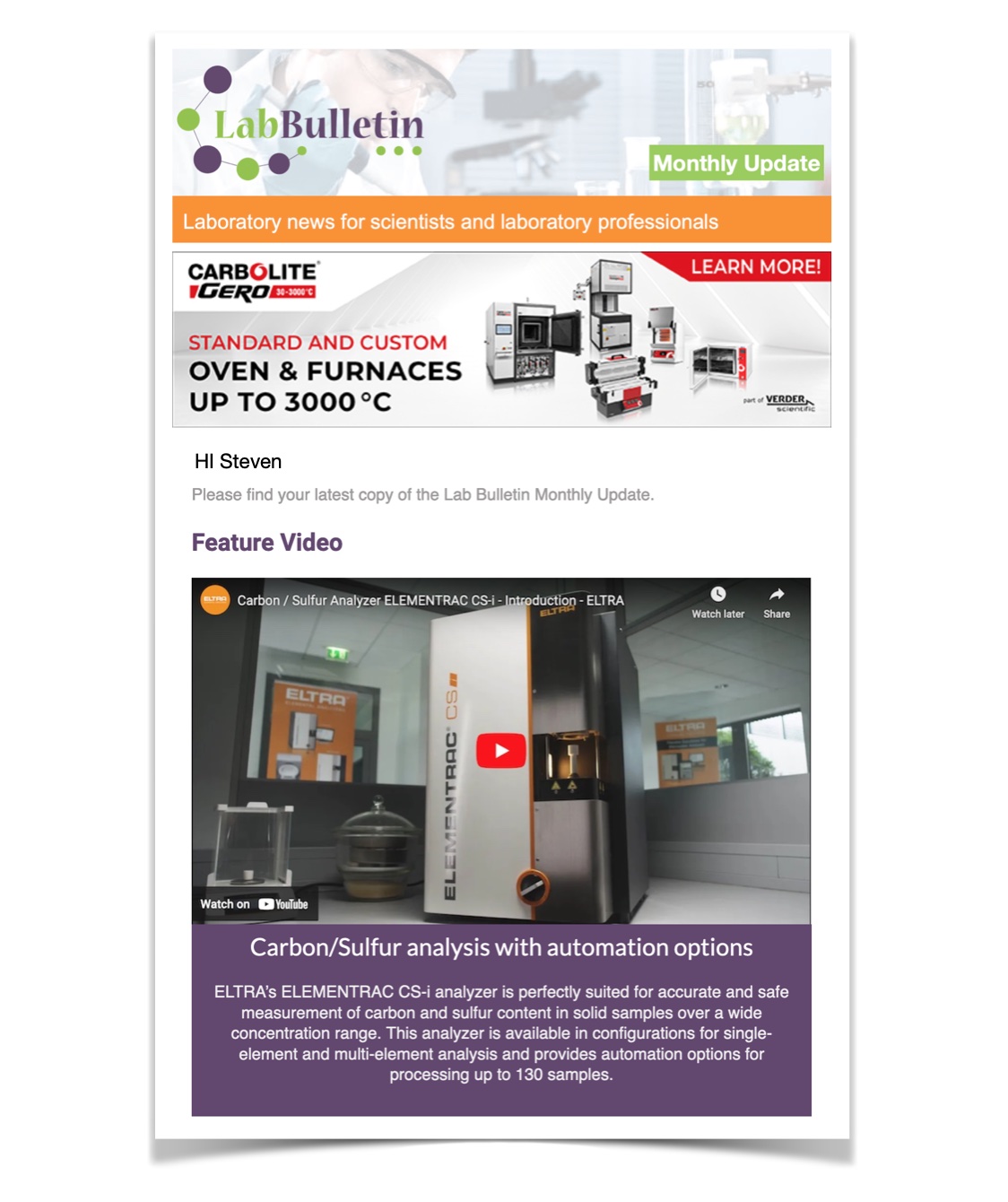 Channels
Special Offers & Promotions
Microscopy & Image Analysis
Laboratory Automation & IT Solutions

Discovery thrives in a culture of confidence
Optimal growing conditions are vital to the health and viability of cell lines. Thermo Scientific CO2 incubators offer proven long-term reliability together with exceptional contamination prevention; and with a range of designs available, there is a model to suit all laboratory needs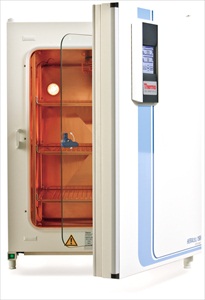 Choose between a polished stainless steel interior with copper shelving, or the complete copper interior design.


In-chamber HEPA air filtration technology guarantees superior air quality. Airborne pathogens present a major infection risk, and our advanced HEPA filtration system protects your precious cell cultures with air quality in accordance with the Class 100 (IS0-5) clean room standard. Toxic chemicals commonly found in lab solvents, cleaning agents and plastics can also be removed with the optional VOCA-HEPA filter, employing advanced molecular sieve technology.
Complete high temperature decontamination is now possible at the touch of a button, removing the need for disassembly and separate autoclaving. Dry heat at 140c or moist heat at 90c is uniformly radiated to all interior surfaces, delivering innovative high temperature sterilization safely and effectively, on an overnight cycle. This complete in-chamber decontamination system destroys contaminating organisms, while also eliminating the need for storage, handling and disposal of potentially toxic germicidal chemical agents.
Unique water-jacketed chamber design secures against unexpected power fluctuations. Unsurpassed temperature stability is supplied by dual layers of water and high-quality insulation. Opting instead for our direct heat technology affords portable lightweight convenience while both designs provide even temperature distribution and precise, reliable control.
A range of sizes are available to suit all laboratory needs. For large-scale applications, high capacity reach-in designs provide the extra space for sample storage as well as accommodating equipment such as bioreactors and shakers in a controlled, sterile environment. At the other end of the spectrum, the compact design offers a cost-effective solution for individual studies or specific cell lines, when separation of samples is essential. With a variety of size options available, there is a model to suit all applications.

With a variety of innovative features to suit every cell culture application, the range of CO2 incubators deliver long-term performance, optimal growth conditions, and proven contamination prevention. Each CO2 incubator is easy to operate and maintain – allowing you to spend more time pursuing your objectives, and less time managing your incubators. The inside story is simple: our CO2 incubators let you culture with complete confidence. Day after day. Year after year. Discovery thrives in a culture of confidence.

Click here for more information on the complete range of Thermo Scientific CO2 incubators.
---