Members Login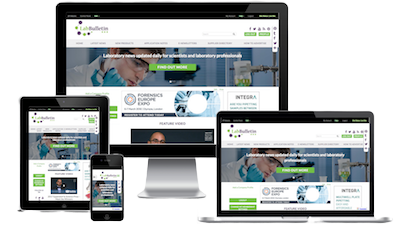 Monthly Newsletter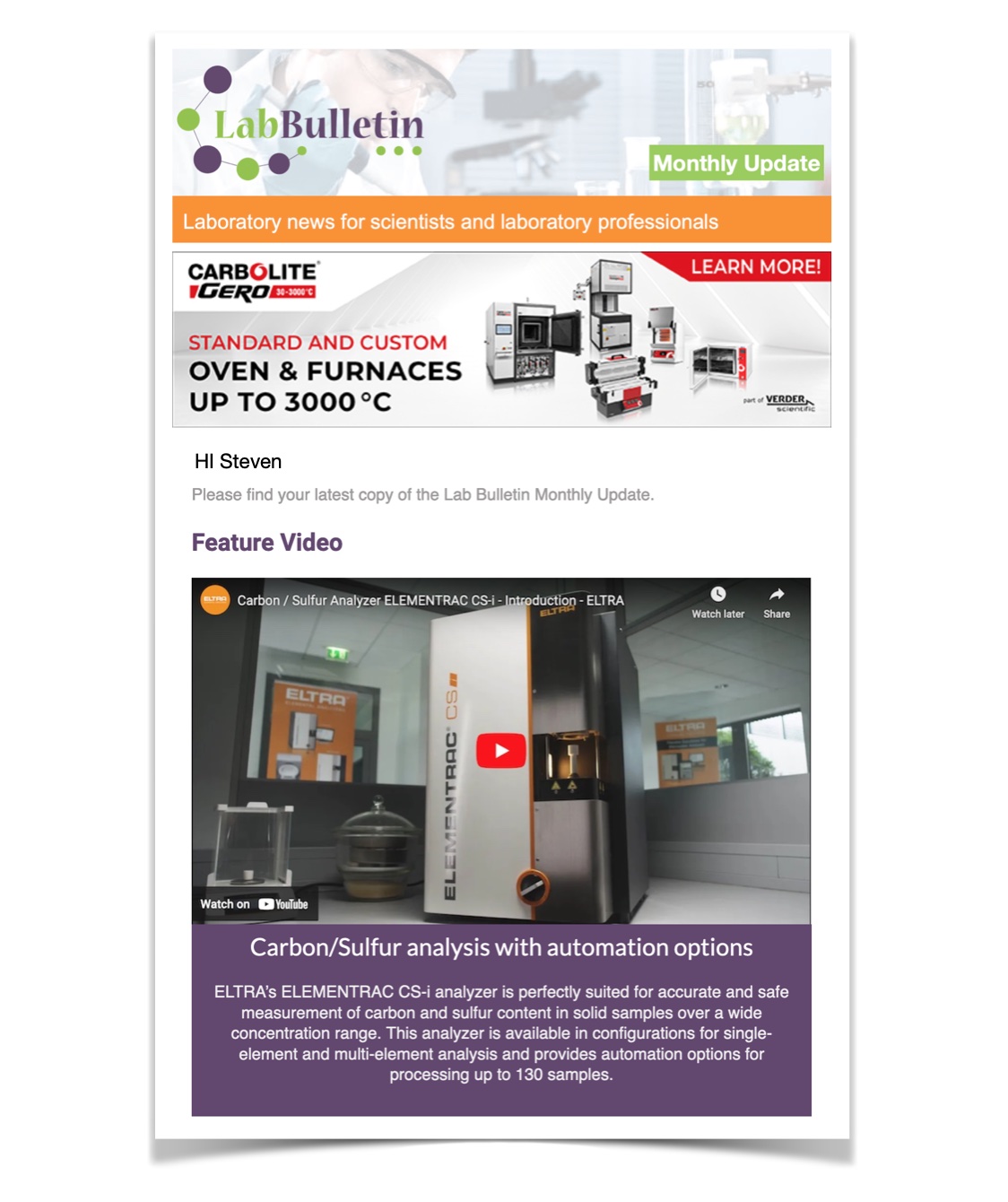 Channels
Special Offers & Promotions
Microscopy & Image Analysis
Laboratory Automation & IT Solutions

Combining PMT-based Microplate Detection with Automated Digital Widefield Fluorescence Microscopy

Multi-mode microplate readers are an indispensable laboratory instrument that enable many applications to be performed on multiple samples.
Life science applications involving cells are increasingly desired due to higher biological relevance associated with functional readouts. Microplate readers can provide quantification of a specific target, such as a protein or its post-translational modification, or phenotypes such as cell death through apoptosis or necrosis. Quantification is provided relative to assay controls and/or standards using dispersive optical detection and light collection with photomultiplier tubes (PMT). Conversely, imaging offers greater contextual information regarding the cell population in the microplate well. Using fluorescent probes, multivariate data can be acquired that can provide both qualitative and quantitative data and spatial information using similar dispersive optical elements in addition to microscope objectives to magnify and CCD cameras to capture images. Visualization of the cells in the well provides qualitative confirmation of probe activity and whether that activity is occurring in the right place in the cell; image analysis routines such as multi-color cell segmentation allows for quantitative cell sub-population analysis, such as the percent of cells in the field of view expressing the phenotype of interest.

The Cytation™3 Cell Imaging Multi-Mode Reader provides all of these capabilities in one small footprint unit. In addition, the PMT-based optics can be used to rapidly screen cells and using fluorescence intensity threshold criteria, decide whether specific wells should be imaged.

The following application notes demonstrate the full capabilities of Cytation3 providing a new look at cell-based assays.
Application Notes:
Induction and Inhibition Studies of Hypoxia and Oxidative Stress in Immortalized Keratinocytes
Using traditional microplate detection and automated digital widefield fluorescence microscopy in the Cytation3 Cell Imaging Multi-Mode Reader to enable rich phenotypic data generation and rapid screening of inhibitors
Investigation of Cell Migration using a High Density Cell Exclusion Assay and Automated Microplate Imager
Using the Oris™ Pro Cell Migration Assay and Cytation3 to image and quantify the extent of cell migration
Analysis of Nuclear Stained Cells
Using the Cytation3 Cell Imaging Multi-Mode Microplate Reader with DAPI-Stained Cells
Imaging of BacMam Transfected U-2 OS Cells
Optimization of Transfection Conditions Using the Cytation3 Cell Imaging Multi-Mode Reader and Gen5™ Data Analysis Software
Automated Tissue Culture Cell Fixation and Staining in Microplates
Using the EL406™ Combination Washer Dispenser to Prepare Samples for Imaging with the Cytation3 Cell Imaging Multi-Mode Reader
Multiplexed Assay for IL-6 Secretion and Cell Viability Using an Epithelial Ovarian Cancer Cell Line
Using the Cytation3 Cell Imaging Multi-Mode Reader to Monitor IL-6 Secretion Using HTRF Detection and Cell Viability Using Digital Widefield Fluorescence Microscopy
---
---
---
---