Members Login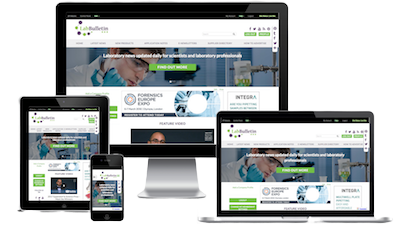 Monthly Newsletter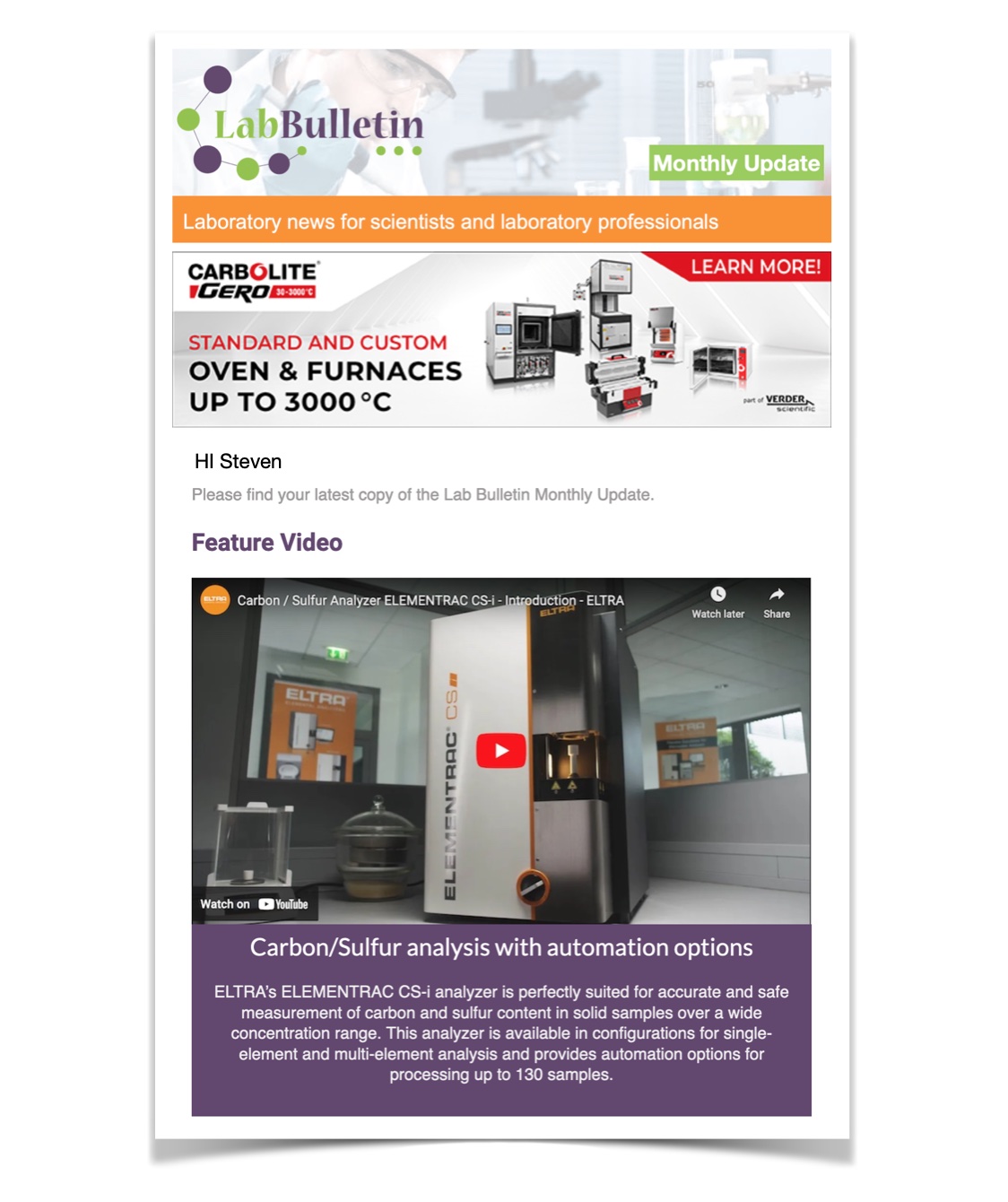 Channels
Special Offers & Promotions
Microscopy & Image Analysis
Laboratory Automation & IT Solutions

Chromatography in Cannabis Testing | Greyhound Chromatography
publication date:
May 21, 2019
|
author/source:
Greyhound Chromatography Ltd

---
Chromatography is one of the most popular methods to test whether cannabis is safe for use or not.
This has become an important part of the cannabis industry and the many new regulations that come with it. To ensure the health and well-being of consumers, chromatography is undergoing a major overhaul.
The cannabis industry is growing exponentially thanks to the legalization of medicinal and recreational cannabis in many places around the world. Take the US, for example, where a growing legion of states have fully legalized both forms of cannabis.
Canada has upped the ante further by enacting countrywide legalization of cannabis beginning in late-October 2018. As a result, individual states and provinces are mandating that all cannabis products adhere to certain regulations and are tested to assure consumers of their safety.
Many of these regulations require growers to test their plants for any signs of pesticide, solvent, and heavy metal contamination. Testing the intensity of cannabinoid potency is also a serious step required by regulations.
This ensures that the tetrahydrocannabinol (THC) and cannabidiol (CBD) levels are under certain thresholds and do not exceed the stipulated standards. THC is the cannabinoid responsible for cannabis' psychedelic effects, while cannabidiol boasts other beneficial features.
Growing Demand Requires Higher Testing Standards
With this in mind, how are these tests actually done? Well, there are a number of testing methods, but one of the best and most popular is chromatography.
High Performance Liquid Chromatography (HPLC)
Almost half of the cannabis testing market goes through high performance liquid chromatography (HPLC). Meanwhile, the remaining prefer to implement thin layer chromatography (TLC), gas chromatography (GC), and supercritical fluid chromatography (SFC).
HPLC is the method of choice when it comes to potency testing because it doesn't require heating procedures. It also provides more accurate analysis compared to the other methods.
On the other hand, gas chromatography is used for residual solvent screening because it can accurately detect the presence of risky volatile compounds. All this is done to ensure the safety of the consumer market, knowing that the cannabis industry is now becoming mainstream.

Centrifugal Partition Chromatography (CPC)
Centrifugal partition chromatography (CPC) is another method used to extract and purify CBD for research purposes. Though this is not yet widely used, its popularity is growing steadily because it is less expensive compared to the other methods. This is because it doesn't use silica like HPLC and others. Instead, it makes use of a liquid stationary phase to facilitate the testing process.
What's great about this method is that one can reuse the CPC columns without risking residue leaks. Another cool thing with CPC is that it only requires around 30 minutes of processing time, saving lots of time (and therefore money) compared to other methods. CPC is similar to HPLC as it uses a mobile and stationary phase, except CPC uses liquid for the stationary phase. Moreover, CPC ultimately produces a purer compound than HPLC, with extracts of the former reaching nearly 100% purity.
Cannabis Testing Methods
The methods followed by cannabis testing labs aren't exclusive to the cannabis industry, however, there are now a growing number of vendors who offer specialised cannabis testing instruments. Take for example Shimadzu's Cannabis Analyzer for Potency, which analyses cannabinoid levels using HPLC.
It features reporting and analysis software where you can choose from three different analysis methods. These are high sensitivity, high throughput, and high resolution. The G908 3-in-1 GC-HPMS of 908 Devices is another tool that analyses terpene levels, total potency, and residual solvent. It does this by combining ballistic gas chromatography and high pressure mass spectrometry.
Clearly, the cannabis testing market is still in its infancy, but it's expected that more advancements are coming to chromatography devices. The more regulations are implemented, the higher the demand will be for testing instruments.

Limitations
There is no doubt that CPC is great when it comes to extracting CBD. However, it's important for growers to know that the method does have some limitations. Up until now, and despite several developments in the industry, the majority of purification specialists still can't find a way to optimise it to their liking. CPC also isn't suitable for all situations because it isn't considered an analytical technique.
This is the reason why, at present, an analytical HPLC platform is needed to produce high-quality chromatogram CBD identifiers.
All copyright rights for the information used here, belong to Royal Queen Seeds
---
About Greyhound Chromatography
Greyhound's services include; Chemical Standards; Chiral Chromatography; Derivatives Analysis; Solvents;Dioxins/Furans/PCBs/PBDEs; Environmental Analysis; Gas Filters; GC; GC-MS; LC-MS; HPLC; ICP, ICP-MS, AA; Ion Chromatography; Lamps; Peak Scientific, Prep Silica; Reagents; SPE Solid Phase Extraction; SPME Solid Phase Micro-Extraction; Syringes; TLC Thin Layer Chromatography; Valves;Vials/Caps/Septa.
---