Members Login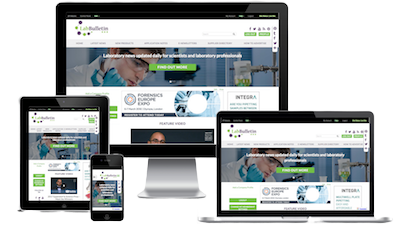 Monthly Newsletter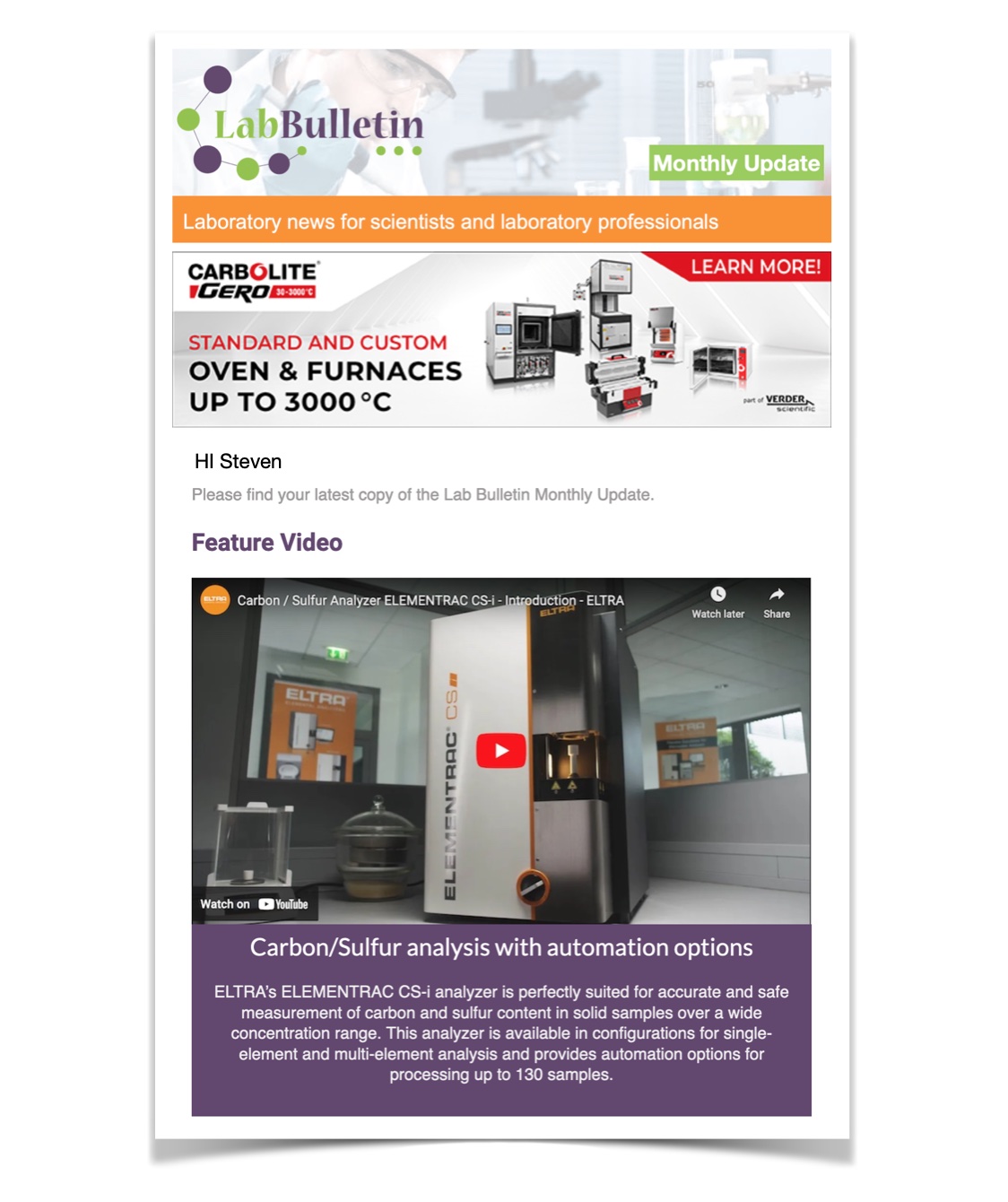 Channels
Special Offers & Promotions
Microscopy & Image Analysis
Laboratory Automation & IT Solutions

Cemtec integrates Insitec sensors from Malvern Instruments for efficient mill monitoring and control
Cemtec (Enns, Austria) a specialist provider of grinding technologies for the mining, mineral and cement industries, is using Insitec real-time particle sizing technology from Malvern Instruments to provide fully integrated, automated milling solutions that deliver high efficiency at competitive cost.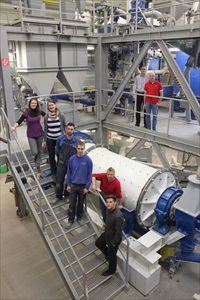 An exchange of equipment, between the two companies, has led to the installation of an Insitec system for the control of dry milling at Cemtec's extensive pilot plant facility and now customers of both companies can see for themselves how real-time particle sizing can transform process performance.
"Increasingly customers are looking for us to provide turnkey, often automated, milling circuits, rather than a stand alone mill," said Mr Plochberger, Head of R&D and Process Technology at Cemtec. "Timely particle size measurement is vital for efficient mill control which is why we wanted to be able to integrate a trusted sensor within our processing solutions. Insitec is extremely reliable and enables us to provide milling plant for both wet and dry processing that efficiently meets customer goals for premium product quality and low energy consumption."
Cemtec's early experience of Malvern instrumentation dates back to its initial purchase of a Mastersizer 2000 from Prager Elektronik, the company's Austrian distributor, in 2004. A defining feature of Cemtec's approach is the company's extensive pilot scale facilities, which enable toll manufacturing as well as rigorous process development. Good experience with the Mastersizer 2000, coupled with the high levels of support provided both by Prager Elektronik and Malvern Instruments, encouraged Cemtec to invest in Insitec when they upgraded the facility to include on-line technology.
"Cemtec manages milling and grinding projects from start to finish, from assessing the grindability of a feed through to commissioning the constructed plant," continues Mr Plochberger. "Insitec brings value in three areas. It allows us to quantify differences in grindability, supports the development of an effective processing solution for any given material and improves the efficiency of our toll manufacturing, which is often a precursor to customer investment. The pilot plant allows us to demonstrate what we and our process equipment can deliver. Insitec is now an integral part of that."
Insitec particle size analyzers enable the real-time measurement of both wet and dry process streams with particles or droplets in the size range 0.1 to 2500 microns. Built specifically for the plant environment they are robust and reliable, demanding minimal maintenance but delivering consistent measurement, 24/7. The resulting data provide a secure basis for automated mill control which typically reduces waste and energy consumption while at the same time enhancing product quality and increasing throughput.
---
more about Malvern Instruments
---
---
more news from Malvern Instrtuments
---