Members Login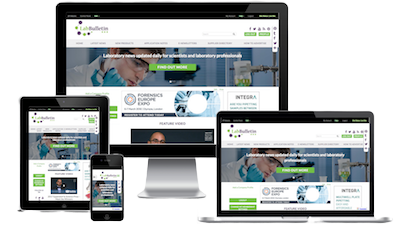 Monthly Newsletter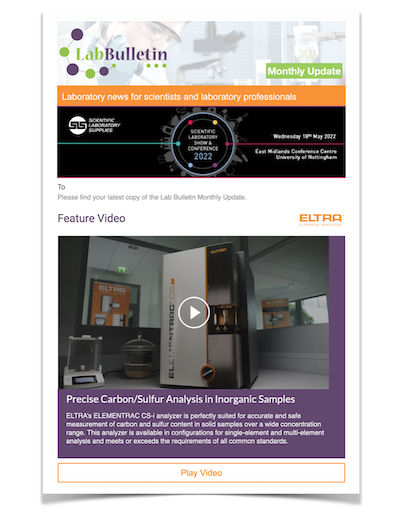 Special Offers and Promotions
Microscopy | Image Analysis
Bringing Digital Pathology Excellence to the Hematopathology Workshop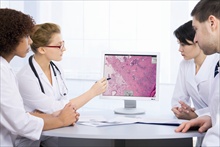 Leica Microsystems, world-leading providers of
Total Digital Pathology solutions
, are a proud platinum sponsor of this year's
joint workshop
of the Society for Hematopathology and the European Association for Haematopathology (SH/EAHP) being held at the Ritz-Carlton Marina Del Rey, Los Angeles, USA, from October 27-29, 2011.
With a record number of case submissions and registered delegates, this year's SH/EAHP Workshop promises to be an exciting meeting for physicians who are interested in the field of "Cutaneous Lymphomas and Their Mimics", the topic of the Workshop. In addition to an impressive agenda of presentations from world-leading experts, attendees of the Workshop will be able to access cases for review online before, during and after the meeting.
From over 300 cases submitted to the Workshop, 120 have been selected by the Workshop Panel for inclusion in the Workshop Book. Attendees will be able to access scanned slides of these 120 cases via the internet using Leica Microsystems' digital pathology educational software,
SlidePath Digital SlideBox
. The scanned images are high resolution scans of the whole glass slides generated using the Leica SCN400. Furthermore, the Workshop attendees can view PowerPoint and Word documents files of all submitted and accepted cases on the Workshop Case Server, providing rich content for the Workshop discussions.
The Workshop attendees with iPads will be able to access and review the high resolution scans of the glass slides through Leica Microsystems' digital pathology application, SlidePath Gateway.
Dr. Sophie Song, Organizing Committee Chair, SH/EAHP Workshop 2011 says, "We are very happy to have Leica Microsystems as one of our platinum sponsors for this event. The image quality of the
Leica SCN400
scanned slides coupled with the ease of use of Digital SlideBox makes Leica's Total Digital Pathology system ideal for supporting our workshop. Attendees will really benefit from being able to readily access the cases, either through their internet browser or on the iPad."
Registered attendees will receive information on how to access the Workshop Case Server through both Digital SlideBox and the iPad.
For non-attendees, sample images of the Leica SCN400 digital slide scanner can be seen in the Virtual Slide Gallery at
www.leica-microsystems.com/products/digital-pathology/
or by
downloading SlidePath Gateway
from the Apple app store.