Members Login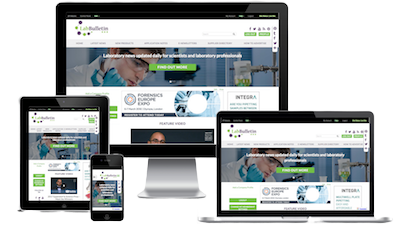 Monthly Newsletter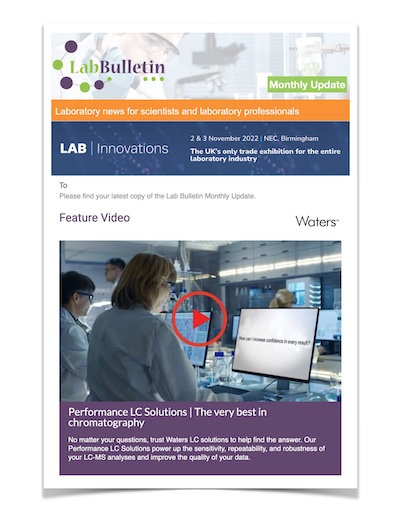 Special Offers and Promotions
Microscopy | Image Analysis
BioCision standardizes the sending of clinical tissue samples with launch of HistoMailer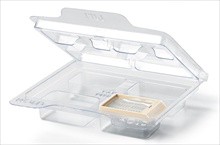 BioCision LLC announces today the launch of a new product - the
HistoMailer
- for safely sending tissue blocks for laboratory analysis. The HistoMailer represents the first in a series of products designed to specifically address the need for safe, reliable transfer of samples between laboratories.
"We immediately recognized the need for a reliable tool to ship paraffin-embedded tissue blocks, which can melt during transport if not packaged correctly," said Hugh Douglas, BioCision's Chief Operating Officer. "The HistoMailer is a great fit with our expanding product portfolio of integrated solutions for biomedical sample handling from preparation to shipping. In the coming months, we will be introducing additional products to serve the specific tissue processing needs of clinical histology and pathology labs."
The HistoMailer was originally developed by technicians at Mayo Medical Laboratories, which receives approximately 30,000 specimens per day from hospitals across the country. According to Mayo Clinic Operations Coordinator Jeff Wills, "The HistoMailer provides end users with a value add when transporting lab specimens. The container is a full-circle tool, from start to finish and provides Mayo with the opportunity to become more green. Mayo's Department of Laboratory Medicine and Pathology is currently using the technology, along with over one-thousand users across our client base." Wills is also an inventor of the HistoMailer technology.
"Working with leading academic institutions to develop new tools and products is an important part of BioCision's overall strategy to best serve biomedical researchers and clinicians," said BioCision's CEO Rolf Ehrhardt, MD, PhD.
BioCision specializes in benchtop products that ensure consistency, reproducibility and standardization of laboratory samples, with applications in drug discovery, and basic and clinical research. Users benefit from high sample reproducibility and consistency - experiment to experiment, lab to lab and research/clinical site to site.
Mayo Clinic and Mr. J. Willis have a financial interest in the technology referenced in this news release.
About BioCision
BioCision®,
headquartered in Mill Valley, CA, is committed to the standardization of pre-analytical sample handling. They are the leading global developer of benchtop sample and assay management tools that enable collection, organization, protection, freezing, thawing, cooling and cryopreservation of samples in a consistent and highly reproducible manner. BioCision's patent-pending line of benchtop tools include CoolRack®, CoolSink
TM
and CoolTray
TM
thermo-conductive tube and plate modules; CoolBox
TM
ice-free portable cooling/freezing containers; CoolCell® alcohol-free maintenance-free cell freezing containers; and accessories.