Members Login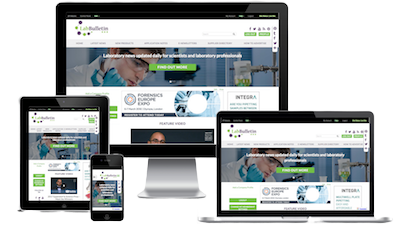 Monthly Newsletter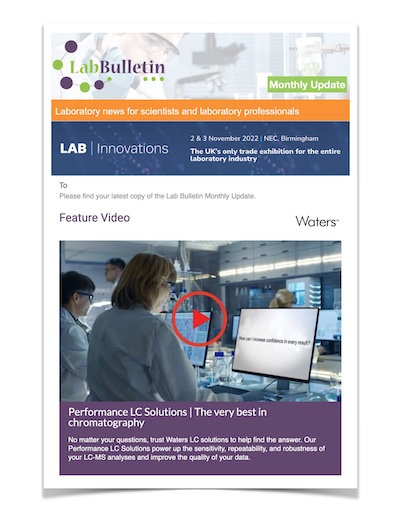 Special Offers and Promotions
Microscopy | Image Analysis
Benefit from even more advanced material science imaging and analysis with the LEXT OLS4000 software version 2.2

Staying at the forefront of optical metrology
Setting a new standard of performance in measuring technology, Olympus has released an updated version of its LEXT OLS4000 confocal laser scanning microscope (CLSM) software. Compatible with Windows 7, 64 bit operation, the LEXT software version 2.2 allows users to capture high resolution images up to 10 times faster than the previous version. In addition, the new 3D multilayer function can measure transparent layers, allowing the accurate measurement and subsequent analysis of multiple layers within a single sample. As a result, users can obtain 3D images to accurately assess surface metrology with ease and accuracy.
When imaging surface roughness on the micrometre scale, high resolution is essential to obtaining accurate and meaningful data for analysis. The CLSM design of the LEXT OLS4000 facilitates non-contact measurement of surface roughness, thus maintaining sample integrity while obtaining the dimensions of micro-geometries, at high resolution. The recently updated software even enables these high resolution measurements to be obtained up to 10 times faster than before. As such, users can complete their measurements in a time-efficient manner, allowing them to focus on the analysis and applications of their findings.
The incorporation of a multilayer mode enables users to quickly and easily recognise the peaks of reflected light intensities on multiple layers within a sample – for example users can observe and measure the upper surface of a transparent specimen as well as measuring the thickness of each individual layer. The shape and roughness of a layer sitting below transparent material, such as a metal surface sitting under a resin layer, can therefore be measured with ease.
The Olympus LEXT OLS4000 has a large and very fast MEMS scanning mirror along with dual pinholes. The larger mirror enables the system to provide superior optical quality, and the increased scan speed reduces the time it takes to create a 3D image of a sample. The 405 nm laser and dual pinholes operate simultaneously to ensure that the system provides the highest possible resolution and contrast, as well as enabling steep slope detection up to 85º, ensuring that even the most complex of surface topographies can be imaged and analysed. These features, along with the accurate Z-drive and stage, combine seamlessly with the advanced yet intuitive, new software. The measurement capabilities and flexibility required are therefore provided for even the busiest of laboratories
For more imformation
click here