Members Login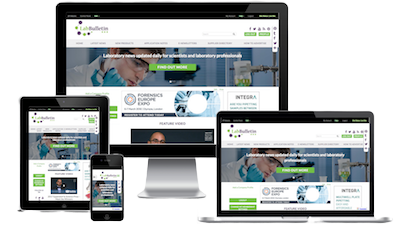 Monthly Newsletter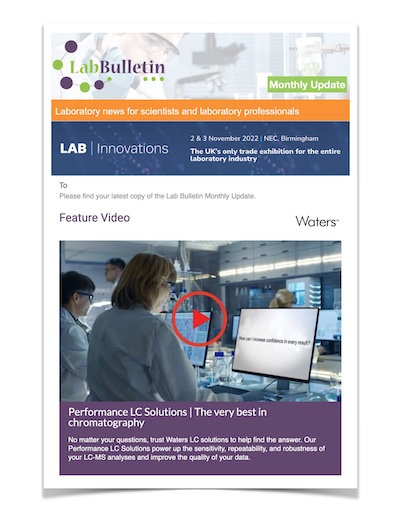 Special Offers and Promotions
Microscopy | Image Analysis
Beckman Coulter Life Sciences Joins Life Science Platform of Danaher Operating Companies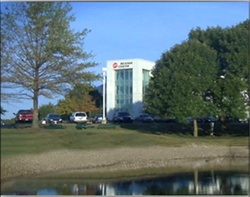 Beckman Coulter Life Sciences, part of Beckman Coulter, Inc. and a Danaher operating company, stands today as a leader in the markets it serves and is strengthened by its position in the Danaher Corporation. The newly aligned organization continues Beckman Coulter's deep heritage of serving researchers and will further the company's ability to quickly and efficiently respond to market demands.
Headquartered at the company's Indianapolis Center of Excellence, Indiana, the new organization is led by President Scott Atkin, who has been with Beckman Coulter since 1996 and was most recently executive vice president, Chemistry, Discovery and Instrument Systems Development. With research and manufacturing facilities from France to California and sales offices around the world, Beckman Coulter Life Sciences is a market leader in all the major markets in which it operates.
Providing reagents, instruments, apparatus, labware and services, the company will continue to offer scientists user-friendly, integrated platforms. Leading workflow solutions are available for scientists using flow cytometry, centrifugation, laboratory automation, capillary electrophoresis, and genomic and particle analysis.
"We've organized our structure to address our customers' needs," said Atkin. "From the time we begin developing new ideas, through customer service and support and into the post-market stage of product lifecycle, we remain focused on the ability to address scientists' needs." Atkin reports to Matt Trerotola, Danaher vice president and group executive for the Danaher life sciences platform, which includes AB SCIEX, Leica Microsystems and Molecular Devices. Trerotola will provide strategic direction and organizational leadership.
"Implementing the Danaher Business System's core values, with a focus on customer input, continuous improvement and innovation will be key to the growth of Beckman Coulter Life Sciences," said Trerotola. "We are committed to commercializing breakthrough technologies and pursuing partnership and acquisition opportunities."
Beckman Coulter Life Sciences is inspired to innovate by the successes and initiative of our customers. Following in the long tradition of Arnold O. Beckman and Wallace and Joseph Coulter, the company will continue to develop and deliver market leading instruments, chemistries and solutions.
For further information visit
www.beckmancoulter.com
Beckman Coulter and the stylized logo are trademarks of Beckman Coulter, Inc. and are registered in the USPTO.