Members Login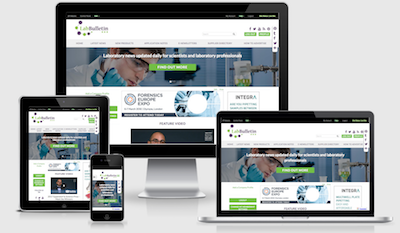 Monthly Newsletter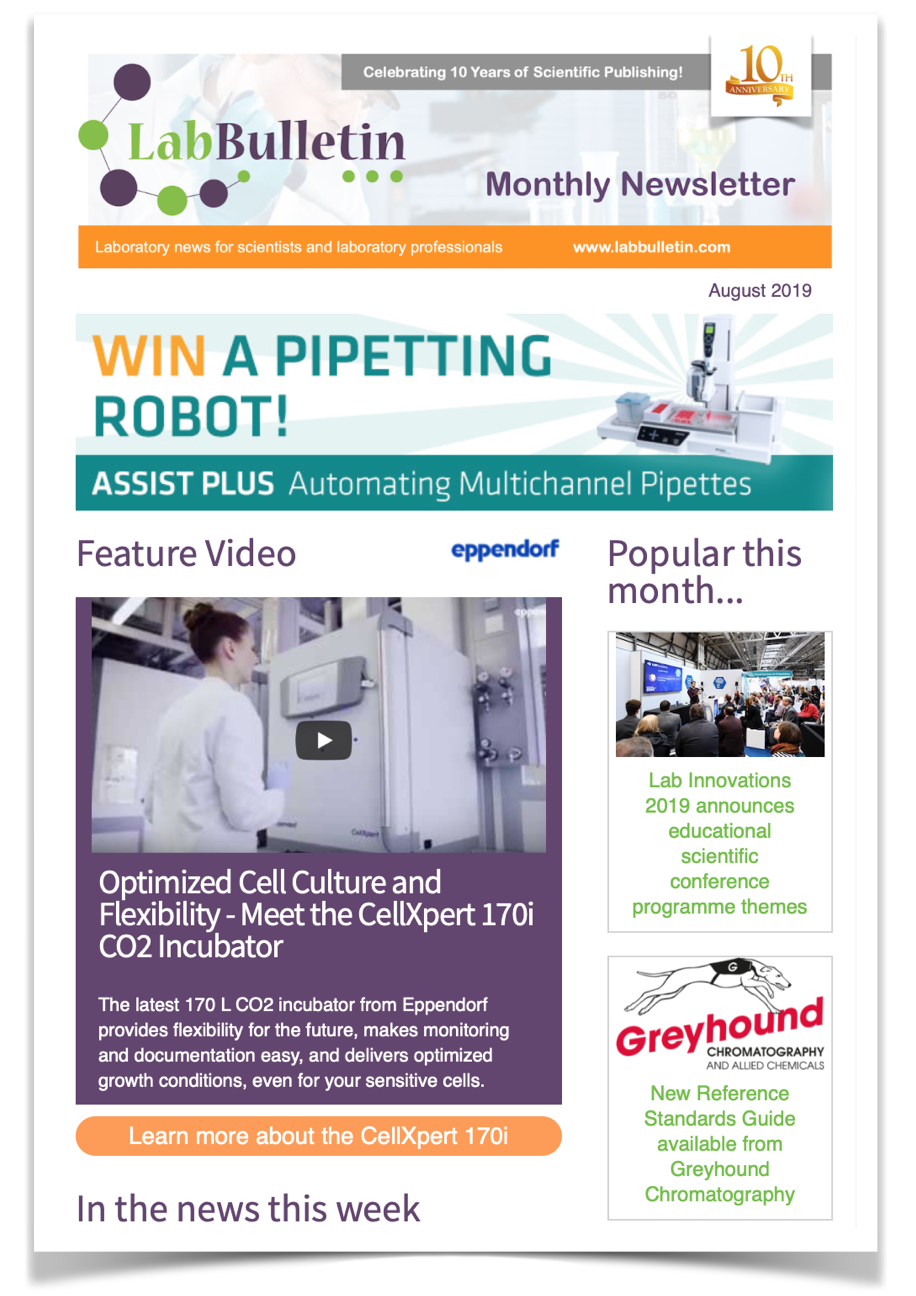 Autoscribe Informatics Appoints New LIMS Distributor in India
publication date:
Mar 20, 2019
|
author/source:
Autoscribe Informatics

---
Autoscribe Informatics has appointed NV Genomics as distributor in India for the Matrix family of Laboratory Information Management Systems (LIMS).
NV Genomics, based in Delhi, is a leading service and support provider in the Biobank and Genomics domain in India, with a strong customer base in both Medical and Research sectors.
Bob Blunden, Director Australasia at Autoscribe Informatics, said: "We are pleased to further extend the reach of Autoscribe Informatics into Asia Pacific. NV Genomics Biobank and Genomics background and their special relationships with their customers will be key to growing our LIMS business in India.The configurability of Matrix provides opportunities in a widerange of markets, by allowing the LIMS solutions to be precisely tailored to the exact needs of individual laboratories, and even in multiple laboratories within a single organization."
The comprehensive configuration tools built into Matrix Gemini allow genuine system tailoring without the need for custom coding. The tools use an intuitive visual workflow screen editor that utilizes drag and drop plus point and click methods to add fields, list boxes etc., meaning that no programming skills are required. An unlimited number of screens can be created, modified and linked together. In this way, the LIMS can be designed quickly to exactly represent user requirements in terms of workflows, screen designs, menu designs, terminology, report designs and much more.
Vivek Kumar, Director of NV Genomics, commented "The concept of biobanking has triggered massive interest in the area of long-term sample storage but with a key challenge of maintaining sample integrity. In order to combat this, biobanks are adopting new storage methodologies and solutions that will guarantee better sample quality for the research community. Matrix Gemini is best suited for these very demanding applications. The support and flexibility shown by the Autoscribe team for the customer was beyond expectations and well appreciated. We have not seen the same level of support, concern or the desire for compliance with ISBER from any other supplier. We have many customers across sectors as varied as universities, agriculture, health, veterinary, biopharma. The flexibility offered by Matrix Gemini makes it suitable for use in all of these and more."
---