Members Login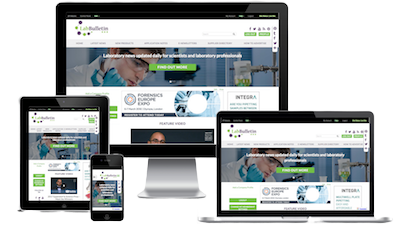 Monthly Newsletter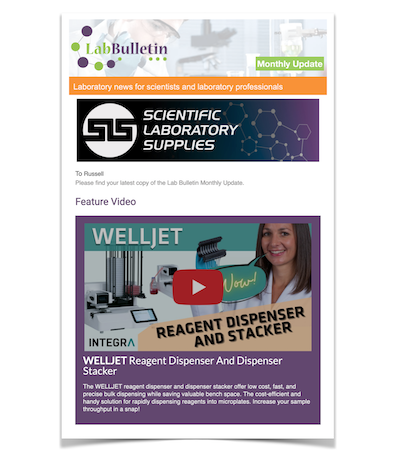 Special Offers and Promotions
Microscopy | Image Analysis
Automated dispensing - Less time at the bench, more time for your research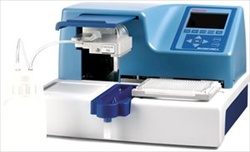 The complete range of Thermo Scientific Multidrop microplate dispensers provides a high-speed and convenient solution for automated dispensing of a broad liquid volume range, eliminating the need for manual pipetting. Dispensing reagents, buffers, media and live cells, the dispensers can rapidly fill a variety of microplate types and formats. For instance you can fill a 384-well plate with 5 µL, in just 5 seconds. With precise and accurate performance, the easy to use dispensers ensure reproducible results. This, coupled with the ability to rapidly fill wells, leads to enhanced throughput, leaving more time for you to undertake demanding research tasks.
Ideal for experts and novices alike, the user friendly Thermo Scientific Multidrop 384 and Multidrop DW bulk reagent dispensers, enable you to easily dispense the volume you require. Perfect for volumes greater than 20 µL, the Mulitdrop 384 dispenses into 96- and 384-well microplate formats. For higher volumes the Multidrop DW has been developed, which offers dispensing volumes up to 995 µL, into DW plates, standard 96-well plates and tubes in 96-well racks.
Offering superior performance and outstanding flexibility, the Multidrop Combi provides the ability to dispense volumes from 0.5 to 2500 µL into 6-1536 well plates. The intuitive user interface allows the automated dispenser to be quickly and easily programmed, to provide rapid dispensing. With a versatile volume and plate offering the Multidrop Combi can be utilised for a wide range of applications including those within drug discovery, genomics and proteomics.
To minimize cross-contamination and ensure sterile conditions, all Thermo Scientific Multidrop instruments utilize detachable, 8-channel dispensing cassettes, which are fully autoclavable. In addition, they can all be back-flushed into the bottle to reduce the loss of expensive reagents.
Find out more about how high-speed continuous dispensing can eliminate the need for manual pipetting, maximizing your available time.
download the application note here
.