Members Login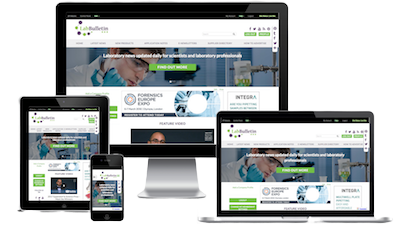 Monthly Newsletter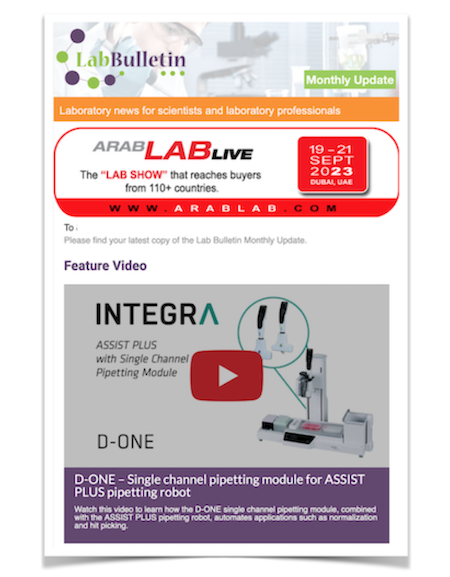 Microscopy | Image Analysis
IT Solutions and Laboratory Automation
Antimicrobial Peptides Synthesis Service Now Available at Creative Peptides
publication date:
Nov 27, 2018
|
author/source:
Creative Peptides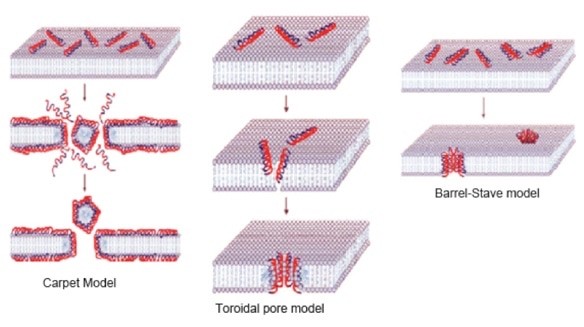 ---
For scientists who are looking for targeted exploration of new applications in the therapy of microbial and viral infection, cancer, and sepsis, now they can easily find antimicrobial peptides (AMPs) synthesis service at Creative Peptides.
With extensive experience in the development, registration, production and post-launch support of peptides during the last two decades and more, Creative Peptides can offer a wide range of AMPs to fully support scientists' projects. High quality and flexible scale are ensured.
"Nowadays AMPs are gaining much attention either in the pharmaceutical industry or in the research area. AMPs damage microorganisms mostly by membrane disruption, making it difficult for microorganisms to develop resistance. That's why AMPs are so popular in pharmacology. Acquired resistance hence presents no problem for antimicrobial peptides," commented Dr. Robert Martinez, Head of Creative Peptides' synthesis businesses. "Thanks to various modern synthetic methods, easy access to the relatively cheap and accurate production of peptide candidates is now possible."
AMPs are natural antibiotics produced by various organisms and usually contain5-40 amino acids.
Till now, nearly 5,000 AMPs have been found or synthesized, with common characteristics such as small peptide (30–60 aa), heat-stable (100 ℃, 15 min), strong cationic (pI 8.9–10.7), no drug fastness and no effect on eukaryotic cell. Almost all of them have a positively charged surface.
more on antimicrobial peptides synthesis service
---
About Creative Peptides
Staffed with world-class scientists and experts in multi-fields like peptide technology, antibodies as well as synthetic chemistry, Creative Peptides has now become a well-established brand in the pharmaceutical industry. Apart from supply of a wide-ranged collection of research peptides such as cell penetrating peptides and cosmetic peptides, Creative Peptides also focuses on meeting varied demands of customers worldwide by introducing technique services like silver nanoparticles conjugation. More products and services are expected to be marketed in the near future.
---