Members Login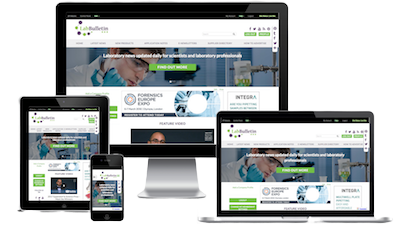 Monthly Newsletter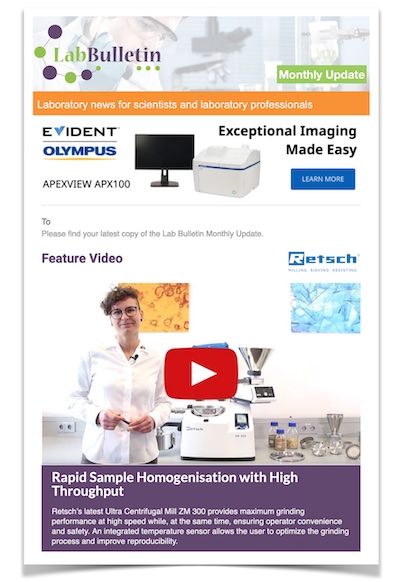 Special Offers and Promotions
Microscopy | Image Analysis
Anatune On-line HPLC Systems Measure Herbicides in European Rivers
Anatune Ltd. has completed the installation and commissioning of two TE 100 Trace Enrichment HPLC Systems supplied to Rijkswaterstaat in the Netherlands. These instruments, one of which was installed, on a barge moored on the river Maas, close to the Belgian border, are designed to operate completely unattended, taking 100ml water samples from the river every hour, extracting the target compounds and then measuring them using High Pressure Liquid Chromatography (HPLC). Results are automatically communicated to www.aqualarm.nl and the system triggers alarms should pre-set concentration thresholds be exceeded.
Rijkswaterstaat's Gerard Stroomberg commented: "The Anatune TE 100 is a replacement of the original SAMOS system that had been operational since 1992. The replacement has performed with minimum down time and we are very pleased with the performance of the team from Anatune and their instrument. It has already given us our first alarm for two unknown compounds that we frequently see in the river. Being able to continue monitoring these uncalibrated compounds on the new system is the proof of the pudding for us."
Bob Green, Anatune's Technical Director said, "I anticipate significant demand for Trace Enrichment HPLC over the next few years and Anatune's TE 100 is an excellent tool for the job. World-wide, we see an important role for the TE 100 in the protection of drinking water supplies from pollution spikes in water sources. This is only part of the story, though, as the TE 100 can also be used to assist waste producers in controlling their discharges within safe agreed limits. Without trace enrichment of the sample, conventional HPLC would not have sufficient sensitivity or robustness for these tasks."
If you would like to know more about the Anatune TE-100 or would like to discuss its suitability for your application, either call on +44 (0) 1954 212909 or email on
mailto:enquiries@anatune.co.uk
and you can talk with one of our technical specialists.