Members Login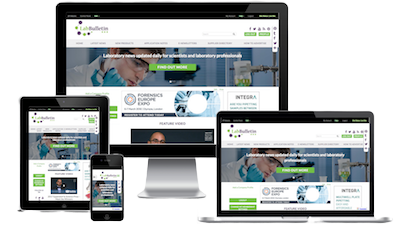 Monthly Newsletter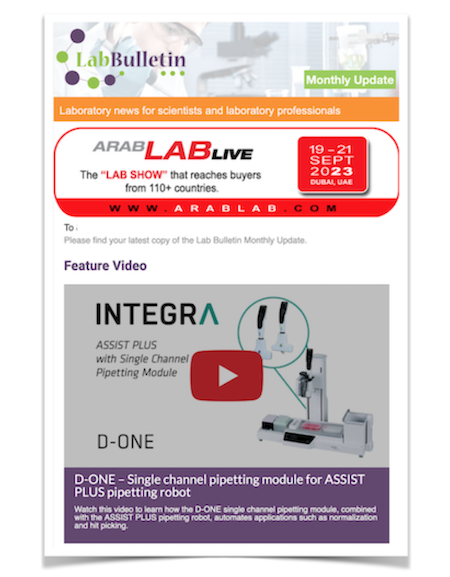 Microscopy | Image Analysis
IT Solutions and Laboratory Automation
Analytik report on rapid multispectral imaging for the QC laboratory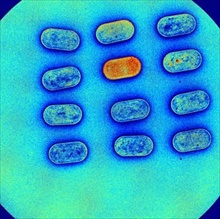 Analytik, leading suppliers of innovative analytical instrumentation to the UK and Ireland, report on developments in the uses for multispectral imaging from Videometer.
Until recently, the quality control of variable products such as seeds, powders or cosmetics would be subjective, time-consuming and expensive. To get reproducible results took hours with traditional analytical techniques, and relying on human judgement introduced errors. The VideometerLab provides a solution at a stroke. The system photographs samples at twenty different wavelengths and then through the application of sophisticated statistical software, the detection and characterisation of contaminants as small as 45 microns (the size of a pollen grain) is possible. The VideometerLab can operate at wavelengths outside human vision - Near Infrared and Ultraviolet - and therefore useful information may be generated about texture, water saturation and fluorescence behaviour.
The system has been designed for fast analysis with minimum user interaction. It can automatically detect features which the user has previously defined as important. For example, it is a simple task to identify an out-of-specification tablet in a single measurement taking 6 seconds, or automatically detect Fusarium infection on barley grains. The analysis uses a combination of wavelength response and geometric information.
Multispectral imaging first appeared in the late 80's but has only recently been adopted with imaging techniques becoming less expensive, more reliable and rapid. The VideometerLab provides a cost-effective alternative to comparable systems. It operates non-destructively in ten seconds or less and is delicate enough to use on extremely fragile materials.
Cambridge-based Analytik are the exclusive UK and Ireland distributors of the VideometerLab. To learn more about multispectral imaging and its applications, visit:
www.analytik.co.uk