Members Login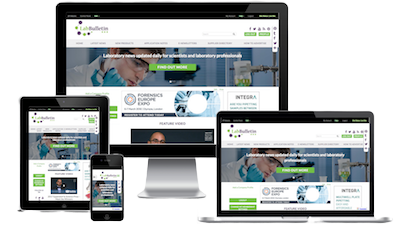 Monthly Newsletter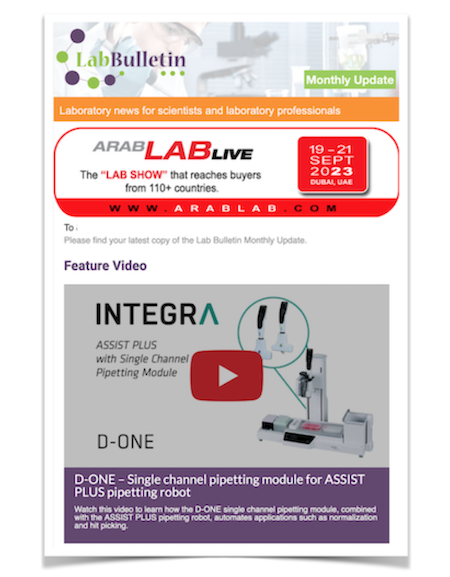 Microscopy | Image Analysis
IT Solutions and Laboratory Automation
Analytik are Pleased to Announce their Appointment as Exclusive Distributors for Nanophoton, Japanese Manufacturers of Innovative, Benchtop Raman Imaging Systems
publication date:
Jun 7, 2017
|
author/source:
Analytik Ltd
Analytik, leading suppliers of innovative analytical instrumentation, are pleased to announce their appointment as exclusive distributors for Nanophoton, Japanese manufacturers of innovative, benchtop Raman imaging systems for both industrial and research laboratories.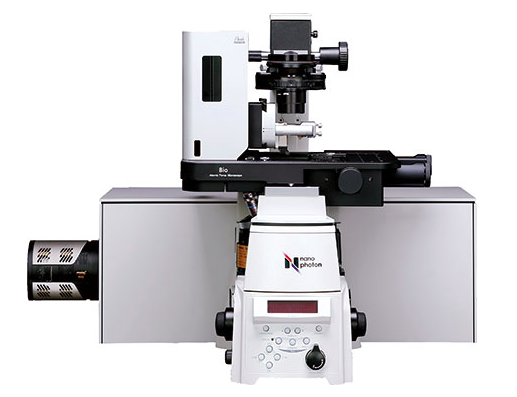 Analytik has been appointed as the exclusive distributors in the UK & Ireland for the Nanophoton range of Raman imaging systems.
Nanophoton is a manufacturer of high performance analytical and imaging instruments with major focus on innovative Raman systems by using most up-to-date photonics and nanotechnology. Nanophoton's instruments include high performance Raman Imaging Systems, fast Raman Screening Systems (wide field imaging and analysis) as well as Tip Enhanced Raman Systems (TERS) for the most demanding applications. These products are integrated into a broad range of high-performance solutions for academic and governmental research as well as industrial applications.
Nanophoton is a pioneer of confocal laser scanning microscopy and spectroscopic analysis. They have recently launched their fastest and highest resolution confocal Raman microscope RAMANforce. With a newly designed spectrograph and the latest optical technologies, RAMANforce's spatial resolution and sensitivity have been highly improved, making it the optimal solution for all applications and up to x3 times faster and x1.93 times more sensitive than the previous world beating RAMANtouch system.
Nanophoton also offers the RAMANview system which has been designed for ease-of-use operation and ultra-fast screening. It has a dedicated optical system which substantially expands the field-of-view. Even when imaging large samples, bigger than 800 mm2, these can be analyzed without moving the sample. Regular mapping systems may take a long time but here RAMANview saves valuable time and provides a secure analysis of all areas of interest.
Going beyond the diffraction limits, Nanophoton's TERSsense RAMAN scattering microscope is designed for most demanding applications. TERSsense combines the laser Raman microscope and atomic force microscope (AFM) to provide imaging and analysis on a wide range of materials such as thin films, inorganic nano-structures and biological materials with nano-scale spatial resolution. The unique TERSsense system has optics designed to never lose alignment after the initial installation thereby removing one of the most problematic aspects of this technique.
Talking about their partnership with Analytik, Michael Verst, President and CEO of Nanophoton, says "We are very pleased to be working with Analytik in the UK & Ireland. Analytik are one of the leading distributors of very highly specialised equipment for the scientific community as well as industrial applications. With their broad knowledge and a wide customer base that includes scientists who are leaders in their field, we look forward to continued growth into the cutting edge scientific and industrial markets. We are highly convinced that our customers will appreciate the high level of service and support."
Analytik's Managing Director, Ian Laidlaw, is very excited about adding the Nanophoton Raman products to the portfolio of characterisation techniques offered to users in the UK & Ireland: "Nanophoton systems are a great addition to our range of analytical instrumentation. This enables us to offer solutions for a broader range of applications to even better match user needs with the products we already deliver."
---
---
---