Members Login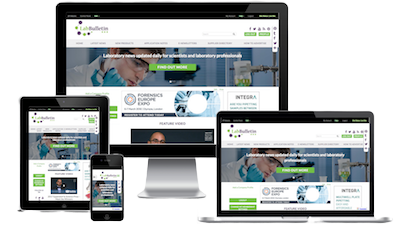 Monthly Newsletter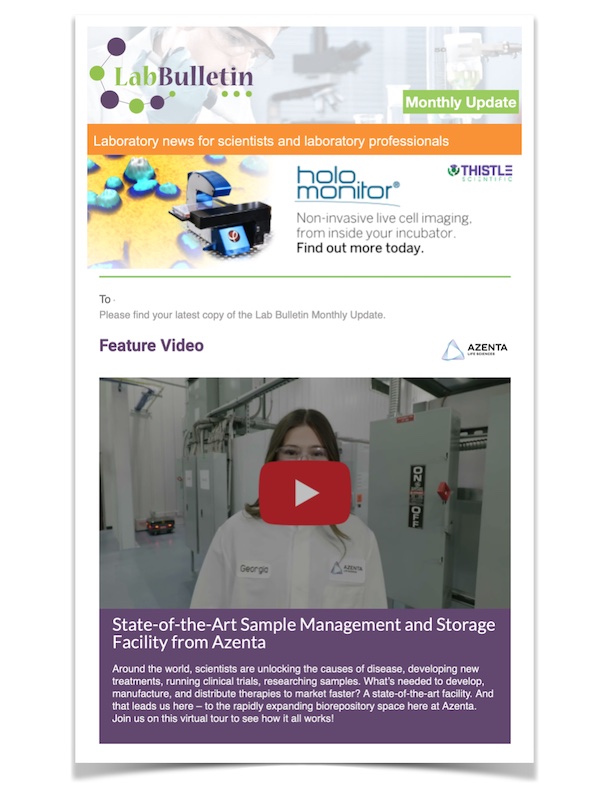 Microscopy | Image Analysis
IT Solutions and Laboratory Automation
All-in-One Electrophoresis Packages Save Time and Money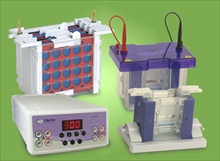 Electrophoresis specialists CLEAVER SCIENTIFIC (CSL) now offer their range of electrophoresis products as all-in-one package deals for optimum economy and convenience. The complete range of these package deals means that CSL provides one of the widest ranges of combination packages to meet the DNA, RNA and protein electrophoresis requirements of today's scientists.
The Multisub horizontal gel system can now be purchased as a complete package including high specification reagents. Included in these packages are a horizontal gel tank from the Multisub range, power supply from the omniPAc range, agarose, buffer, DNA markers and loading dye.
The buffer comes in convenient dry form and can be made into 1 X buffer just by adding distilled water. These along with the ready mixed sample loading buffer provide the researcher with added savings in time. The DNA markers supplied can be stored at room temperature for added convenience. Purchasing as a combination package is also less expensive than purchasing individual equipments and reagents.
The CSL omniPAGE TETRAD vertical electrophoresis packages are the ideal solution for protein gel electrophoresis allowing the simultaneous casting and running of four gels. Package deals are also available that include electro-blotting.
Maximum flexibility at the time of ordering is provided because the systems can either be purchased including a PAGE-running module, external casting stand, caster and enough combs and glass plates with bonded spacers to run up to four vertical gels simultaneously. For those wanting to perform electro-blotting, a package is available that includes a blotting module. This enables the TETRAD to cast, run and blot four gels within just a few hours using the same tank, lid and power cables. A tube gel module can be purchased separately for 2-D electrophoresis.
Each TETRAD package may also be supplied with the CS-300V power supply (CVS10TETRAD1-300 and CSV10TETRAD1CBS-300), which with an output of 300 volts and 700mA provides nearly twice the power and current ratings of the market leader's equivalent model. In contrast, for those laboratories performing high current electro-blotting, the CS-3AMP programmable power supply offers a sizeable 3000mA output and may be selected again at the time of purchase.
Cleaver Scientifics' innovative and rapid set up sliding clamp is a standard feature in each Mini PAGE-running module while a casting base includes an ultra-soft gasket for easy gel casting. The casting upstand included with the TETRAD systems allows external casting of four additional gels which enables the same system to be used for casting and running gels at the same time.
For further information please visit www.cleaverscientific.com