Members Login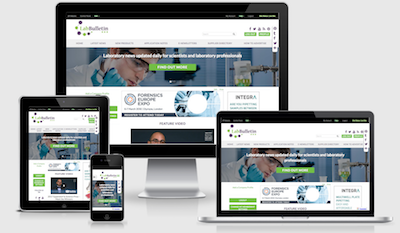 Monthly Newsletter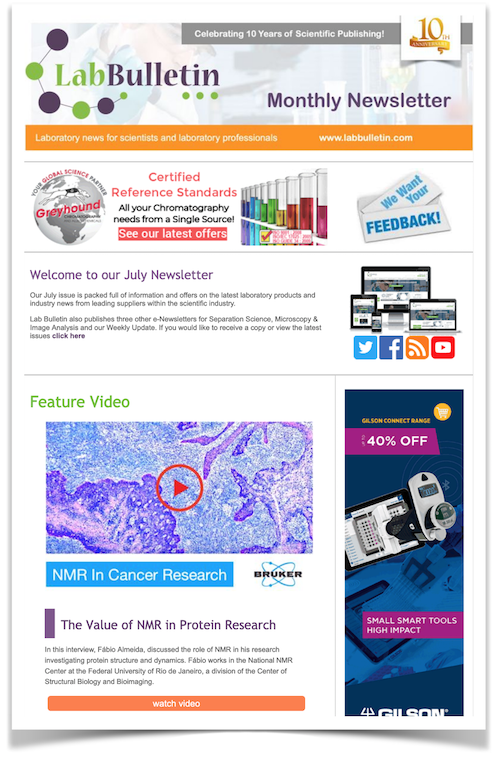 BioSupply offers a series of new matrix metalloproteinase assays
publication date:
Feb 7, 2019
|
author/source:
BioSupply UK Ltd

---
Matrix metalloproteinases (MMPs) can be described as a family of enzymes which function in degrading the extracellular matrix proteins.
MMPs have critical roles in various processes such as differentiation, proliferation, apoptosis, defence, migration and angiogenesis. BioSupply have introduced a series of new MMP ELISA kits that can be important in detecting many diseases such as arthritis, cancer, atheroma and tissue ulceration.
Matrix metalloproteinases (MMPs) are member of a relatively large zinc-dependent endoproteinase superfamily, this family is characterised by an active centre which consists of a catalytic zinc atom that is subsequently proceeded by a conserved methionine residue.
Currently, there are 25 different MMPs that have been discovered, which can be instrumental in many cellular processes such as cell proliferation, cell adhesion and migration, bone development, angiogenesis and wound healing.
Different sub-categories of MMPs:
Based on substrate specificities MMPs are be grouped into the following sub-categories:
Collagenase: this groups consists of MMP-1, MMP-8 and MMP-13, which can also referred to as collagenase 1, 2 and 3 respectively. These collagenase have the ability to proteolytically process many other ECM proteins such as IL-8, TNF-alpha and IGFBPs.
Stromelysins: members in this group contain MMP-3 (Stromelysin-1) and MMP-10 (Stromelysin-2). Stromelysins are known to be expressed by both epithelial and fibroblast cells, then they are released into extracellular space where they can influence a number of different biological processes for example would healing, mammary gland development and immunity. MMP-3 has the ability to process a number of different substrates such as SCDF-1, pro IL-1beta and E-cadherin.
Gelatinase: this group consists of MMP-2 (gelatinase A) and MMP-9 (gelatinase B). These enzymes have a structure which makes it possible for them to bind to laminin, collagens and gelatin. One of the main characteristic of this group is their ability to digest collagens and gelatins.
Membrane-Type MMPs: examples of this group include MMP-14, MMP-15, MMP-16 and MMP-24.
Metrilysins: members of this group include MMP-7 (matrilysin 1) and MMP-26 (matrilysin 2), this group member s are defined by a lack of hemopexin domain.
BioSupply are a specialist provider of diagnostic and immunoassay kits. We have a new exciting range of MMP ELISA kits which are designed to help in understanding many diseases such as tissue ulceration, arthritis, cancer and atheroma. These matrix metalloproteinase tests are highly sensitive and can be used on a wide range of biological samples.
---