Members Login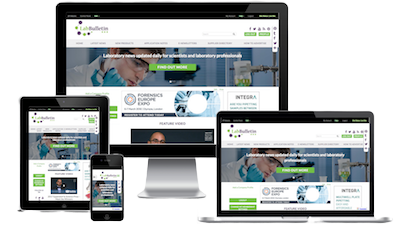 Monthly Newsletter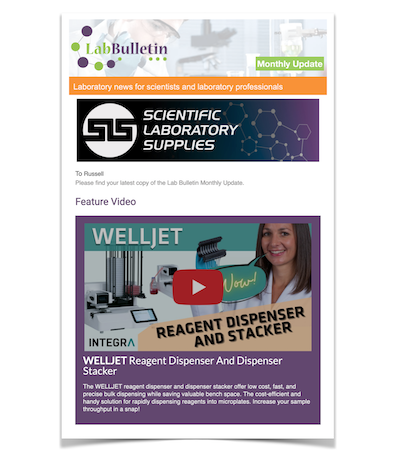 Special Offers and Promotions
Microscopy | Image Analysis
Modern Immunotherapy Being Used as Treatment Option in Advanced Cancers
publication date:
Aug 13, 2018
|
author/source:
George Clinical
Immunotherapy is the use of a patient's own immune system to treat disease and is one of the most promising new therapies in the fight against cancer.
Cancer cells invade the body's immune system, but they are similar to normal, healthy cells and can hide from the immune system and spread. In cancer immunotherapy or immuno-oncology, a patient's immune system is 'activated' to fight cancer, by substances that restore or improve immune function and strengthen our body's natural immune defences. With immunotherapy, cancer growth can be slowed or stopped, and it is easier for the body to destroy cancer cells. At West Cancer Center (WCC), a leader in oncology research and treatment, immunotherapy development is a crucial area. Together with George Clinical, an Asia-Pacific clinical research organization, investigators at WCC are looking at immunotherapy to treat different cancers.
Modern immunotherapy for cancer was born in 1891 when Dr. William Coley, a bone surgeon from New York City, used toxic bacteria to treat tumours. Dr. Coley's pioneering work was eventually abandoned by the medical establishment in favour of radiation and chemotherapy, but over the last fifty years immunotherapy has slowly become a growing area in cancer research. It is now one of the most rapidly-growing and exciting fields of medical research.
Advanced cancers - where patients have little other treatment option - can be the catalyst for groundbreaking therapies, and this has been the case with immunotherapy. Clinical trials suggest immunotherapy could be of significant benefit for patients with advanced melanoma and is increasingly used as a treatment for kidney, bladder and lung cancer.
Immunotherapy for cancer can include the use of vaccines; antibodies - proteins that work by fighting infection; T-cell therapy - immune cells that fight infection and destroy cancer cells; immune stimulants - treatments that 'activate' the immune system; cytokines, or immune hormones - white blood cell proteins that boost the immune system; and virus therapy - using genetically modified viruses to attack cancer cells. Treatments can be given in different ways, including orally, as a cream, or injected into the vein.
At WCC, the cancer immunotherapy trial program covers new and improved therapies for breast, lung, prostate, melanoma, bladder and gastric cancers. Investigators at the WCC are currently exploring tumour vaccine use, the immune behaviour of melanoma, and immunotherapeutic treatments for the two most common types of melanoma. One of the key challenges in cancer immunotherapy is refining treatment to target specific cancer cells.
The ongoing work of the WCC and George Clinical in cancer immunotherapy has the potential to significantly change the face of cancer treatment for millions of patients around the world.
---
George Clinical is a leading independent Asia-Pacific based clinical research organisation (CRO) with global capabilities differentiated by scientific leadership, innovation, and extensive investigator networks. With staff operating in 13 countries, George Clinical provides the full range of clinical trial services to biopharmaceutical, medical device, and diagnostic customers, for all trial phases, registration, and post-marketing trials. George Clinical combines scientific and clinical leadership with expert trial delivery capability to create a distinctive world-class service.
---