Members Login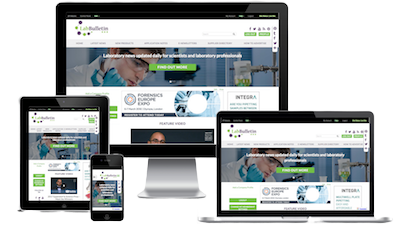 Monthly Newsletter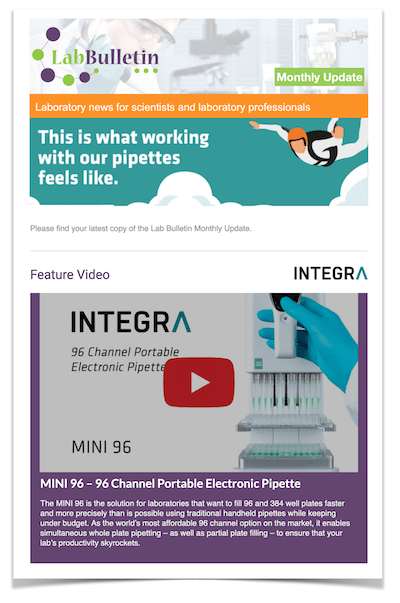 Special Offers and Promotions
Microscopy | Image Analysis
New advances in Taq DNA Polymerase from Vivantis
publication date:
Jun 17, 2016
|

The best Taq DNA Polymerase on the market at special offer price
Vivantis Technologies take pride in being the one stop solution to the scientific community in molecular biology research, providing an extensive selection of products to ensure customer needs are met.
One of the company's leading products it offers is Taq DNA Polymerase. Taq DNA Polymerase is one of the most important components in Polymerase Chain Reaction (PCR). It has become the standard reagent for the PCR reaction. It is an enzyme that takes care of replication of DNA.

Taq DNA Polymerase is purified from the Thermus aquaticus, a heat-loving bacterium. It is naturally found in hot springs, so the enzyme does not break down at high temperatures necessary for copying DNA using a PCR.

Vivantis Taq DNA Polymerase is a thermostable DNA Polymerase and suitable for applications involving high temperature synthesis of DNA. Taq DNA Polymerase catalyses the polymerization of nucleotides into duplex DNA in the 5' to 3' direction with the presence of Mg2+ and has the 5' to 3' exonuclease activity.
The special features if the Vivantis product is that its Ultra-pure recombinant protein allows amplification up to 20kb. In addition, the 10X ViBuffer S provides for amplification of more than 5kb amplicon. It also generates mostly 3' dA overhang amplification products which are suitable for TA cloning.
All preparations are assayed for contaminating endonuclease, exonuclease, and non-specific DNase activities. They are also functionally tested in DNA amplification.
Vivantis is a research-based biotechnology company which was founded in 2002. The company specialize in the production of Restriction Enzymes, DNA extraction kits, DNA amplification reagents and other related products for molecular biology research.
Says Vivantis: "We are constantly extending our ranges to give our customers even greater selection of product options".
---
---