Members Login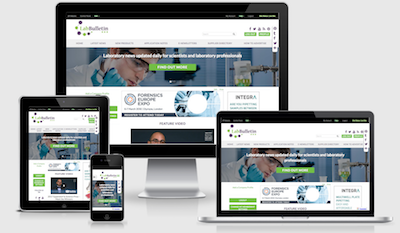 Monthly Newsletter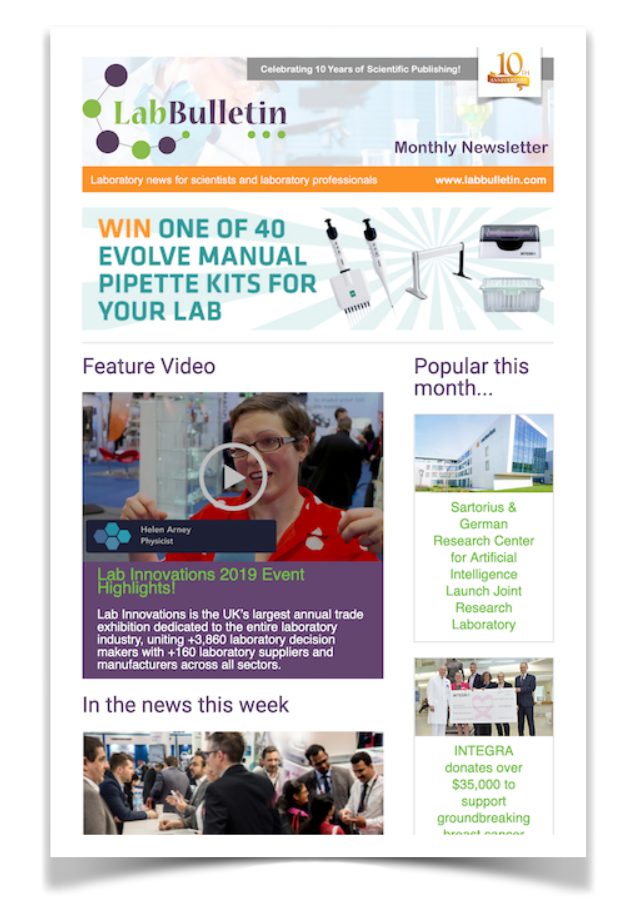 8 and 12 Channel Reservoir Troughs for Multi-Channel Pipettors from J.G. Finneran
publication date:
Dec 7, 2016
|
author/source:
J G Finneran Associates Inc

The Finneran 8 and 12 channel reservoir troughs help to improve convenience and productivity in high-throughput laboratories.
The troughs hold liquid agents in precise rows that align with 8-channel and 12-channel pipettes allowing researchers to simultaneously aspirate or dispense fluids in all channels. The product helps high-throughput laboratories improve productivity because researchers can improve their speed and precision performing serial dilutions or dispensing different reagents in up to 12 channels.
The reservoir troughs are constructed of high impact plastic for durable, long-term performance; either polystyrene or polyethylene terephthalate (PETG). The reservoir design incorporates a v-shaped bottom with a residual volume of 200µL, reducing dead volume and minimizing waste. For bench top stability, the trough fits snugly on top of our 96-Well Multi-Tier Base Plate. The 8 channel reservoir trough has a total capacity of 56mL, with a 1mL to 7mL capacity per channel. The 12 channel reservoir trough has a 36mL total capacity with a channel capacity of 1mL to 3mL. Researchers will rely on these handy tools for adding samples, standards, wash, rinses, or reagents in high-throughput applications that involve use of multi-channel pipettes. They can also be used for invitro incubation, drug-to-drug interaction and caco-2 cells. The PETG reservoir troughs are autoclavable and a clear cover is available for both the 8 and 12 channel reservoirs.
Trough fits on Multi-Tier™ Base Plate for added stability
V-bottom has 200μL residual volume
Designed to minimize dead volume in high-throughput clean-up applications
Unique biotechnology products manufactured by J.G. Finneran Associates are available internationally from a network of laboratory dealers. For more information on the products and how to buy them, visit www.jgfinneran.com or contact J.G. Finneran Associates at +1-856.696.3605.
About J.G. Finneran
J.G. Finneran Associates is a manufacturer and supplier of unique and innovative products for the global chromatography, biotechnology, and environmental research communities. Our products deliver reliable performance while expediting and simplifying the analysis process. J.G. Finneran Associates is the original inventor and designer of many products that are commonplace in the laboratory. These items include Snap Ring Vials, Snap Top Caps, and Limited Volume Inserts with polymer bottom springs. We provide our customers with the tools to expand their capabilities, increase efficiency in the lab, reduce costs, and make their work easier.
---
more news from J.G. Finneran Associates
---