Members Login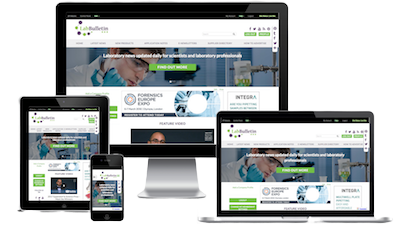 Monthly Newsletter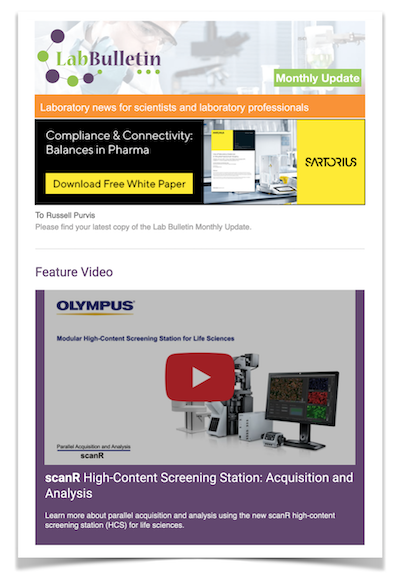 Special Offers and Promotions
Microscopy | Image Analysis
Restriction enzymes on the GO..!
publication date:
Dec 7, 2015
|
Help to find your restriction enzymes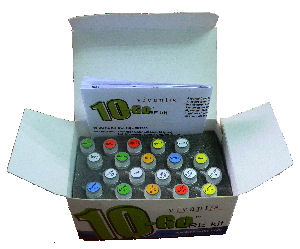 So here is a common problem in many laboratories. A typical freezer in a molecular biology laboratory can house a host of quintessential restriction enzymes from a number of sources. Even when you find what you are looking for then comes the hunt for different buffer charts which often culminates in a collection of buffers for double digestions.
This is where Vivantis, the well-known manufacturer of Extraction kits, PCR kits and restriction enzymes, can help. The Vivantis solution is the 10-GOTM RE kits which consist of selected enzymes coupled with recommended optimal buffers for double digestions – all in a kit. Not only that, Vivantis offers a combination for 4 different kits to choose from giving the user even greater flexibility.
These 10-GOTM Re kits combine the best in performance with unbelievable pricing. The kits offer a set of restriction enzymes providing the user with hassle free tools for molecular biology applications saving both time and money.
Vivantis is a research-based biotechnology company who, for many years have specialized in the production of Restriction Enzymes, DNA extraction kits, DNA amplification reagents and other related products for molecular biology research. The Company has strong markets in Asia and the USA and has recently opened a European centre to help expand their activities and support a growing customer base.
Says Vivantis "the 10-GOTM RE kits are the perfect solution for the busy laboratory who wish to have a number of different enzymes at hand for immediate use"
---
---