Members Login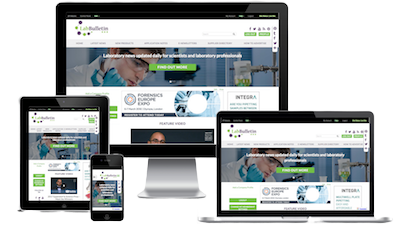 Monthly Newsletter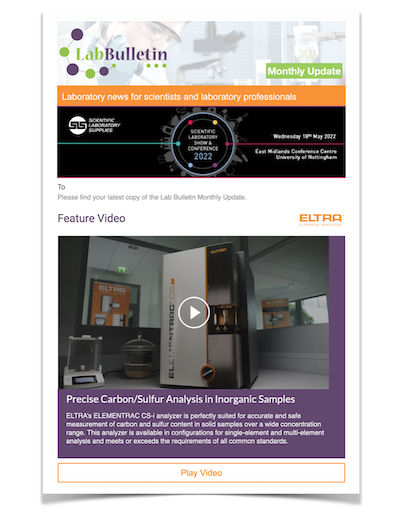 Special Offers and Promotions
Microscopy | Image Analysis
Creative Biolabs Announces Bi-specific T-Cell Engager Construction and Production Service
publication date:
May 20, 2015
|
author/source:
Creative Biolabs
With advanced technology and years of experience in the field of antibody engineering, Creative Biolabs announces a series of custom construction and production services for BiTEs, Bi-specific T-cell engagers.
BiTE antibodies are recombinant fusion proteins consist of two single-chain variable fragments (scFvs) of different antibodies. One is bound to T-cells by CD3 receptor, the other to a tumor cell via a tumor specific molecule. BiTEs create a quite important class of artificial bi-specific monoclonal antibodies for the application of anti-cancer drugs. By employing variable domains with binding specificities against different surface antigens of malignant cells as well as linking them to a CD3-binding domain, BiTEs can potentially be engineered to target a wide range of tumors.
Scientists from Creative Biolabs are fully aware that the construction of BiTE antibody is far more complicated than linking two scFv fragments together. Many issues need to be taken into consideration while designing the molecule which may greatly affect the stability, specificity and homogeneity. Based on their investigations on dozens of BiTE molecules in pre-clinical and clinical trials, these scientists have contributed a lot to the discovery of new BiTE antibodies for cancer therapy. A specific linker has been carried out to connect these two scFvs, whose length and sequence of amino acid will be carefully designed for better stability, long-half-life and low-immunogenicity in humans. Learn more about bi-specific T-cell engager.
About Creative Biolabs
Creative Biolabs is an experienced custom service provider that has extensive experience in various antibody products and the field of engineering. Our service portfolio includes mouse and rat monoclonal antibody production using hybridoma technology, human, monkey, rabbit, chicken, dog, llama and camel monoclonal antibody production utilizing various antibody library technologies, including phage display, bacterial display and yeast display.
---
---