Members Login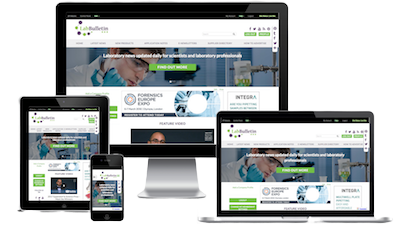 Monthly Newsletter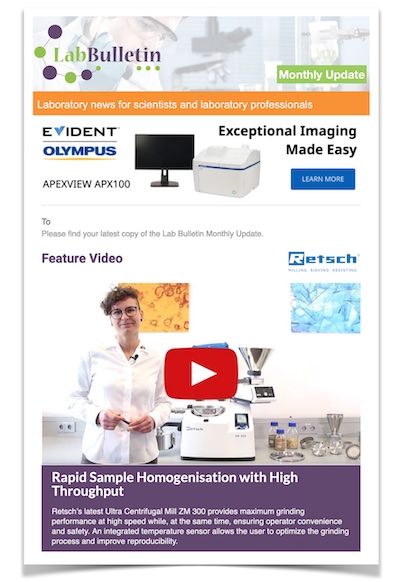 Special Offers and Promotions
Microscopy | Image Analysis
BerGenBio selects Sygnature Discovery for BGB002 drug development
publication date:
Oct 18, 2012
|
author/source:
Integra Communications Ltd,
Second novel target for advanced cancer identified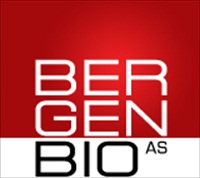 BerGenBio, an emerging oncology biopharma, today announced the signing of a contract with Sygnature Discovery, Nottingham, UK, for the pre-clinical development of a small molecule inhibitor against a novel target that mediates highly aggressive drug-resistant tumours. This represents a further strengthening of the company's pipeline with Phase I trials of lead candidate BGB324, a first-in-class AXL receptor tyrosine konase inhibitor, on track to commence within the next few months.
BerGenBio's CEO Richard Godfrey revealed that recent publications in high profile journals have confirmed the role and function of the undisclosed novel target in aggressive cancers. "In particular this previously ignored target has been shown to be an essential mediator in drug resistant melanoma and small cell lung cancer, and there is growing validation for a unique role in driving tumor epithelial-to-mesenchymal transition and sustaining cancer stem cell traits. The target was discovered using our proprietary CellSelect RNAi® screening technology and Sygnature's role will now be to develop a highly selective pre-clinical candidate, tool compounds and back-up leads with unique IP."
Dr Simon Hirst, Sygnature's Founder and CEO commented, "I am delighted that BerGenBio has selected Sygnature Discovery as its drug discovery partner. This is a challenging and exciting drug discovery programme focused on an emerging novel target. Having considerable in-house oncology drug discovery knowledge and medicinal chemistry, computational chemistry and in vitro screening under one roof will enable us to accelerate BerGenBio's BGB002 programme towards pre-clinical development.'
Financial terms were not disclosed and it is anticipated that a pre-clinical agent will be selected in 2014.
BerGenBio AS is a biopharmaceutical company located in Bergen, Norway. The company is committed to developing first in class therapeutics inhibiting EMT and the formation of cancer stem cells and preventing or reversing mechanisms of drug resistance. BerGenBio has a deep understanding of Cancer biology and in particular the tumor micro-environment, EMT and mechanisms of drug resistance. The company is founded on proprietary platform technology called CellSelect™ which uses information from RNAi screening studies to identify and validate novel drug targets and biomarkers.
Sygnature Discovery, founded in 2004 in Nottingham, UK, is a leading provider of integrated drug discovery services. Through its unique 'federated' CRO model, Sygnature undertakes complete drug discovery programmes and hit finding, hit-to-lead and lead optimisation projects for clients in Europe and the USA. The company employs over 60 laboratory-based, industry-experienced scientists and has strategic alliances with Cyprotex Discovery (ADME/toxicology), Saretius (pre-clinical pain/CNS and metabolic disease models) and Pneumolabs (pre-clinical respiratory models).