Members Login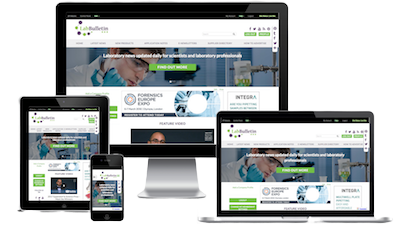 Special Offers and Promotions
Monthly Newsletter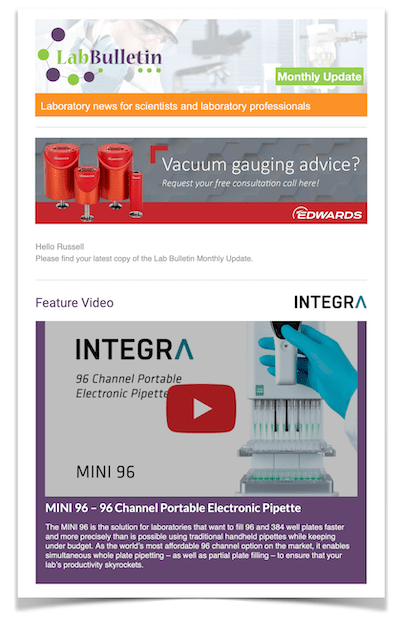 News Channels
Laboratory Products
Microscopy | Image Analysis
Dec 16, 2021 - LABWorld China
---
---
Starts:
Thursday, December 16, 2021 at 09:00
---
Ends:
Saturday, December 18, 2021 at 17:00
---
Location:
SNIEC, Shanghai, China
---
The General Plan of China Food and Drug Administration for Key Laboratories (2018-2020) issued by China Food and Drug Administration (CFDA) in the first half of 2018 proposes to basically form a key laboratory system for food and drug regulation that has reasonable layout, specific tasks, close collaboration, and efficient operation by 2020. Therefore, the market demand for scientific instruments and laboratory equipment in the pharmaceutical field is expected to usher in continual, explosive growth.
LABWorld China 2021 will be held in conjunction with prestigious exhibitions, CPhI & bioLIVE China 2021 on December 16-18, 2021 at Shanghai New International Expo Centre. As an industry weather vane, LABWorld China 2021 will focus on R&D, inspection and analysis in pharmaceutical chemical and biotechnology fields, and set up a bridge of communication between the broad laboratory equipment and analytical instrument manufacturers and pharmaceutical enterprise end-users.
Why LABWorld China
With the unique advantages of high internationalization and entire coverage in the pharmaceutical industry chain, LABWorld China has become a trading platform for efficient communication between suppliers and key customers, bringing many business opportunities for laboratory instrument enterprises. Internationally well-known enterprises and domestic excellent brands will gather in Hall E7 & T9. While providing all-round solutions for pharma R&D professionals, it also creates a more accurate and deep-seated communication platform for domestic and foreign instrument brand enterprises, and promotes the development of R&D, testing and analysis technology in pharmaceutical and biotechnology fields.
70,000+ key professionals from all sectors of pharmaceutical industry
3,000+ leading companies from pharmaceutical industry
Increasing exhibition space once more will attract more target visitors and companies
Various onsite conferences & activities, including group tour, training, forum and interview
Comprehensive global marketing channels, Online and Offline campaigns combined
LEARN MORE ABOUT LABWORLD CHINA 2021
---