Members Login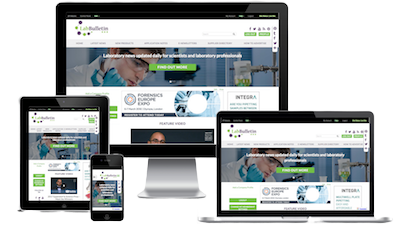 Monthly Newsletter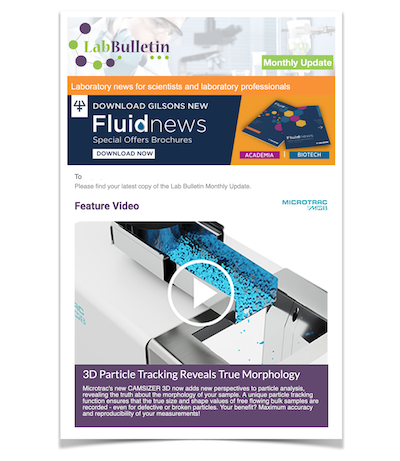 Microscopy | Image Analysis
IT Solutions and Laboratory Automation
Waters Corporation Introduces New Test Protocol and a New Addition to Certified Sample Vial Portfolio
publication date:
Feb 15, 2023
|
author/source:
Waters Corporation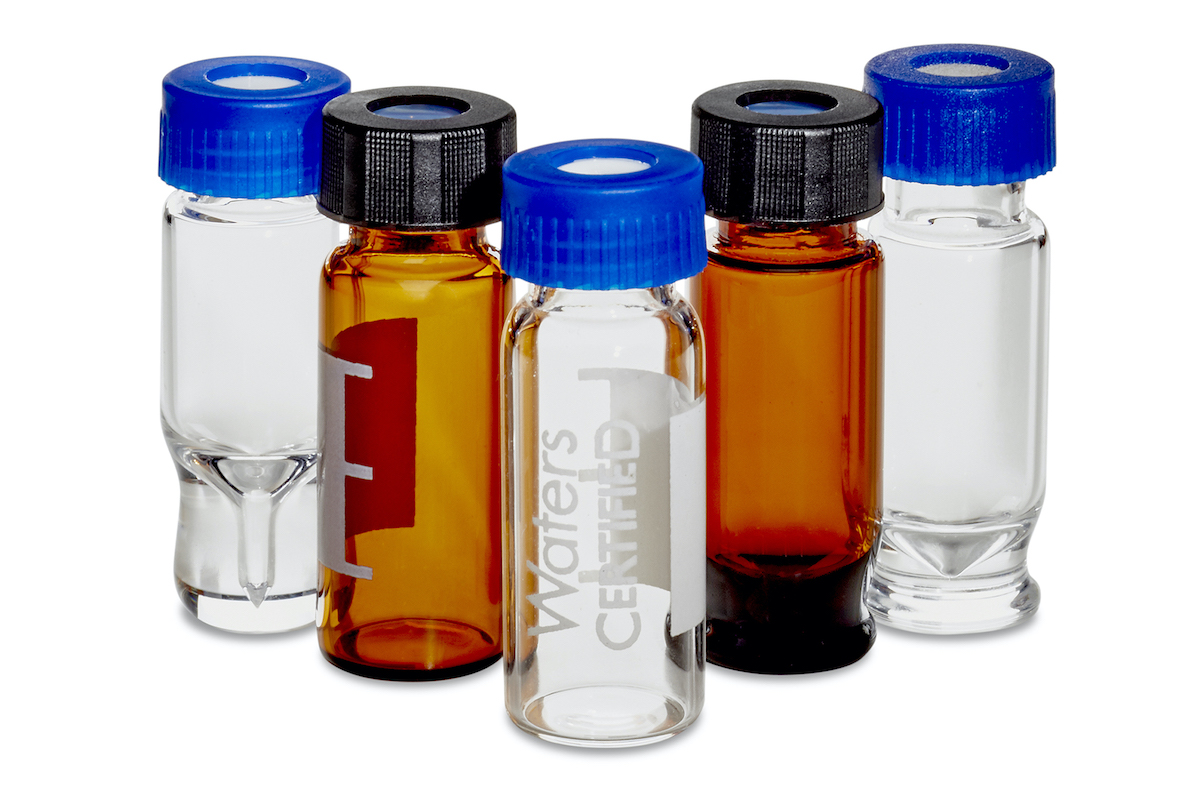 Certified contaminant-free LC/GC and LC/MS sample vials reduce risk of contamination and help ensure top-quality and reproducible test results
Waters Corp announces a new test protocol for its Waters LC/GC Certified Vials along with a new addition to its line of Waters TruView pH Control LC/MS Certified Vials.
The Waters LC/GC Certified Vials undergo a new and highly-sensitive UPLC-UV Certification test at 195nm at a contamination level of <100 ppb to ensure that not just the sample vial – but its cap and septum too – are all free of contamination. Passing this test is sufficient to ensure contaminant-peak-free operation under typical LC-UV conditions.
The new Waters TruView pH Control LC/MS Certified Vials have a modified glass surface which limits the leaching of free sodium ions into solution. This limits a pH drift away from the neutral thus reducing unwanted chemical reactions and resulting ghost peaks. The vials also reduce analyte loss due to the adsorption of polar bases.
As much as laboratories try to eliminate the risk of producing erroneous results, more than 50% of customers polled by Waters report occasional or even frequent problems with contamination or ghost peaks. These latest editions to Waters' sample vial portfolio help eliminate vials as a cause of out-of-specification results.
"Analyte degradation induced by pH changes in the sample vial and chromatographic ghost peaks have been a challenge in our workflow. The random appearance of unknown peaks has slowed our research efforts and challenged the quality of the results. We have been looking for a sample vial which limits the pH drift away from the neutral. Using a sample vial with controlled surface parameters and a high vial-to-vial reproducibility is transformative as it increases data quality and reduces uncertainties with result interpretation." –Dr. Hartmut Kagerer, Head of Quality Control, Bayer AG, Supply Center Bergkamen, Germany
About Waters Corporation
Waters Corporation (NYSE:WAT), a global leader in analytical instruments and software, has pioneered chromatography, mass spectrometry, and thermal analysis innovations serving the life, materials, and food sciences for more than 60 years. With more than 7,800 employees worldwide, Waters operates directly in more than 35 countries, including 14 manufacturing facilities, and with products available in more than 100 countries.