Members Login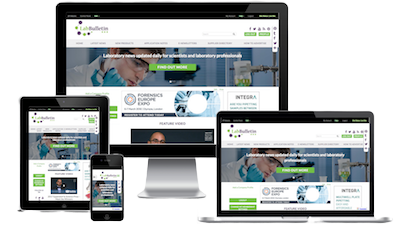 Monthly Newsletter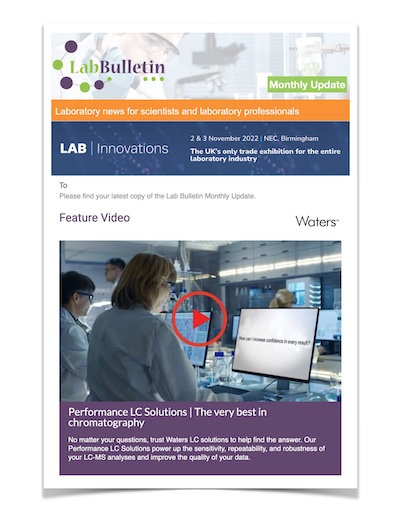 Special Offers and Promotions
Microscopy | Image Analysis
Vutara VXL - A Complete Solution for Single-molecule Localization Microscopy
publication date:
Jul 22, 2021
|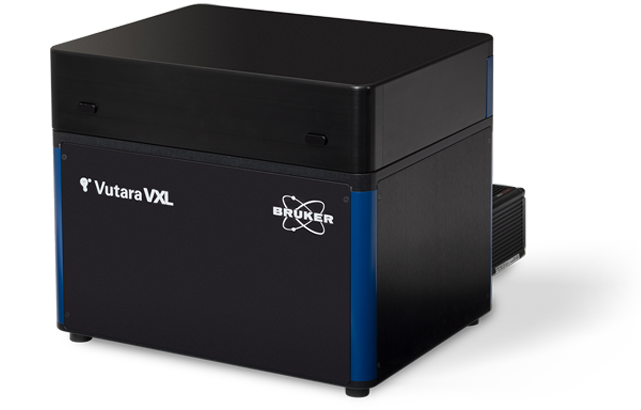 More than the leading single-molecule localization microscope (SMLM). A benchtop multimodal bioimaging workstation designed for your lab.
The Vutara VXL comprehensive biological workstation for nanoscale biological imaging opens an affordable and easy-to-use path for both core facilities and individual investigators to enter the world of super-resolution imaging by incorporating Bruker's industry-leading single-molecule localization microscopy (SMLM) technology in a streamlined system with compact footprint. The new system enables research on DNA, RNA and proteins, from macromolecular complexes and super-structures, to chromatin structure and chromosomal substructures, to studying functional relationships in genomes and in various subcellular organelles. This novel system also supports advanced spatial biology research in extracellular matrix structures, extracellular vesicles (EV), virology, neuroscience, and live-cell imaging. When combined with Bruker's unique microscope fluidics unit, Vutara VXL enables multiplexed imaging for targeted, sub-micrometer multiomics in genomics, transcriptomics, and proteomics research.
Features
Every Acquisition Is 3D
Proprietary biplane technology, combined with a spatial filter in the emission light path, allows you to acquire 3D data with every acquisition. For thicker specimens, the Vutara allows you to easily perform a Z series and automatically localizes and reconstructs the entire volume.
Single-Molecule Imaging Beyond the Cover Slip
The Vutara VXL is capable of imaging far from the surface of the coverslip to accommodate a wide range of sample types. Thanks to the proprietary biplane technology, the Vutara VXL with the SRX software can perform single-molecule localization microscopy on more sample types than any other commercial single-molecule localization microscope available. Making cultured cells, cell colonies, tissue sections, and entire model organisms accessible for your single-molecule localization experiments.
Turn Localizations Into Information
Vutara's Quantitative Localization Microscopy suite allows you to turn localizations into meaningful results. Vutara's SRX workflow-driven software guides users through the setup, calibration, imaging, processing, and analysis of the super-resolution single-molecule localization experiment. The SRX software combines real-time localization processing with powerful 3D visualization and analysis tools to let researchers quickly create publication quality videos, images, and measurements.
View Vutara VXL Product Information