Members Login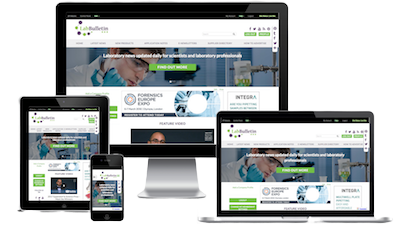 Monthly Newsletter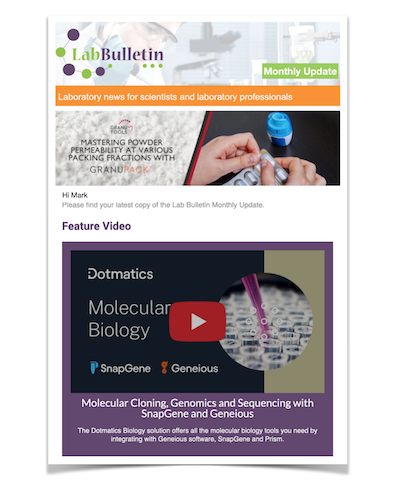 Special Offers and Promotions
Microscopy | Image Analysis
IT Solutions and Laboratory Automation
Update electronic pipettes independently without a service technician
publication date:
Aug 31, 2021
|
author/source:
Eppendorf AG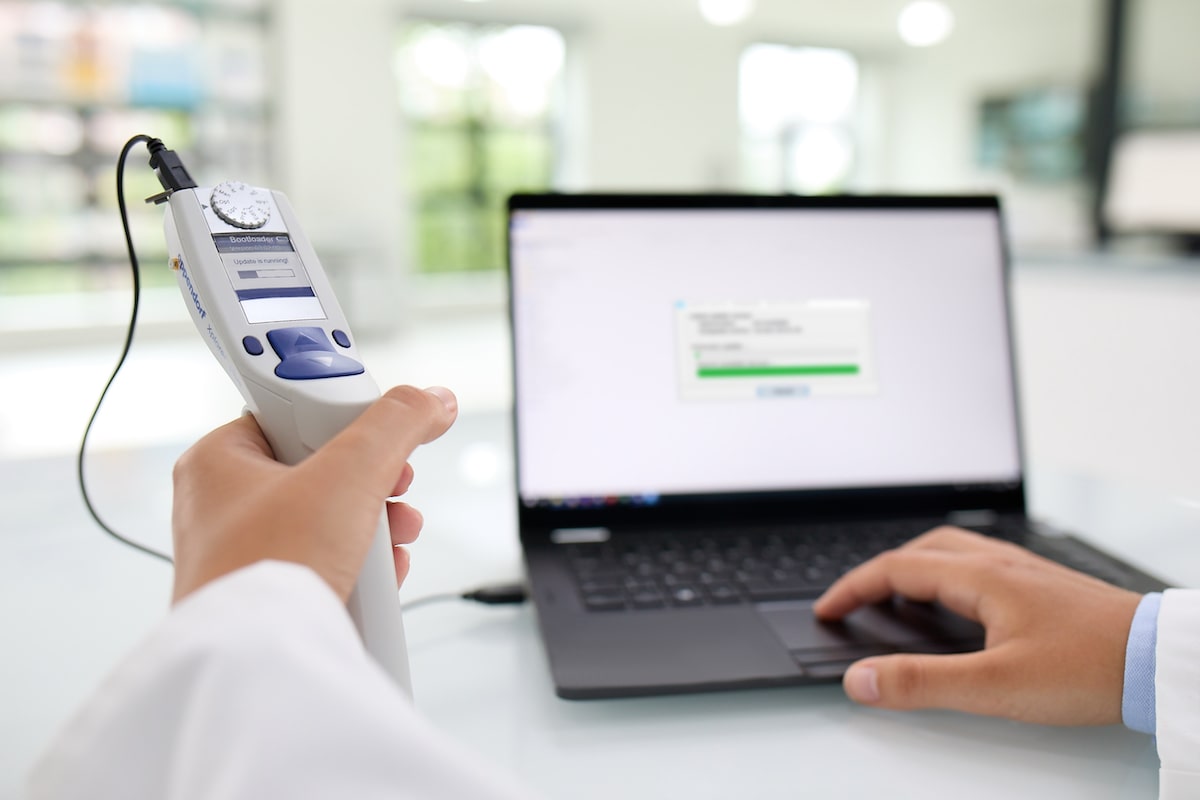 With the Eppendorf Pipette Software Update Tool, Eppendorf introduces a new way for its liquid handling customers to update the software of their electronic pipettes or multi-dispensers on their own (without a service technician), for free and in just a few minutes.
The new tool enables electronic pipette users to always stay up-to-date with the latest software improvements and new features for their Eppendorf Xplorer®, Xplorer plus, Xplorer plus Move It® pipettes and/or Multipette® E3 and E3x multi-dispensers.
A simple process to update in minutes
To perform an update, customers just need a Windows PC with internet connection, a micro-USB cable and the Eppendorf pipette or multi-dispenser to be updated. When executing the Software Update Tool, it connects to the internet and checks for the latest software update on the Eppendorf servers. If an update is available, it can be carried out in just a few minutes.
Benefit from the latest improvements
The latest software improvements for Eppendorf pipettes include an improved battery capacity measurement, improvements in the read & write function of user settings and new features for the Eppendorf Xplorer pipette line-up.
About Eppendorf:
Eppendorf is a leading life science company that develops and sells instruments, consumables, and services for liquid handling, sample handling, and cell handling in laboratories worldwide. Its product range includes pipettes and automated pipetting systems, dispensers, centrifuges, mixers, spectrometers, and DNA amplification equipment as well as ultra-low temperature freezers, fermentors, bioreactors, CO2 incubators, shakers, and cell manipulation systems. Consumables such as pipette tips, test tubes, microplates, and single-use bioreactor vessels complement the range of highest-quality premium products.
Eppendorf products are most broadly used in academic and commercial research laboratories, e.g., in companies from the pharmaceutical and biotechnological as well as the chemical and food industries. They are also aimed at clinical and environmental analysis laboratories, forensics, and at industrial laboratories performing process analysis, production, and quality assurance.
Eppendorf was founded in Hamburg, Germany, in 1945 and has about 4.500 employees worldwide. In 1961, Eppendorf launched the 'Marburg Pipette' – the world's first piston-stroke pipette making it possible to handle liquids in the microliter volume range for the very first time – learn more about the 60th Anniversary. The company has subsidiaries in 26 countries and is represented in all other markets by distributors.