Members Login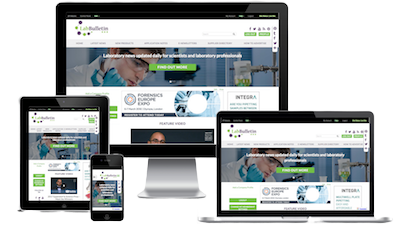 Monthly Newsletter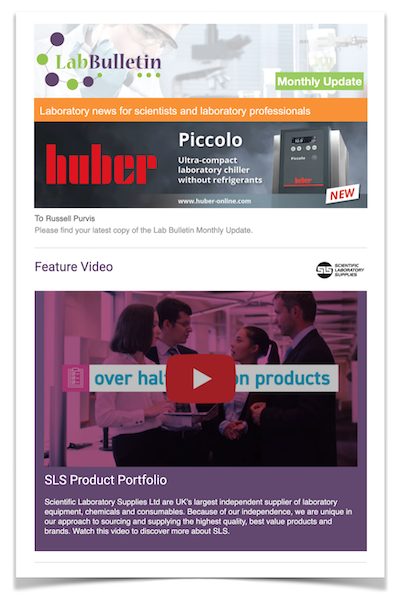 Special Offers and Promotions
Microscopy | Image Analysis
UKRI's Good Research Resource Hub
publication date:
Sep 21, 2021
|
author/source:
UK Research and Innovation

Dr Frances Downey, Head of Research Culture at UK Research and Innovation (UKRI)
There has arguably never been greater public interest in science with conversations about the latest research into issues such as climate change and coronavirus dominating in the media and in pubs across the UK. Moreover, recent research by the London School of Economics has demonstrated "clear evidence that scientific and medical experts are enjoying a surge in public support" concluding that "pandemic-era public opinion is a success story for science's status amidst this crisis."
This renewed interest in and support for scientific research though comes with an even greater responsibility to ensure the highest standard of practice. The pandemic has shown the extraordinary power of research and innovation; looking forward, we can all see the transformative opportunities for our society that will continue to come from it. In order to take full advantage of those opportunities and for them to benefit society at large, it is important for us to maintain public trust. The eyes of the world are on the scientific community and it is all of our responsibility to ensure that they see a community that upholds core values and works with the utmost research integrity.
At UKRI, we think about maintaining this trust through fostering a research and innovation system where diverse and dynamic people and ideas can thrive. With this ambition in mind we recently launched the Good Research Resource Hub. The Good Research Resource Hub brings together guidance on a diverse array of topics that are essential for high quality research. From promoting equality, diversity and inclusion in the workplace to understanding the legal responsibilities and ethical standards of using animals in research, delivering good research is a complex and multifaceted issue. The Good Research Resource Hub is a one-stop-shop on how to deliver excellent research and innovation and nurture an inclusive research and innovation environment.
Resources such as the Good Research Resource Hub are essential to support researchers to make the right decisions throughout the entire research process to ensure that when the world looks to the scientific community, they see a shining example of what good research can be.