Members Login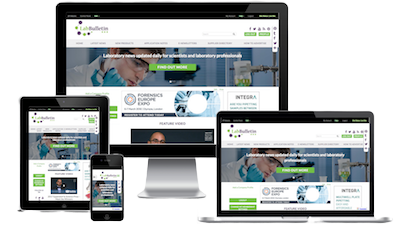 Monthly Newsletter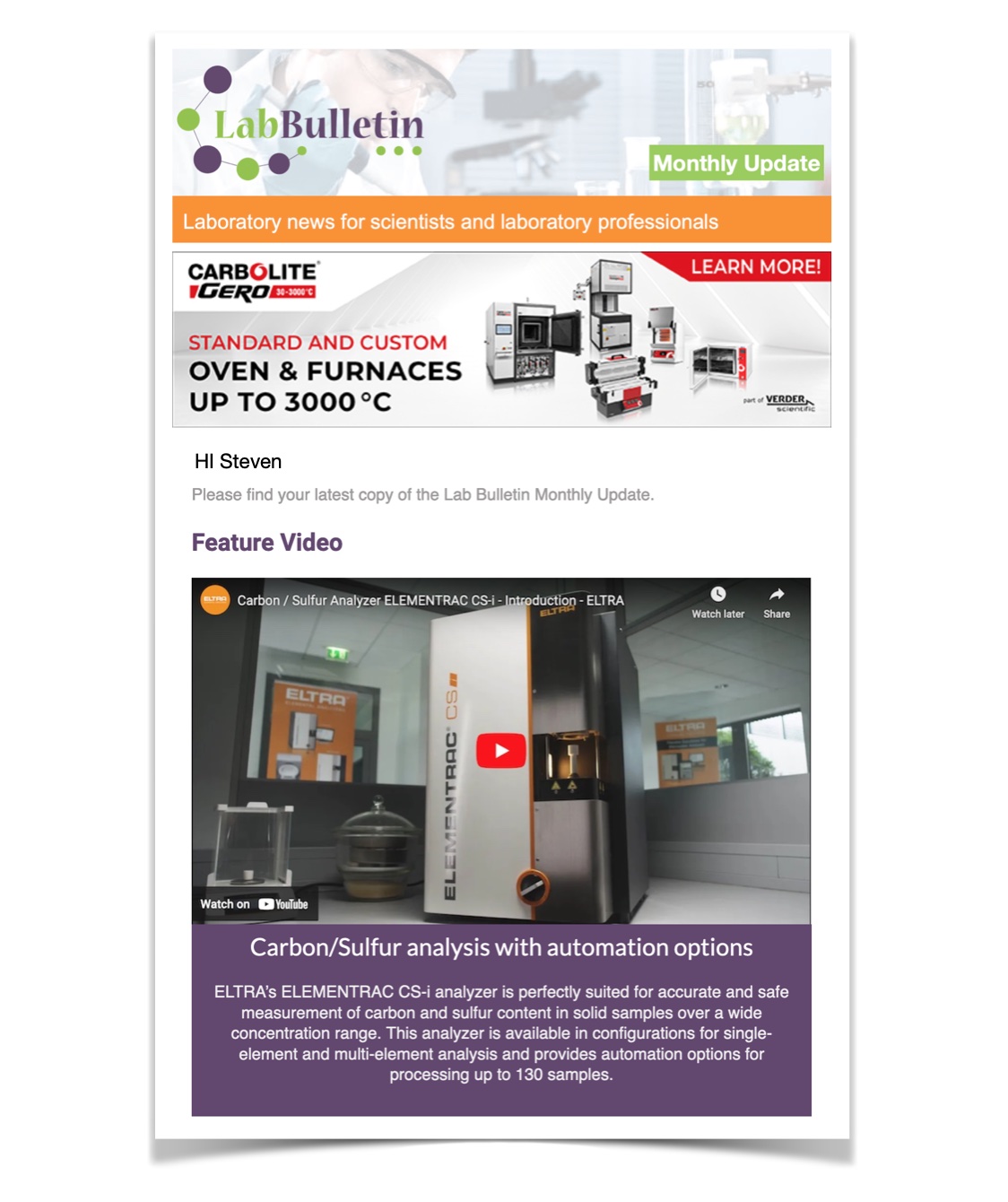 Channels
Special Offers & Promotions
Microscopy & Image Analysis
Laboratory Automation & IT Solutions

SpaceX's Dragon Spacecraft Returns Crew and Critical Science to Earth Following Long-Duration Mission
publication date:
Oct 2, 2023
|
author/source:
ISS National Laboratory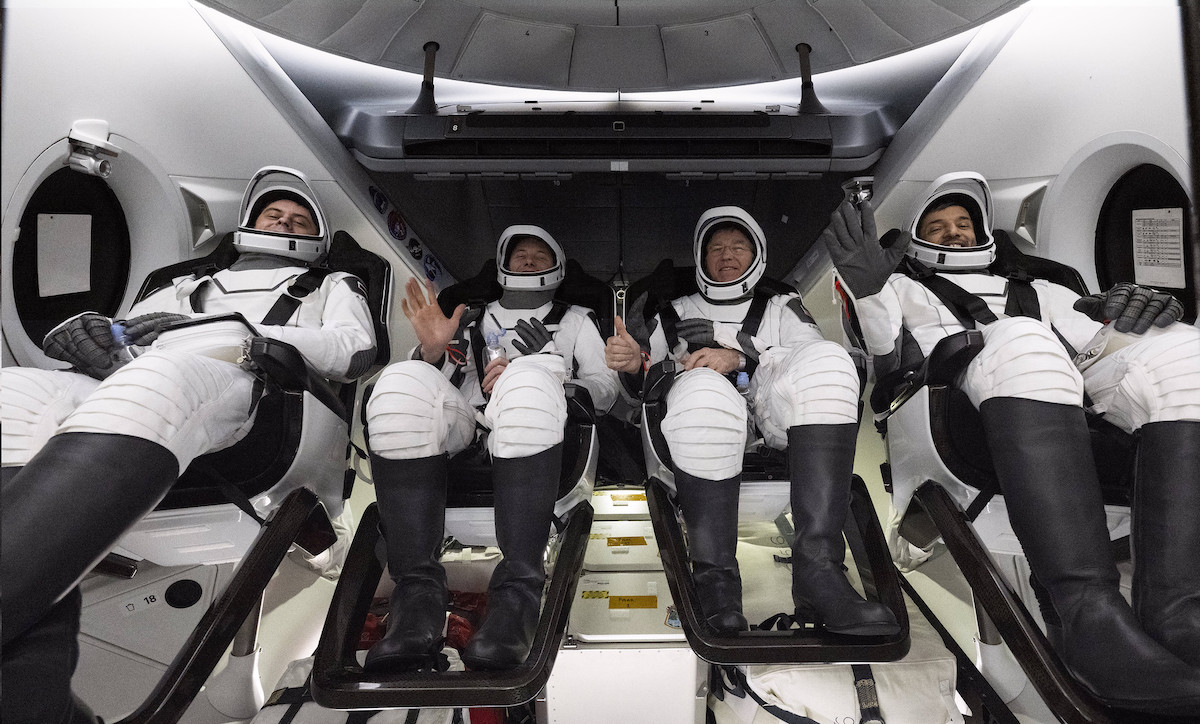 Four astronauts ended a six-month science expedition onboard the International Space Station (ISS) with the successful splashdown of the SpaceX Dragon Endeavour spacecraft off the coast of Florida.
During their time in space, the crew members worked on dozens of research investigations and technology demonstration projects that were sponsored by the ISS National Laboratory. The return of the Dragon spacecraft marked the conclusion of SpaceX's 6th rotational crewed mission to the orbiting laboratory under NASA's Commercial Crew Program.
ISS National Lab-sponsored projects covered a wide range of disciplines—from life and physical sciences to advanced materials, technology development, in-space production applications, and even student-led research. Results from these studies will bring value to humanity, further our ability to explore, and enable a robust market in low Earth orbit.
As part of Expedition 69, NASA astronauts Stephen Bowen (spacecraft commander) and Warren "Woody" Hoburg (pilot), along with United Arab Emirates astronaut Sultan Alneyadi (mission specialist) and Roscosmos cosmonaut Andrey Fedyaev (mission specialist), spent six months in space, conducting critical research for scientists on the ground.
Below are a few highlights of investigations that were supported during this six-month mission:
The crew worked on two investigations sponsored by the ISS National Lab and funded by the National Institutes of Health (NIH) National Center for Advancing Translational Sciences (NCATS) through the Tissue Chips in Space initiative. Both studied heart muscle tissue in microgravity to better understand heart diseaseand test new potential therapeutics.
The astronauts also conducted multiple investigations funded by the U.S. National Science Foundation. One project aims to determine if graphene aerogels(extremely lightweight solids with high porosity) produced in space are superior to those produced on Earth. The team, a research collaboration between Stanford University and the University of California, Berkeley, synthesized graphene aerogel in space and will examine the effects of microgravity on the synthesis process and final material properties of the aerogels. Results from this investigation could lead to improved products, ranging from battery storage to advanced space suit materials, chemical sensors, and more.
As an ever-evolving research platform, the space station is an ideal test bed for projects that seek to validate new facilities and capabilities for space-based research. One such study tested an updated bioprinter from Redwire Spacecapable of printing human cells and tissues in microgravity. The BioFabrication Facility validation project resulted in the production of the first print of a live human meniscus (knee cartilage). The tissue sample returned with the crew, and its properties will be further analyzed on Earth.
Another strategic priority for the ISS National Lab is to help inspire the next generation of researchers and explorers. The Crew-6 astronauts performed multiple student-led projects, including an investigation from high school student researcher Pristine Onuoha. Her investigation was part of the Genes in Spaceprogram, which holds an annual competition for young investigators to design genetic experiments, with the winning projects launched to station. Over the years, this program has yielded multiple publications in scientific journals that are informing the scientific community on the potential of space-based research, while enabling student curiosity in space and science.
To learn more about the research and technology development sponsored by the ISS National Lab, including how to propose concepts for future space-based research, visit our website.
About the International Space Station (ISS) National Laboratory
The International Space Station (ISS) is a one-of-a-kind laboratory that enables research and technology development not possible on Earth. As a public service enterprise, the ISS National Lab allows researchers to leverage this multiuser facility to improve life on Earth, mature space-based business models, advance science literacy in the future workforce, and expand a sustainable and scalable market in low Earth orbit. Through this orbiting national laboratory, research resources on the space station are available to support non-NASA science, technology, and education initiatives from U.S. government agencies, academic institutions, and the private sector. The Center for the Advancement of Science in Space, Inc. (CASIS) manages the ISS National Lab, under Cooperative Agreement with NASA, facilitating access to its permanent microgravity research environment, a powerful vantage point in low Earth orbit, and the extreme and varied conditions of space.
Exhibitions & Events
Media Partner