Members Login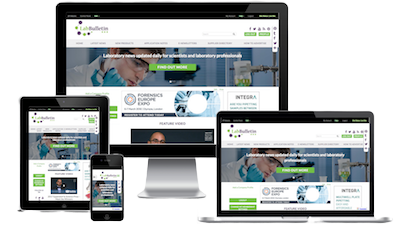 Monthly Newsletter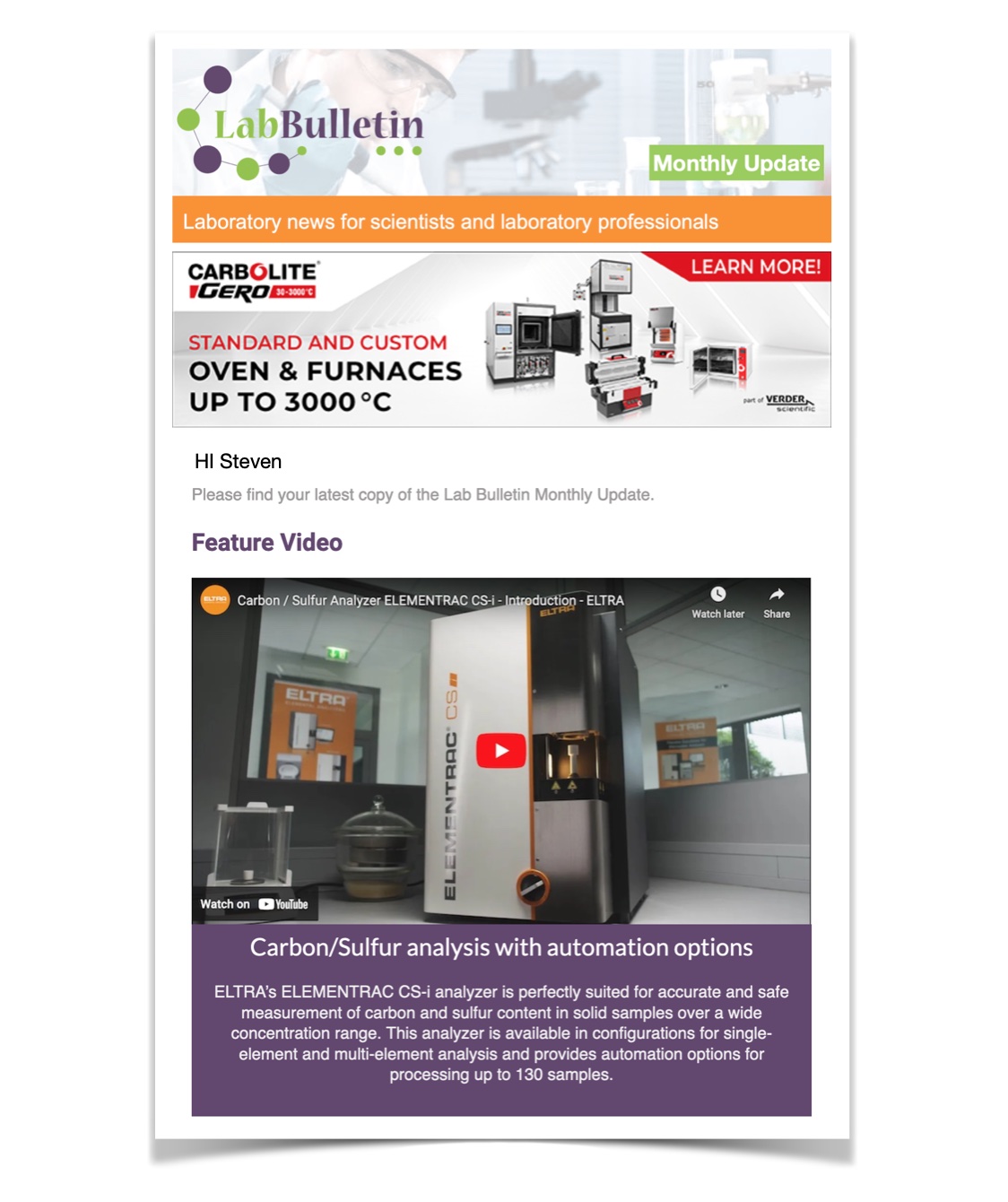 Channels
Special Offers & Promotions
Microscopy & Image Analysis
Laboratory Automation & IT Solutions

Pistoia Alliance Launches Lab of the Future Report, Finding AI is Set to be Top Technology Investment for Life Sciences Companies Over Next Two Years
publication date:
Oct 11, 2023
|
author/source:
The Pistoia Alliance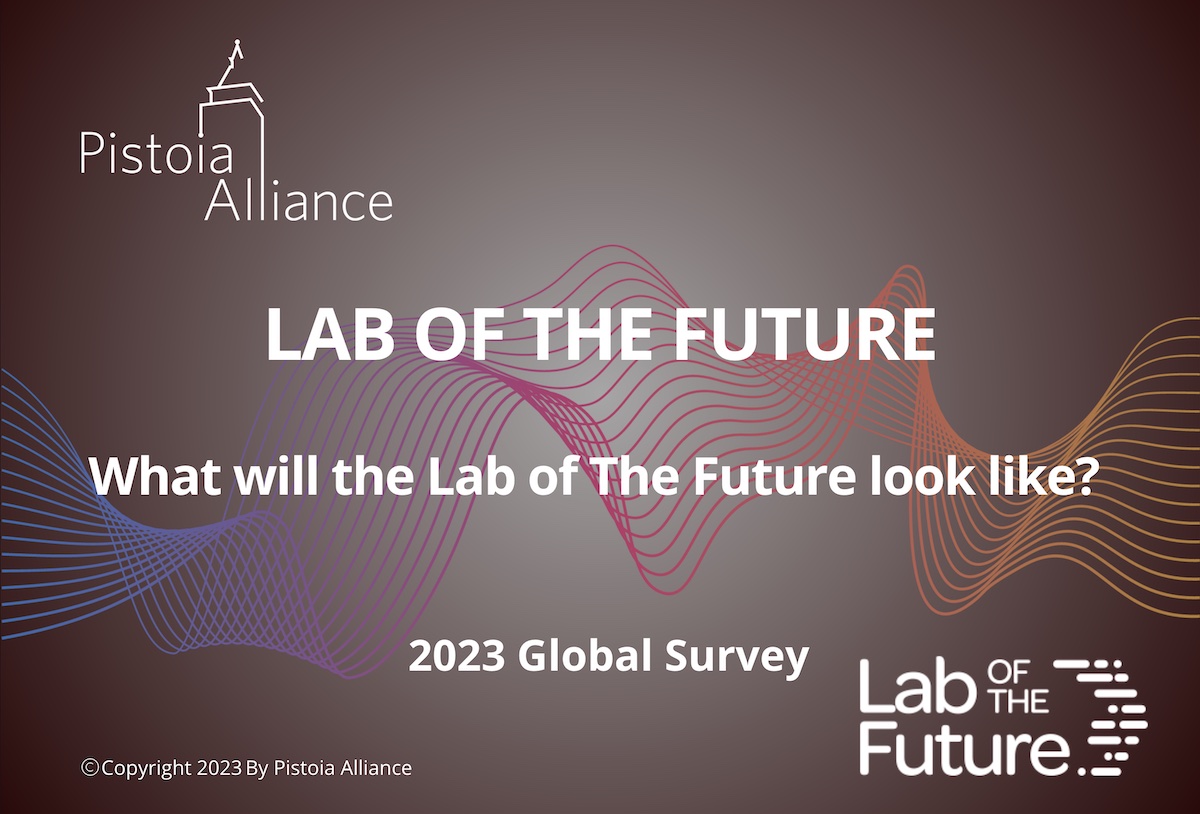 Survey conducted with Lab of the Future Congress reveals need for greater collaboration and knowledge sharing to accelerate safe adoption of AI technologies
The Pistoia Alliance, a global, not-for-profit alliance that advocates for greater collaboration in life sciences R&D, is releasing the results of a new global survey conducted in partnership with Open Pharma Research, organizers of the Lab of the Future Congress, examining lab technology investment, barriers, and benefits. The Alliance surveyed 200 experts spanning Europe, the Americas and APAC from its network of members, including lab professionals and R&D experts from top pharma companies, medium enterprises and life science start-ups. The survey results were presented at the Lab of the Future conference in Amsterdam on the 27th September.
The survey reveals that AI and Machine Learning (ML) will be the top tech investment over the next two years (60% of respondents), with more than half (54%) of labs already using AI/ML. Low quality and poorly curated datasets are the number one barrier (58%) to implementing AI, followed by data that does not adhere to the FAIR principles (Findable, Accessible, Interoperable, Reusable)(36%). Privacy and security concerns around data were also raised as a challenge by 34% of respondents, as well as the perception that AI is not trustworthy, reliable, or responsible (30%). More than half (55%) of respondents said that best practices, business use cases, and 'how-tos' would help them integrate AI/ML in the lab; 39% would like more educational courses and 36% said they would like the opportunity to collaborate with other organizations to share AI knowledge and risks.
"Our study shows that despite significant investment from individual companies, there are many opportunities for the industry to improve the modern lab by working together. The Pistoia Alliance's approach to pre-competitive collaboration will play a key role in addressing the challenges revealed by our members," comments Dr Becky Upton, President of the Pistoia Alliance. "These findings give us a clear indication of where our members would like to work with peers to create the next-generation laboratory environment, including driving better data standards, knowledge sharing, and continuing to develop use cases and best practice guides."
The results show that wearables, virtual reality, and augmented reality technologies will be a key feature of the lab of the future; 40% of respondents expect to be using such equipment in the next two years. Other investment priorities include cloud computing platforms (51%) – which are essential to building the infrastructure of a modern lab – and robotics and automation (36%).
"Technologies once considered futuristic, such as VR and robotics, are now becoming a key part of the modern lab environment," comments Zahid Tharia, Pistoia Alliance Consultant and a Director of Open Pharma Research, organizers of the Lab of the Future Congress. "Events such as the Congress and resources from the Alliance's Lab of The Future community are necessary to support the successful adoption of new technologies by collating different experiences, knowledge, and viewpoints in one room. Working closely with organizations like the Pistoia Alliance, we aim to foster collaboration and build meaningful and lasting connections."
"The results from our survey will enable the Pistoia Alliance to continue meeting members' needs as we develop our new strategic priorities for the coming years and further build our portfolio of projects which include our FAIR Implementation Guide, IDMP Ontology, and Natural Language Processing (NLP) Use Case Database Project," comments Hall Gregg, Chief Portfolio Officer for the Pistoia Alliance. "The Alliance will continue to provide a space for companies to collaborate as equals on projects that generate value for the worldwide life sciences community."
The Pistoia Alliance invites life sciences companies to download the report to reflect on the technology challenges facing the industry and benchmark their own progress. The full report is available for free download.
The Pistoia Alliance is a global, not-for-profit members' organization made up of life science companies, technology and service providers, publishers, and academic groups working to lower barriers to innovation in life science and healthcare R&D. It was conceived in 2007 and incorporated in 2009 by representatives of AstraZeneca, GSK, Novartis, and Pfizer who met at a conference in Pistoia, Italy. Its projects transform R&D through pre-competitive collaboration. It overcomes common R&D obstacles by identifying the root causes, developing standards and best practices, sharing pre-competitive data and knowledge, and implementing technology pilots. There are currently over 200 member companies; members collaborate on projects that generate significant value for the worldwide life sciences R&D community, using the Pistoia Alliance's proven framework for open innovation.
Exhibitions & Events
Media Partner