Members Login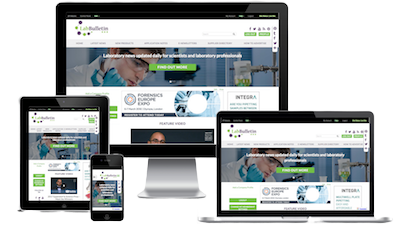 Monthly Newsletter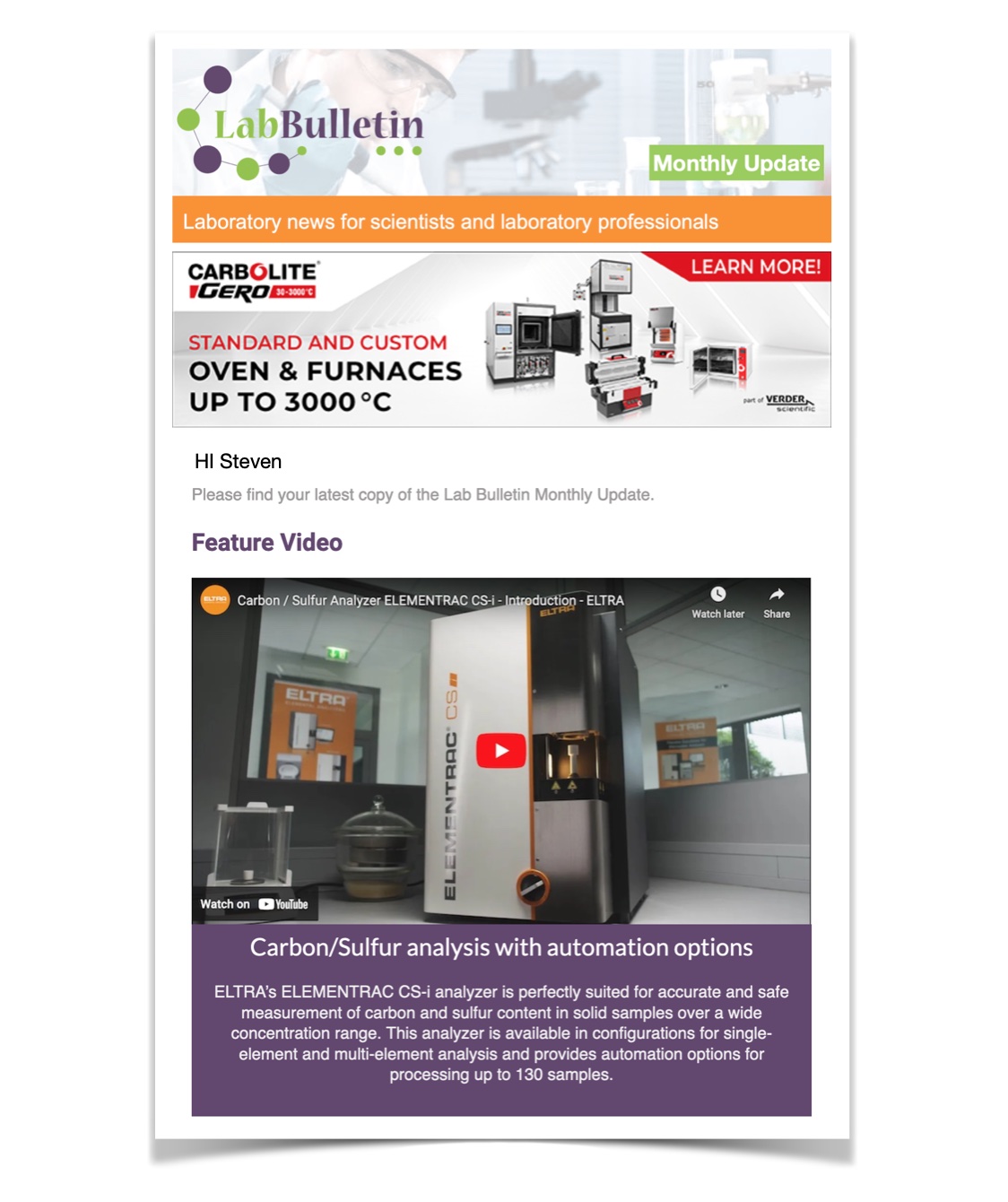 Channels
Special Offers & Promotions
Microscopy & Image Analysis
Laboratory Automation & IT Solutions

Oxford Instruments Andor Launches MicroPoint 4, a High-end Photo-stimulation Device
publication date:
Oct 31, 2023
|
author/source:
Oxford Instruments Andor Technology


Oxford Instruments Andor Technology, a world leader in scientific imaging solutions, has announced the release of MicroPoint 4, a state-of-the-art photo-stimulation device.
As the fourth generation of the highly successful MicroPoint product family, MicroPoint 4 will continue to prove an outstanding tool for optical manipulation of a wide range of microscopic specimens from life and materials sciences: now with more capabilities.
The MicroPoint family was first brought to market in the early 2000s and immediately found favour in the scientific community, where its patented, miniature dye laser was used for optical microsurgery on model organisms such as c. elegans, drosophila and zebra fish. With elegantly designed experiments, scientists severed single axons and guide cells to understand regeneration and development. While in single cells, the tiniest fibres were excised to study mitosis (cell division) and DNA damage was induced to characterise DNA repair.
MicroPoint 4 builds on this legacy, with an all-new smart controller, fast galvos and new lasers. Galvo and Manual models support the classic nitrogen-pumped dye laser which selects from 24 different wavelengths, by simply replacing a dye cell. A new fibre spot adapter (FSA), delivers a continuous wave (CW) laser for bleaching and photo-activation of fluorescent proteins.
Significantly, MicroPoint 4 offers Pico: a new ultra-compact YAG laser. With 1 ns pulse width and 5 kHz repetition rate, Pico delivers kW peak-power and is ideal for microsurgery, DNA damage and uncaging. 355 or 532 nm emission is selected by filter, and Pico can be combined with FSA for ultimate flexibility. Pico is expected to be released in January 2024.
MicroPoint 4 is a powerful, flexible photo-stimulation device with key capabilities:
Ablation, microsurgery, uncaging.
Bleaching and activation of fluorescent and optogenetic proteins.
Precise, fast and adaptive digital control.
Microscope agnostic – adapt to new or existing equipment.
Alan Mullan PhD, Product Manager for Andor's photo-stimulation portfolio, said:
"We are delighted to introduce MicroPoint 4 to the scientific community. Its new capabilities and enhanced performance will provide increased productivity and precision, while revealing new applications. We will build and extend the MicroPoint legacy with this latest release."
Felix Rivera-Molina PhD, a Research Fellow at the Yale Medical School, Department of Cell Biology, has been a key beta tester ahead of the release. Commenting on MicroPoint 4, he said:
"MicroPoint 4 has dramatically improved the performance of the product. The new controller and fast galvos transform its use for bleaching and photo-activation for live cell studies, where we quantify changes in protein mobility and function in cytoplasm, vesicles and cilia. We are very pleased with the performance and its use with our Andor Dragonfly 600 confocal system."
Oxford Instruments Andor's photo-stimulation portfolio also includes Mosaic®, a patented DMD (digital micromirror device) tool for optogenetics and fluorescent protein manipulation.
Recent news from Oxford Instruments
Exhibitions & Events
Media Partner