Members Login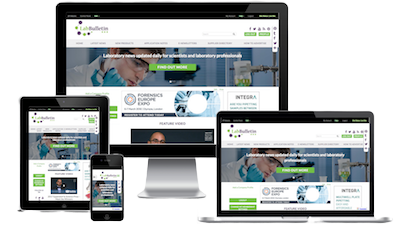 Monthly Newsletter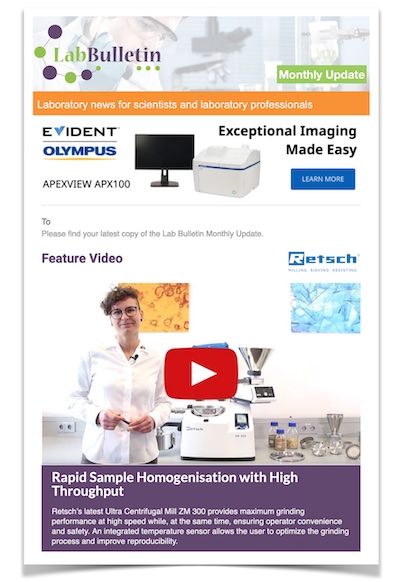 Special Offers and Promotions
Microscopy | Image Analysis
New standalone quadrupole power supply brings Extrel expertise to a wider research user base
publication date:
Oct 13, 2021
|
author/source:
Extrel CMS, LLC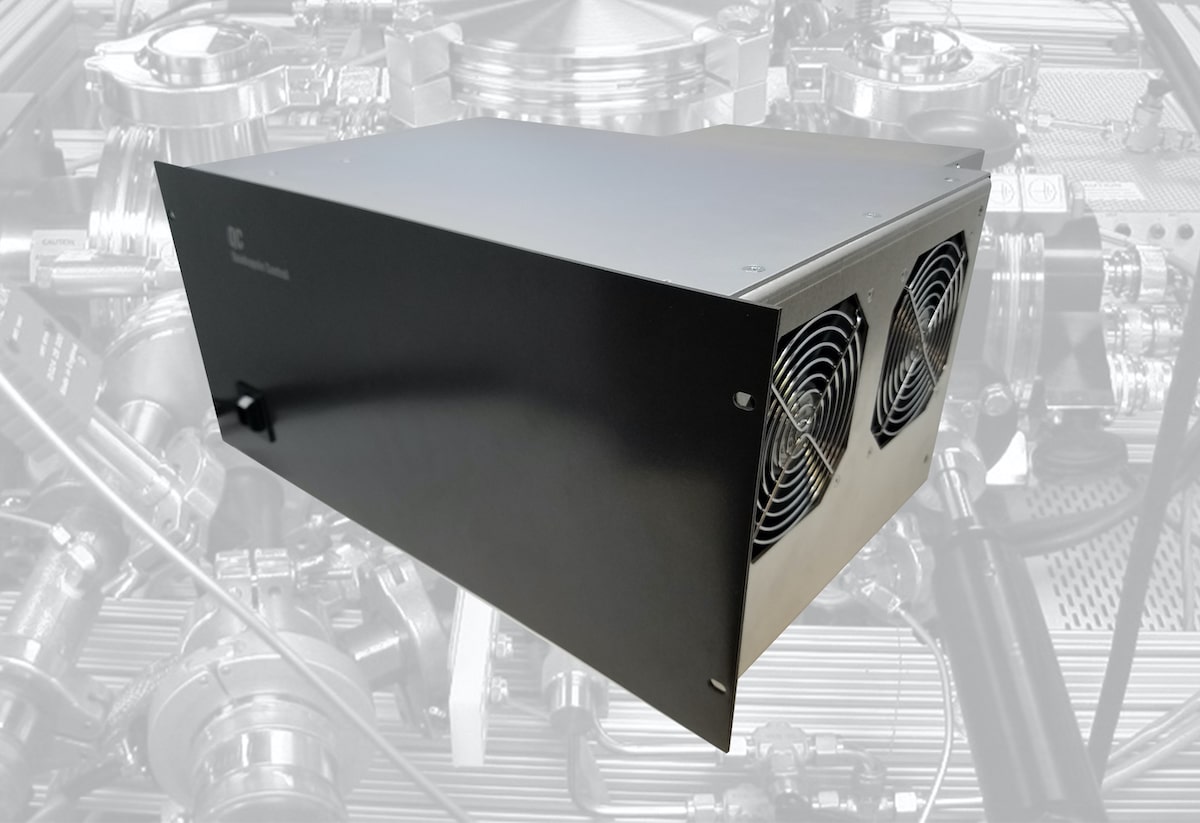 Extrel CMS, the experienced expert in quadrupole mass spectrometry for gas and ion analysis, has launched a new power supply, bringing high-quality performance to more vacuum research systems than ever before.
The 440khz QPS offers a wider capacitance range compared to previous models, so it easily adapts to a broader range of quadrupole mass filters, octupole and hexapole ion guides, collision cells, and other RF devices – including non-Extrel products and custom-built, highly specialized vacuum systems.
Extensive user expertise is not required. The power supply has a single input for control, and two power supply outputs to be connected to the RF device. Full instructions for integration are included in the manual, and customer support is provided by Extrel if required.
The 440khz QPS is one of the most stable power supplies available to the research market, so retuning is minimal, ensuring that the system is ready whenever it is needed, delivering accurate, repeatable results every time.
The mass range stretches from 4-16,000+ Da, making large-ion research with a quadrupole mass spectrometer not only possible, but capable of achieving exceptional resolution and sensitivity.
Thanks to Extrel's focused expertise on power supplies, developed over more than 55 years, the QPS offers exceptional precision, allowing accurate selectivity for specific ions in a sample mixture.
The ability to buy the 440khz QPS as a standalone power solution means it is a cost-effective alternative to expensive magnetic sector or time-of-flight mass spectrometers. Users can add the QPS to their existing quadrupole system without having to buy a new, complete mass spectrometer.
It can also be combined with other powerful components from Extrel, including quadrupoles, octupoles, hexapoles, other ion guides, ionizers, benders, energy analyzers, detectors, and scan control systems.
Gregory T Thier, Sales and Global Applications Manager at Extrel, said: "Our goal is to provide a faster path to data for researchers. By partnering with us, they get a turnkey solution for their work without spending valuable time on system development or having to worry about whether or not the mass spectrometer will perform. With the 440khz QPS, it's all taken care of, letting them concentrate on the research."
Find out more about the 440khz QPS
About Extrel
Extrel is a leading manufacturer of research and process mass spectrometers, residual gas analyzers, systems and components based on quadrupole mass spectrometry technology. The company's analytical and process instruments are used in both industry for process optimization and regulatory compliance, as well as research, where Extrel's instruments are used by Nobel Laureates and many others in a variety of applications worldwide.
Process Insights delivers leading solutions for the process, automation, and research industries around the globe. Brands include Alpha Omega Instruments, ATOM Instrument, COSA Xentaur, Extrel CMS, LAR Process Analyzers & Hygrocontrol, MBW Calibration, and Tiger Optics. Process Insights premium brands are used across a wide range of applications and end markets to ensure safe operation, increase product quality and to attain higher levels of efficiency in process industries. Sensors, instrumentation, and software used in these applications are mission-critical to reduce disruptions, downtime, and lost productivity, all while managing increasing regulatory complexity and cost in industrial processes. Process Insights is back by Union Park Capital is a private equity investment firm focused solely on lower middle-market Industrial Technology companies and who partners with management teams to cultivate businesses through a combination of organic growth and careful strategic add-on acquisitions.