Members Login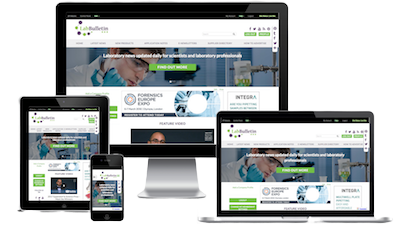 Monthly Newsletter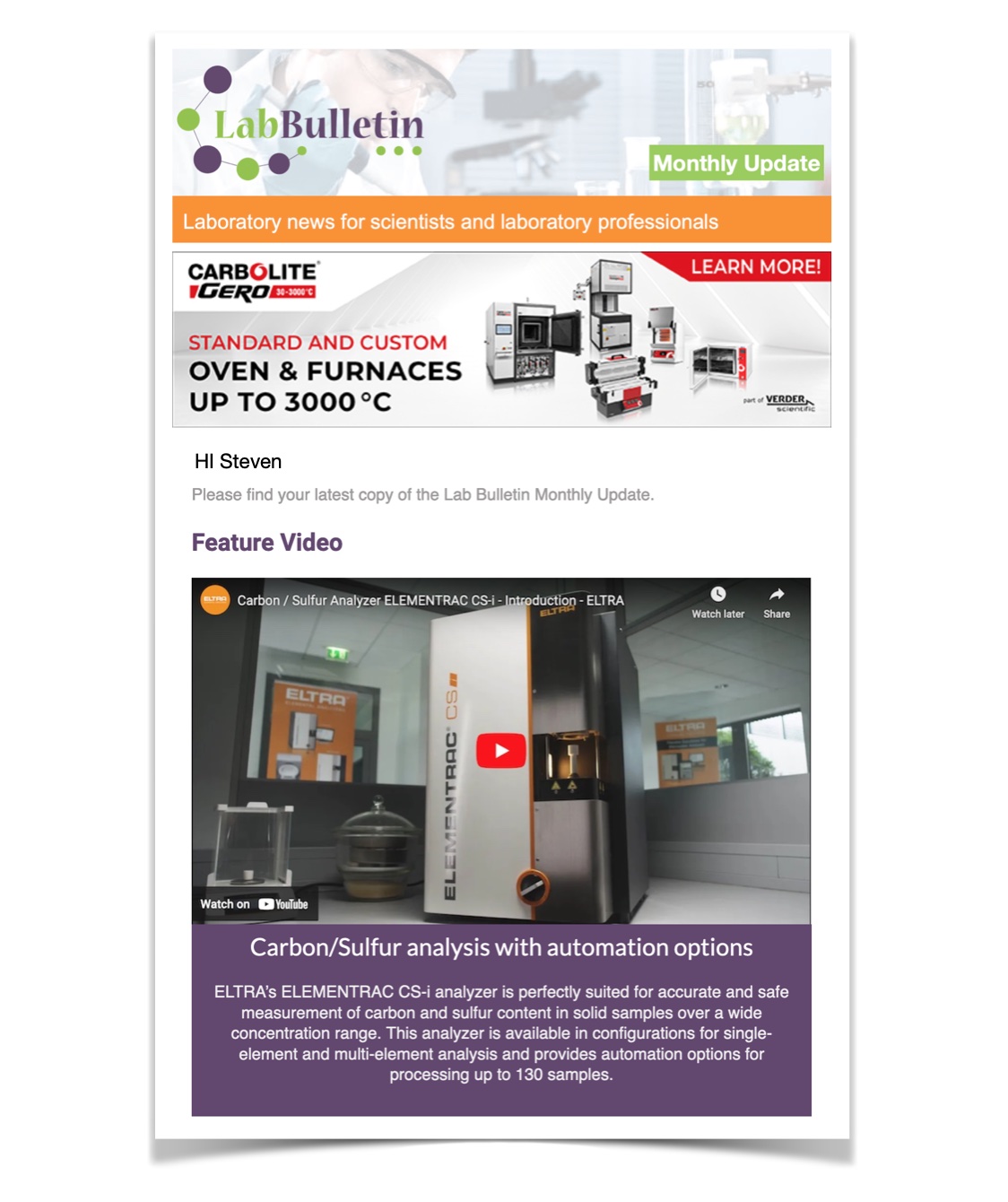 Channels
Special Offers & Promotions
Microscopy & Image Analysis
Laboratory Automation & IT Solutions

Illumina delivers first NovaSeq X Plus sequencer to the Broad Institute
publication date:
Mar 10, 2023
|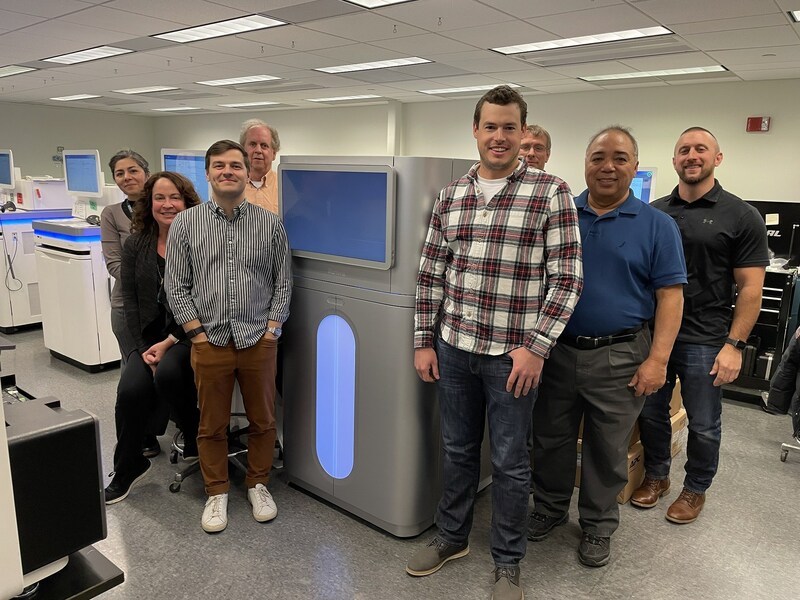 Illumina Inc., a global leader in DNA sequencing and array-based technologies, announce that its first NovaSeq X Plus system was recently delivered to the Broad Institute.
Alex Aravanis, PhD, chief technology officer of Illumina, made the announcement in a presentation at the Advances in Genome Biology and Technology (AGBT) conference in Hollywood, Florida. Aravanis also announced much anticipated updates on Illumina's innovation roadmap including Illumina Complete Long Reads, the company's long-read sequencing technology, and its XLEAP SBS chemistry. Both the NovaSeq X Series and Illumina Complete Long Reads were announced in September 2022.
World's first NovaSeq X delivery
The NovaSeq X Series is Illumina's most powerful sequencing system, delivering an unprecedented combination of high throughput and accuracy, and featuring streamlined informatics, breakthrough sustainability advancements, and cost-effective sequencing economics. Aravanis announced today that the Broad Institute has received the world's first shipment.
"We are thrilled to see the NovaSeq X Plus beginning to ship to our customers after years in research and development, and now their biggest aspirations can be realized: enabling projects never previously thought possible," said Aravanis. "We know our customers are eager to embark on more, deeper, and larger genomic research driven by operational ease and lower costs."
At AGBT, Niall Lennon, PhD, senior director of translational genomics at the Broad Institute of MIT and Harvard, presented alongside Aravanis, where he offered new data confirming that NovaSeq X Plus performance meets or exceeds that of the NovaSeq 6000.
"We are always excited to welcome new technologies that will allow the scientific community to do more, and larger, experiments," Lennon said. "We anticipate that, once up and running, this platform will have a large impact on our ability to support groups wanting to access our walk-up sequencing service, our human whole genome product, and our blended genome/exome product."
As previously announced, Illumina is ramping up to ship 40-50 orders in this quarter and the company plans to ship more than 300 instruments in total this year.
Illumina Complete Long Reads update
Aravanis also unveiled information about the technology behind Illumina Complete Long Reads, which generates highly accurate long reads in an efficient, scalable workflow.
"This technology is unlike anything on the market and was engineered to meet and exceed our customers' needs," Aravanis said in his presentation. "Illumina Complete Long Reads is the only offering that addresses the 5% of hard-to-read genic regions: at scale, with high accuracy, all on a single instrument, and with 90% less DNA input than other long read technologies."
Illumina Complete Long Reads leverages "land-marks" on the original long, single-molecule fragment analyzed in combination with unmarked standard reads to generate highly accurate, complete long reads. This innovative long-read solution overcomes the pain points of other on-market solutions - high DNA input requirements, complex workflows with low throughput, highly variable results and the need for additional dedicated instruments.
Early access customers of the new technology included Wellcome Sanger Institute. "We are excited about Illumina Complete Long Reads," said Michael Quail, PhD, principal scientific manager, Sequencing R&D, Wellcome Sanger Institute. "The library prep was straightforward, with flexible input requirements. We are impressed with the accuracy of the data, along with the read lengths and phase blocks that can be generated on Illumina sequencers."
The initial Illumina Complete Long Read products are focused on human whole genomes and are compatible with the NovaSeq X Series and the NovaSeq 6000 expanding the capabilities of both systems. In 2023, Illumina will launch two Illumina Complete Long Reads products—a whole-genome assay and an enrichment panel—enabling a comprehensive, high-accuracy, long-read view for as low as $600 per genome.
Illumina is improving human health by unlocking the power of the genome. Our focus on innovation has established us as a global leader in DNA sequencing and array-based technologies, serving customers in the research, clinical, and applied markets. Our products are used for applications in the life sciences, oncology, reproductive health, agriculture, and other emerging segments.