Members Login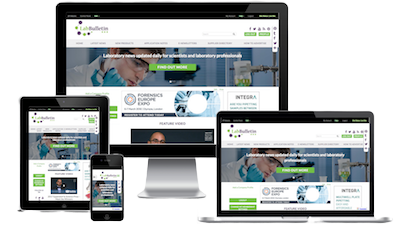 Monthly Newsletter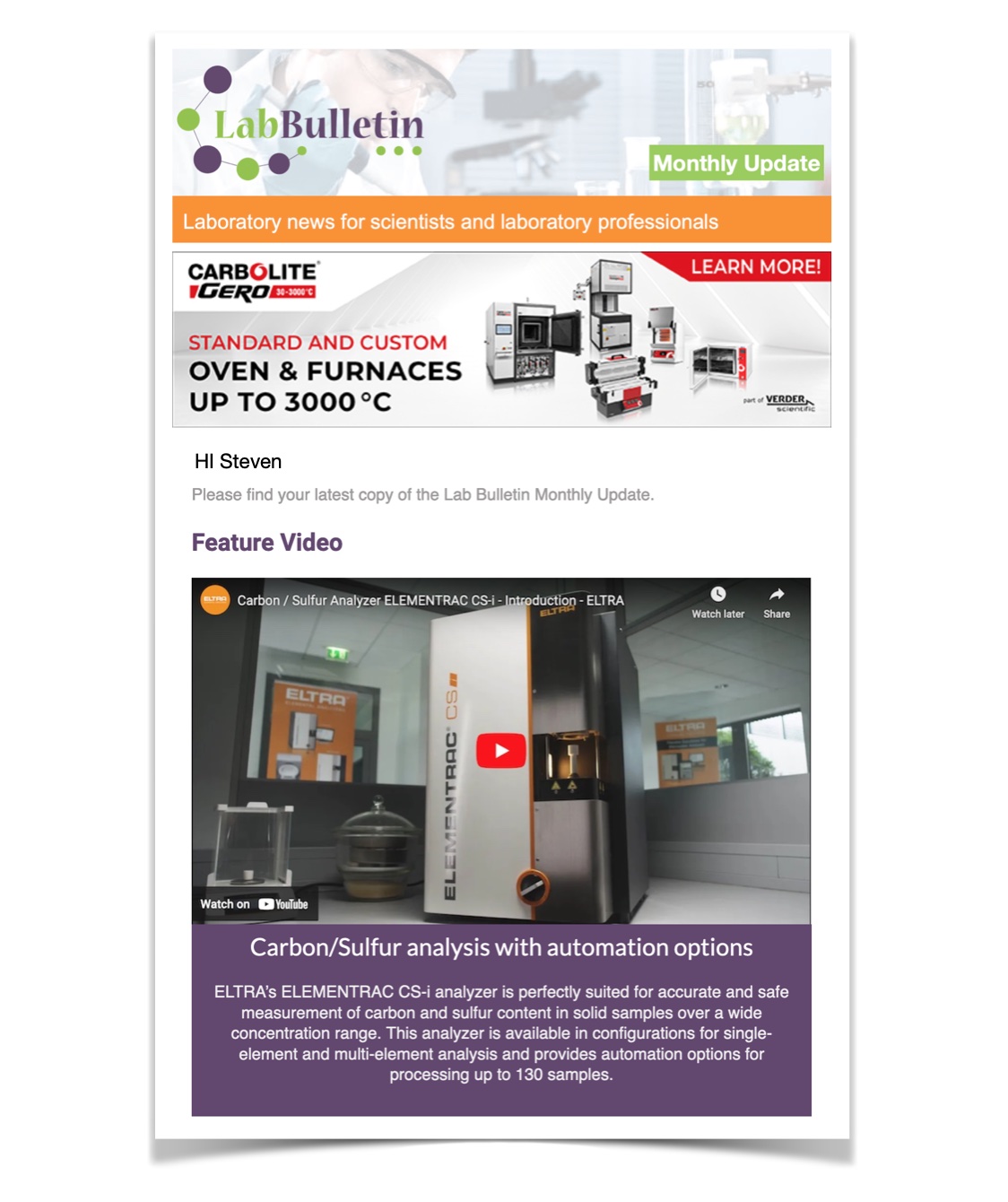 Channels
Special Offers & Promotions
Microscopy & Image Analysis
Laboratory Automation & IT Solutions

Hamilton Company and Artel Collaboration Yields Standardized Customer Solutions to Validate Automated Liquid Handler Performance Integrity
publication date:
Mar 2, 2022
|
author/source:
Hamilton Company

Standard solution reduces assay-specific programming requirements and facilitates highly consistent, accurate, and precise results
As part of a mutual objective to safeguard high and consistent liquid handler performance levels, Hamilton Company and Artel have announced that they are near completion of a packaged solution to standardize performance validation of Hamilton's automated liquid handlers. This packaged solution will reduce time and efforts compared to assay-specific validation methods, ensure highly consistent, accurate, and precise results, and strengthen the ability to compare performance and results across all Hamilton automated liquid handlers within a facility or across a broad laboratory network.
The solution will include optimized methods, standard carriers, and on-site startup service support from Hamilton along with all necessary consumables and reagents from Artel. At launch, the solution will be available for new and existing Microlab® STAR™ and Microlab VANTAGEautomated liquid handlers and is applicable for the vast majority of customer use cases.
Each of Hamilton's three Compressed O-Ring Expansion (CO-RE®) tips are tested within their respective volume ranges using the independent pipetting channels or CO-RE 96 Multi-Probe Head (MPH). Accuracy and precision are automatically calculated for each tip or channel, and detailed results for each test may be exported to a LIS or printed to satisfy documentation requirements.
"Any time we can simplify, strengthen, and streamline customer workflows, we jump at the opportunity," says Michael Mouradian, Vice President of Robotics at Hamilton Company. "This jointly created packaged solution provides incredibly rigorous calibration, verification, and optimization of a Hamilton automated liquid handler so that our customers can save time and increase confidence.
Nat Hentz, Vice President at Artel, adds, "As liquid handling processes become increasingly challenging with low volumes and complex biological fluids, we are pleased to partner with Hamilton in helping scientists achieve the highest quality performance of their liquid handlers."
Protocols specific to Hamilton's CO-RE 384 MPH as well as the Microlab NIMBUS® and Microlab Prep™ automated liquid handlers are in active development and will be available shortly. Upon its release, the packaged solution will be available to U.S.-based customers.
Laboratories worldwide depend on Artel technology and expertise to provide them with total confidence in their assay results – by optimizing their liquid handling workflows, standardizing complex processes, and ensuring regulatory compliance. Artel's clients include the major firms responsible for the vaccines and diagnostics addressing the pandemic, pioneers developing cell and gene therapies, leaders in personalized medicine and cancer diagnostics, public health, forensics and synthetic biology, as well as hundreds of hospital clinical labs for whom accurate and precise test results are a necessity.
Artel is continuously pushing the boundaries of measurement and analytical science and working with its strategic partners to develop new and effective answers for the challenges to laboratory productivity. In concert with ISO and industry leaders, Artel is at the forefront of developing standards which allow life science laboratories and manufacturers to reach their objectives with more efficiency and speed. As well as its broadly-applied quality assurance systems, the Company provides a wide and fully customizable range of support, training and consultation services for laboratories using automated liquid handling instrumentation and manual pipettes.
Hamilton Robotics, an affiliate of Hamilton Company, is a leading global manufacturer providing automated liquid handling workstations and laboratory automation technology to the scientific community. With a focus on innovative design, Hamilton products incorporate patented liquid handling technologies into a portfolio that includes liquid handling platforms, standard application-based solutions, small devices, consumables, and OEM liquid handling solutions. Known for advancing life science, clinical diagnostics, forensics and biotechnology industries, Hamilton products offer reliability, performance and flexibility. Ensuring a continuous commitment to quality, Hamilton utilizes state-of-the-art manufacturing at production facilities in Reno, Nevada and Bonaduz, Switzerland, and has earned a global ISO 9001 certification. Privately held, Hamilton maintains headquarters in Reno, Nevada; Franklin, Massachusetts; and Bonaduz, Switzerland, along with subsidiary offices throughout the world.