Members Login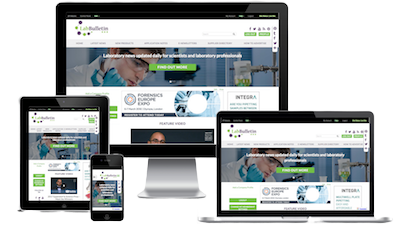 Monthly Newsletter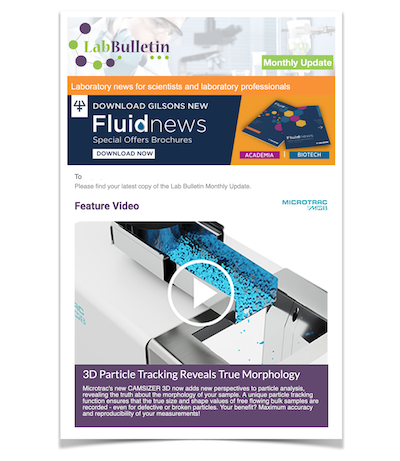 Microscopy | Image Analysis
IT Solutions and Laboratory Automation
Animal Free and Bovine Collagen at Affordable Prices from ProColl
publication date:
Mar 10, 2023
|
author/source:
ProColl Ltd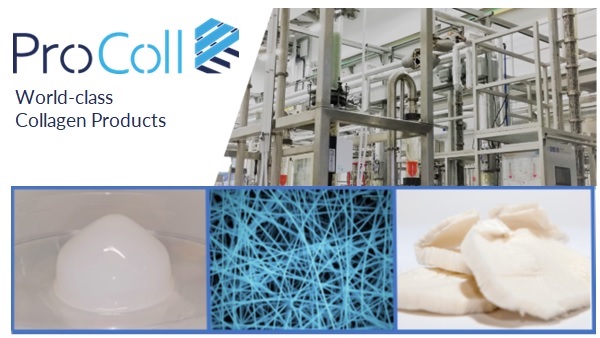 ProColl are now able to offer their bovine and recombinant human collagen product ranges at a significantly lower price than ever seen before.
Innovative manufacturing processes now allow ProColl to bring to market single figure prices per gram for native bovine collagen, where market prices are typically more than £2,000 per gram, opening up new applications in markets where structured collagen has been price prohibitive. ProColl's scale manufacturing ensures consistent collagen with no batch-to-batch variation and market leading specifications. The scale manufacture of ProColl's recombinant human collagen not only delivers it at an affordable price but also provides the benefits of it being animal-free, such as ethical sourcing, no interspecies disease transfer and having better biocompatibility in human medicine.
ProColl's collagen offers full traceability and provides end users with consistent, repeatable performance - essential for research and medical fields. Applications of ProColl's collagen include coatings, sponges, and gels for the laboratory and on medical devices such as hip & knee replacements, injectables, aesthetics and wound dressings as well as offering a consistent bioink, key to 3D bioprinting.
All applications benefit from endotoxins levels below 0.2 EU/mL, reducing immune responses in cells and patients alike. ProColl's collagens have defined molecular structure for an easier route to market approval by reducing inconsistency during clinical trials and in use. This is all underpinned by our imminent ISO13485 certification and the approval for the manufacture of bovine collagen for human consumption.
In these times of supply chain disruptions, ProColl's UK facility and overseas distribution network ensures a stable, resilient, dependable supply chain. The guaranteed shelf life of 18 months facilitates integration of ProColl collagens into users' processes without worries about product stability during medical device development or product manufacturing. This long shelf life also allows customers to hold stock as a further buffer in their supply chain as sole or second supplier.
ProColl has over 20 years of experience working with collagen and passes this on to its customer, not only in the form of comprehensive analytical data for each product batch including SDS PAGE and FTIR spectra, but also working with customers to solve application issues. ProColl shares its knowledge as white papers and protocols on the company's web page and offers further discounts to researchers under its data sharing initiative to further the research and knowledge on collagen applications. ProColl research staff also offer guidance on handling collagens for processes such as gelation, 3D bioprinting, lyophilisation and electrospinning.
Get in touch with ProColl today to discuss your collagen needs and request a quotation for this ground breaking collagen offering across medical, research, cosmetic, aesthetic and F&B fields.