Members Login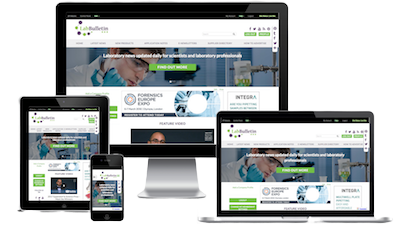 Monthly Newsletter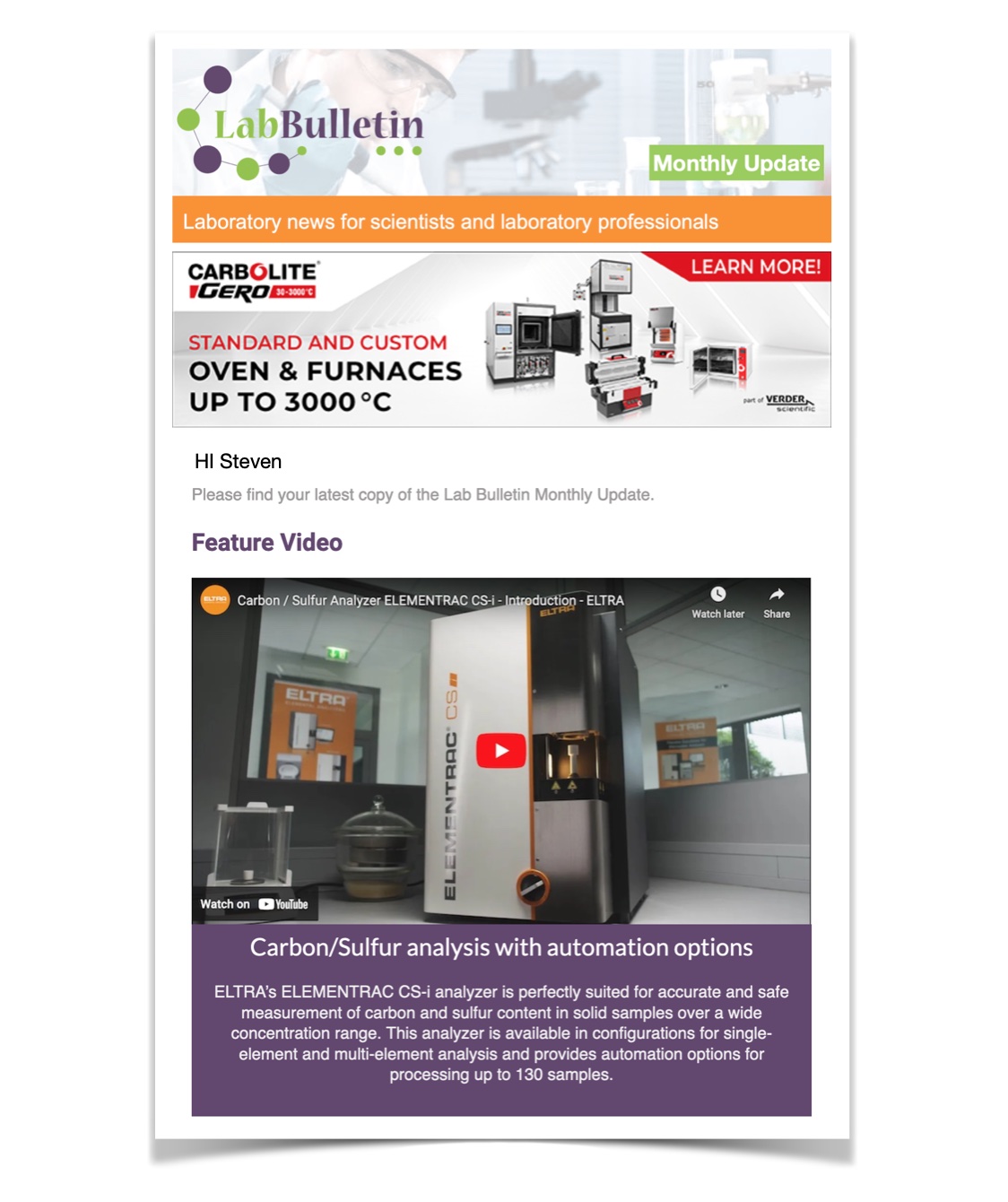 Channels
Special Offers & Promotions
Microscopy & Image Analysis
Laboratory Automation & IT Solutions

Agilent Introduces Three New Microarrays for Prenatal and Postnatal Research
publication date:
Apr 8, 2020
|
author/source:
Agilent Technologies

---
Agilent Technologies Inc. has introduced three new microarrays to meet the needs of cytogenetic laboratories conducting both prenatal and postnatal research.
The new Agilent GenetiSure Cyto microarrays include updated, clinically relevant content from respected databases. The probes on the Cyto microarrays provide high-resolution detection of copy number variations, and copy-neutral loss of heterozygosity associated with developmental delay, neuropsychiatric disorders, intellectual disability, congenital anomalies, or unexplained dysmorphic features in constitutional DNA samples.
"With the progression of next-generation sequencing, new gene-disease associations are being uncovered, and databases are evolving rapidly to include these discoveries," said Kevin Meldrum, general manager of Agilent's Genomics Solution Division. "Clinical researchers need to have a platform that will allow them to test for these relevant genetic aberrations."
Meldrum noted that Agilent's new arrays focus on clinically relevant regions with different specifications, depending on application (prenatal and postnatal research) down to exon-level resolution.
Dr. Svetlana Yatsenko, who directs the cytogenetics laboratory at the University of Pittsburgh Medical Center's Magee-Women's Hospital, in Pittsburgh, Pennsylvania, had this to say about the new microarrays:
"As a high-volume molecular cytogenetics laboratory, one of our key needs is having a microarray platform that contains the latest clinically-relevant content. Agilent GenetiSure Cyto microarrays meet this need. With a targeted design covering over 3600 genes and compatibility with a wide range of clinically relevant samples, we see it as a compelling solution for any laboratory trying to implement or upgrade their microarray testing needs."
Agilent is a leading manufacturer of high-quality microarrays for copy number analysis and provides a complete workflow from sample preparation to interpretation.
learn more about GenetiSure Cyto microarrays

About Agilent Technologies
Agilent Technologies Inc. (NYSE: A) is a global leader in life sciences, diagnostics, and applied chemical markets. Now in its 20th year as an independent company delivering insight and innovation toward improving the quality of life, Agilent instruments, software, services, solutions, and people provide trusted answers to customers' most challenging questions. The company generated revenue of $5.16 billion in fiscal 2019 and employs 16,300 people worldwide.
more news from Agilent Technologies
---