Members Login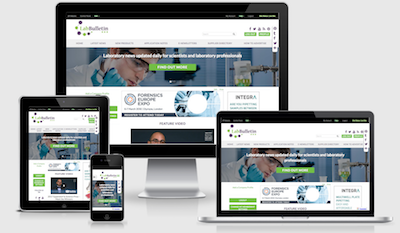 Monthly Newsletter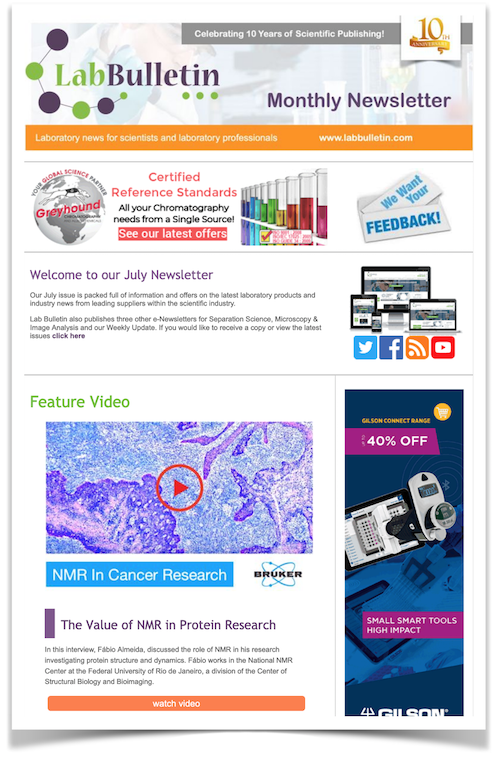 Whitehouse Scientific's intrepid MD hits the rally trail again

Whitehouse Scientific's Managing Director Jamie Storey will swap his office chair for a seat in the pace car of a very special rally for his latest expedition.
On 28 June the Army Cadet Force Officer will head off on his very own 3-day, 1000 mile 'Boom Banger Rally' across France. Billed as 'the challenge of taking a car which has seen better days on a journey across Europe to fulfill its destiny', the event begins in Rouen and follows a route that takes in France, Switzerland, Italy and Monaco, finishing in Nice.
"After successfully completing two banger rallies in the past I wanted to have a go at organising my own " said Jamie. "In 2008 it was the Mongol Rally which involved taking a car under 1000cc more than 8000 miles to Ulaan Baatar the Capital of Mongolia. This time we're not going so far, but the car has to be worth less than £250 – and there'll be some fun and interesting challenges to complete along the way!"
Teams will be embracing the request for 'pimped' cars and fancy dress and will be competing fiercely for the first prize of £1000, plus the all important trophy and medals.
The 'Boom Banger Rally' is the latest in a long line of adventures, which have included trekking to the Everest base camp, taking the Machu Picchu Inca trail in Peru and braving the snows of Saskatchewan, Canada, with TV Presenter and Survival Expert Ray Mears.
Fortunately the day job tends to be a little less hazardous!
---
more about Whitehouse Scientific
---
more about the Boom Banger Rally
---
more news from Whitehouse Scientific
---