Members Login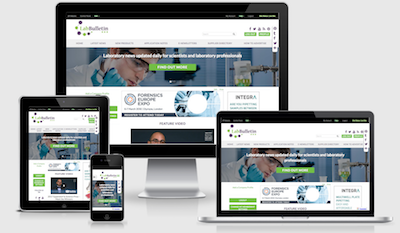 Monthly Newsletter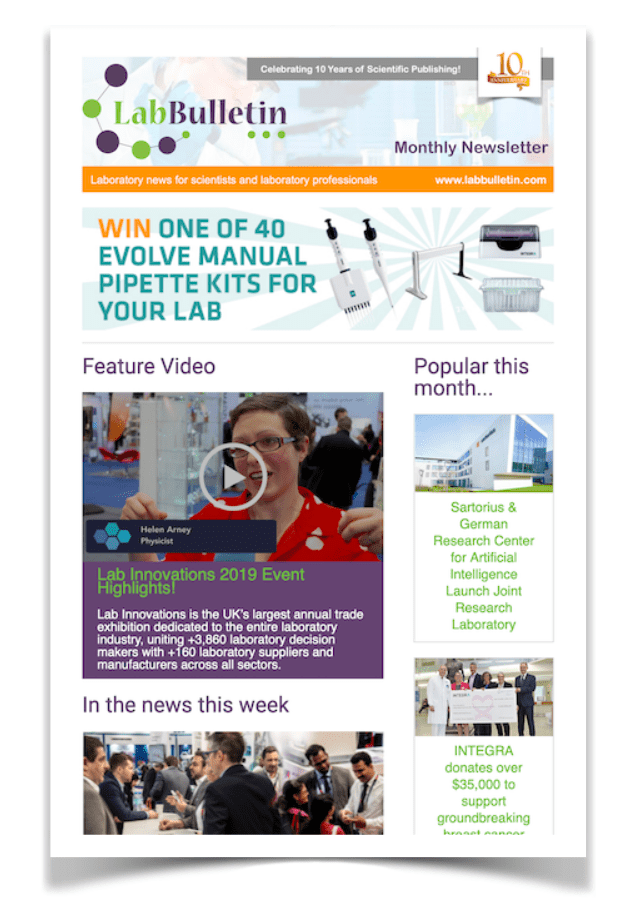 Trade up Your Old Pipettes Now and Save 57% on New Rainin XLS+ Pipettes - PLUS Get a FREE Pipette Tree Hanger!
publication date:
Sep 2, 2016
|
author/source:
Mettler Toledo
Trade in your old pipettes and you'll get up to 57% off the price of brand new Rainin XLS+ pipettes – no limit on quantity, any condition, working or not.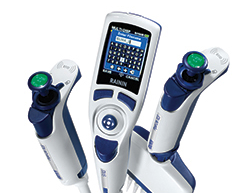 For every old pipette you can replace it with a similar type of Rainin XLS+ model at a discounted price. You can choose from any manual or electronic, single or multichannel pipette.
Rainin Pipet-Lite XLS+ Manual Pipettes
The Pipet-Lite XLS+ is one of the most balanced and comfortable pipettes available, due to subtle improvements to the grip, body, finger hook and surface texture. Unlike other manufacturers, Rainin has created a plunger that is smooth, precise and requires even less pipetting force than ever. If a multichannel is what you need, then no multichannel pipette is faster to load or easier on your hand than a Pipet-Lite XLS. With LiteTouch System (LTS) technology, it is one of the most ergonomic pipettes available.
Rainin E4 XLS+ Electronic Pipettes
With the E4 XLS, Rainin sets a new standard in electronic pipetting. The ultra ergonomic grip, extraordinary balance and large 16-bit colour screen brings ease of use and comfort to new heights. The joystick control and carousel-like menu structure make switching between functions fast and easy.
When you trade up your old pipettes for our state-of-the-art Rainin XLS+ pipettes you can also receive a FREE Pipette Tree Hanger.
Anachem is a leading specialist distributor of liquid handling equipment to the laboratory community in the UK and Ireland, with over forty years of technical expertise and innovation. In addition to Rainin products, Anachem continues to supply and service a comprehensive range of laboratory equipment and consumables from other leading manufacturers.
---
---