Members Login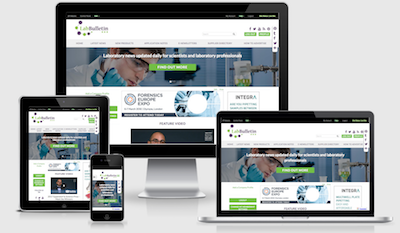 Monthly Newsletter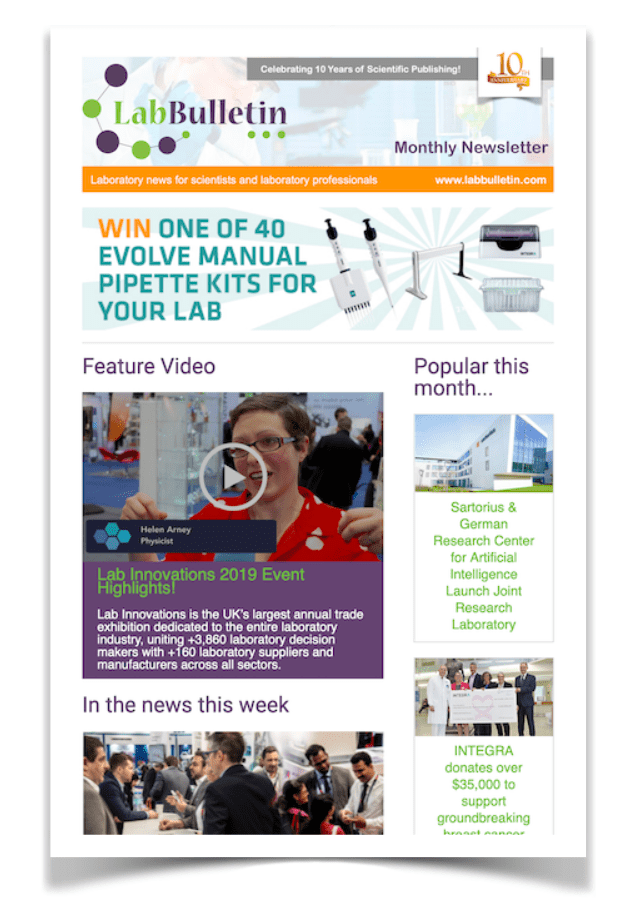 Top Biopharma Companies choose Cellmate for Manufacturing Biotherapeutics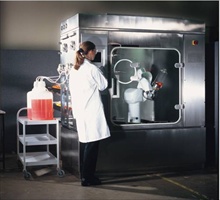 TAP Biosystems, (the new corporate identity of The Automation Partnership), a leading supplier of innovative automation and consumables for life science applications, is delighted to announce it is currently working on projects to install six Cellmate
TM
automated cell culture systems in three of the world's leading biopharma companies, where they will improve reproducibility and throughput of biotherapeutics manufacturing.
TAP Biosystems' Cellmate is an established system that automates the processing of cells in roller bottles and T-flasks. To date over 80 systems have been installed world-wide. The latest six systems purchased by three international pharmaceutical companies will be installed to increase the manufacturing capacity of vaccines and protein-based therapies from adherent cell lines.
The pharmaceutical companies chose to install Cellmate systems because the automation improves reproducibility, reduces the risk of contamination and increases productivity. In addition, as Cellmate emulates the manual handling of roller bottle and T-flask cell culture, taking cell culturing from the lab to high volume production without process change. The Cellmates come with software designed to support the validation of the system for compliance with 21 CFR Part 11 and TAP provides full support for IQ and OQ, which makes integrating the Cellmates into the GMP facilities at these firms a straightforward task.
Tim Ward, Cellmate Product Manager at TAP Biosystems commented: "Many bioprocesses continue to use adherent cell lines that have proven difficult to adapt into stirred tank bioreactors. In such circumstances Cellmate provides a cost effective scale-up option and avoids the expense and time of developing and implementing new cell lines more amenable to suspension culture."
Ward added: "We are delighted that these three top biopharma companies have taken advantage of the technical and strategic benefits that using a Cellmate can bring. Their confidence in this technology is a great endorsement of the Cellmate as an unrivalled method for cost-effective and reproducible manufacturing of specific types of vaccines, biotherapeutics and cell therapies."
For further information visit
www.tapbiosystems.com