Members Login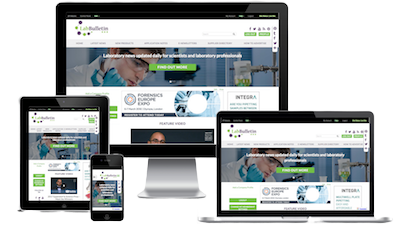 Monthly Newsletter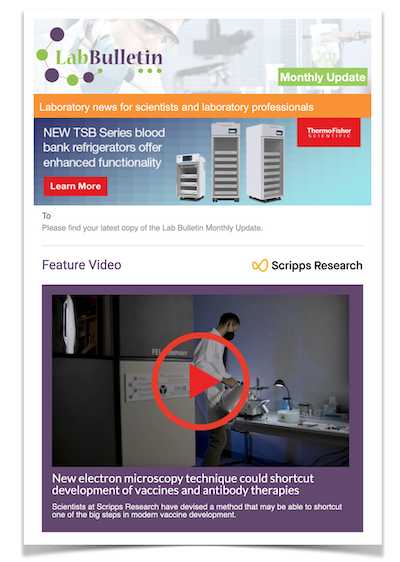 Special Offers and Promotions
Microscopy | Image Analysis
Thinking of implementing a LIMS and/or an ELN?
FREE, informative seminar series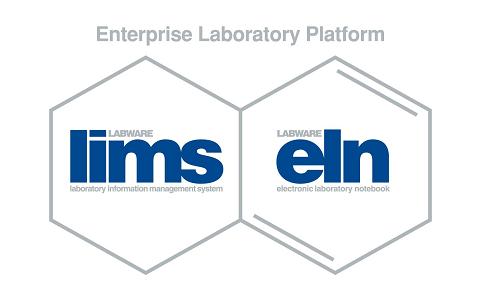 A LIMS (Laboratory Information Management System) has long been considered an essential tool of the modern laboratory and a key IT business application for a wide range of industries and organisations. In recent years, a new tool has emerged - the ELN (Electronic Lab Notebook) which brings new capabilities and opportunities for enhanced laboratory automation. However, the arrival of ELN has created differing views on what role a LIMS should play versus an ELN? Is an ELN a key component of a modern lab informatics strategy or is it an optional luxury? Deciding on the right lab informatics strategy for your laboratory can be a daunting task, even if it is the second time around. Making the right choices of LIMS and ELN, will deliver benefits, and real advantage for your business for many years to come. There are many exciting developments in the world of lab informatics and it may be possible to achieve much more than you think!
If like many others, LIMS and/or ELN is on your agenda, this seminar programme will equip you with key information to help you design a lab informatics approach that will successfully deliver benefits for many years to come.
DATES
Edinburgh - 8th June
2010Manchester - 9th June
2010Windsor - 10th June 2010
Dublin- 15th June 2010
We invite you to attend by registering at www.labware.com/lweuseminars.nsf