Members Login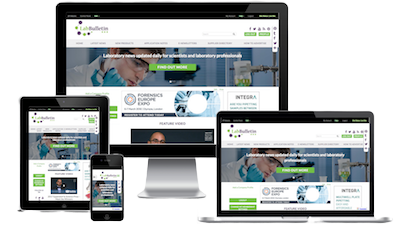 Monthly Newsletter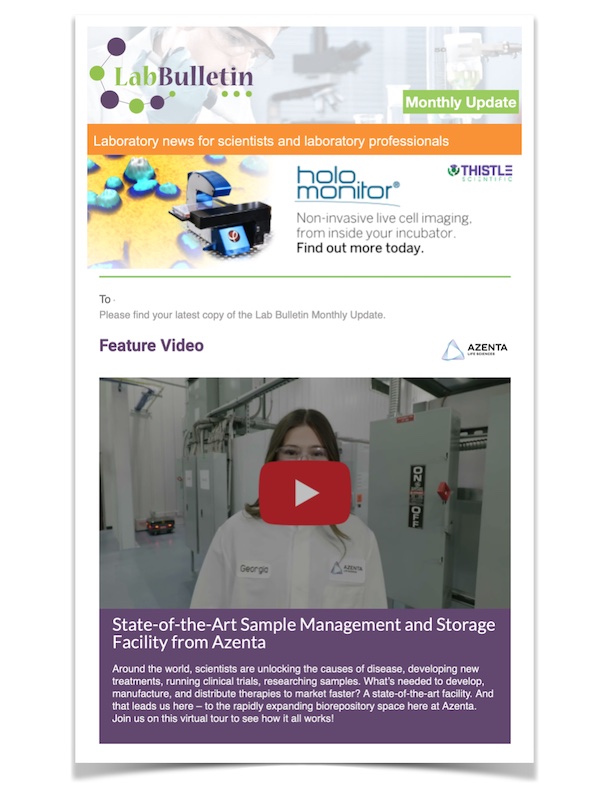 Microscopy | Image Analysis
IT Solutions and Laboratory Automation
Thermal Imaging Helps Improve Safety in Space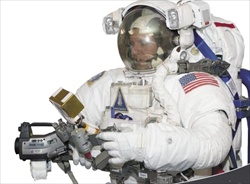 An applications report is available from FLIR Systems that describes how its infrared camera systems were selected and have been used by NASA Langley Research Center for its shuttle and International Space Station programs.
The US Space Agency initially opted in favour of infrared technology to inspect possible tile damage on the heat shields of its space shuttles following the 2003 Columbia space shuttle catastrophe. Following a thorough evaluation of all infrared cameras on the market, the NASA engineers chose a ThermaCAM S65 camera developed by FLIR Systems to undertake its investigative research.
The applications report describes how NASA Langley Research Center and FLIR Systems worked together to developed an adapted version of the FLIR infrared camera that was incorporated into Discovery and Atlantis space shuttle missions as a contingency to aid visual inspection should damage occur on the wing leading edge. Having understood the benefits of thermal imaging - NASA Langley elected to use the adapted FLIR infrared camera system on the International Space station for possible leak detection and machinery inspection applications.
For a copy of this applications report please
click here
or contact FLIR Systems on telephone +33 (0)1 6037 0100 or email
research@flir.com
.
Pioneers in all aspects of infrared technology, FLIR designs, manufactures, and supports thermal imaging systems and subsystems for industrial, scientific, governmental, commercial, and fire fighting applications. With a 40-year history of infrared innovation, over 100,000 systems in use worldwide, and development centres and sales offices in over 60 countries, FLIR is the world leader in thermal imaging technology.