Members Login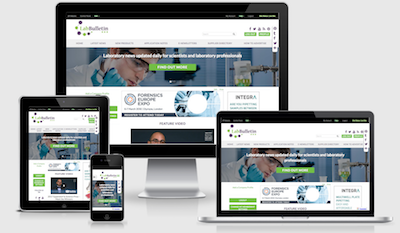 Monthly Newsletter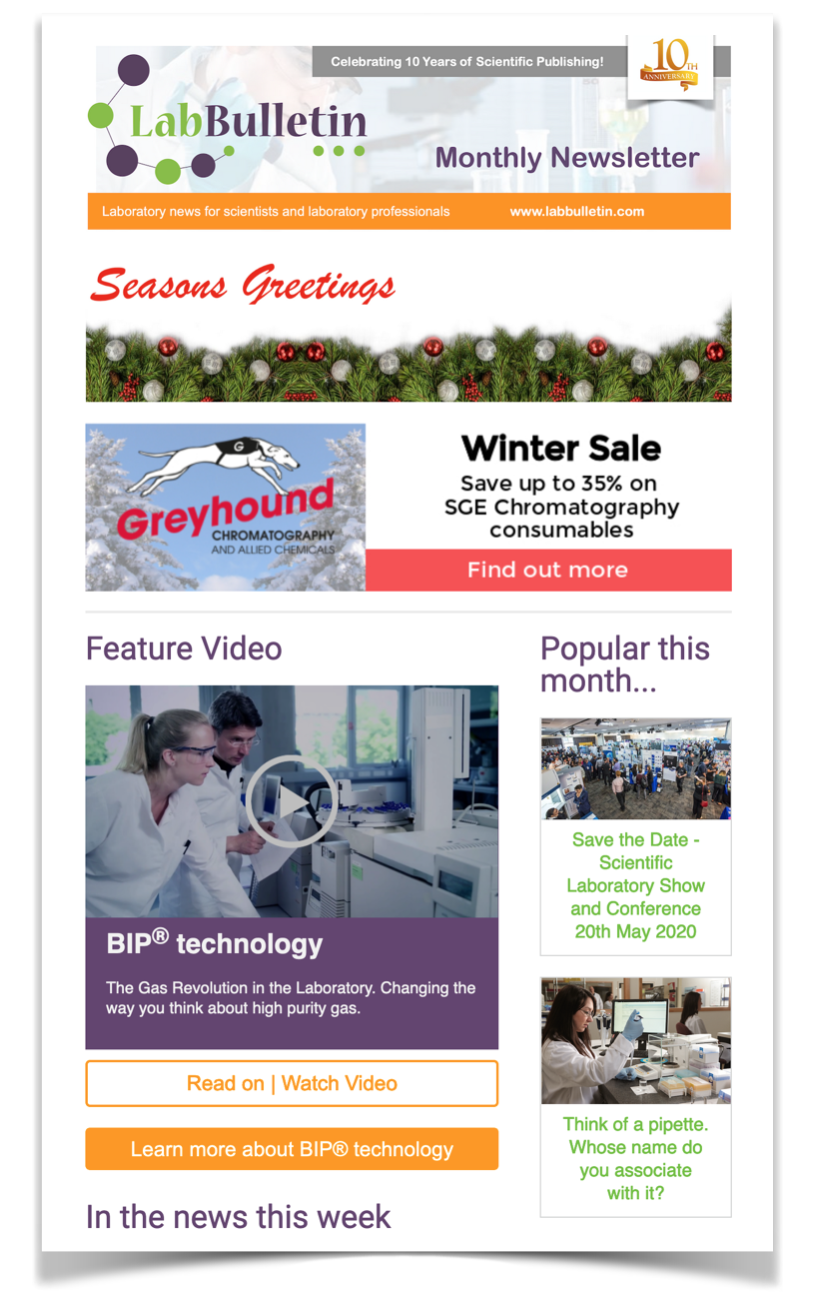 Teledyne Tekmar Releases the Next Generation Automated Purge and Trap VOC Sample Preparation System
publication date:
Oct 31, 2017
|
author/source:
Teledyne Tekmar
The single platform Atomx XYZ Automated Purge and Trap Concentrator and Autosampler works in three dimensions to save space and improve analytical productivity.

Teledyne Tekmar introduces the Atomx XYZ Automated Purge and Trap concentrator with integrated autosampler. The Atomx XYZ is the next generation of Tekmar's Atomx VOC sample preparation system for automated analysis of Volatile Organic Compounds (VOC) in soils and water samples. 40 years ago, Tekmar pioneered purge and trap analysis, and has built its reputation on high quality, cutting-edge instrumentation for environmental labs around the world. Today the Atomx XYZ continues those traditions.
"The Atomx XYZ is significant for a variety of reasons. First, and most importantly, the instrument transitions to an XYZ automation platform. This has allowed us to reduce the width of the instrument and increase vial capacity, not merely maintain it," said Jacob Rebholz, VOC Product Line Manager for Teledyne Tekmar. "Additionally, the Atomx XYZ incorporates all of the new features that make our Lumin Purge and Trap concentrator so popular, including improved moisture control and faster trap cool down. The benefits combined, result in saving a minimum of two minutes of run time per sample, while simultaneously reducing potential water interference seen in previous systems. Another feature adopted from the Lumin is the simplified trap compartment design allowing fast, hassle-free analytical trap changes. Familiar features and benefits of the Atomx system are carried forward to the XYZ platform including three on-board internal standard vessels, dilutions capability, in-vial mixing and methanol extraction for solid samples, and Extractasol and Optirinse system cleaning techniques to reduce carryover."
"The redesigned software takes a fresh approach to instrument control that is more intuitive, yet will still feel familiar to legacy customers," added Rebholz. "The user interface is uncluttered, direct and easy to navigate and retains core features such as Automated Leak Check, Benchmark Test, and a multi-lingual capability."
The following are just some of the benefits the Atomx XYZ Automated Purge and Trap VOC sample preparation system provides:
84-position vial tray with optional vial chiller capable of reaching 4 °C
Reduced footprint by 13 cm (5"), compared to the previous generation Atomx.
Reduction of water transferred to the GC by as much as 60% over previous models, due to the improved Moisture Control System.
Reduction of potential leak sources due to a precision-machined valve manifold block, ensuring a reliable and robust system.
Faster trap cooling time through dedicated ducting.
Re-designed software that is intuitive, user-friendly, touchscreen compatible and USB driven to be fully compatible with Windows 10.
Use of Helium or Nitrogen due to the patented Electronic Mass Flow Controller (MFC). The MFC gives the ability to vary flow rates in different modes thus increasing sample throughput.
Excellent desorption efficiency due to proprietary trapping material.
Optional Guardian Foam Sensor and Eliminator for foaming sample types.
The Atomx XYZ is the ideal solution for drinking water and waste water applications: USEPA Methods 502.1, 502.2, 524.2, 524.3, 524.4, 503.1, 601, 602, 603, 624, 5030, 5035, 8010, 8015, 8020, 8021, 8030, 8240, 8260, ASTM and Standard Methods and Massachusetts VPH and GRO Methods.
---
---