Members Login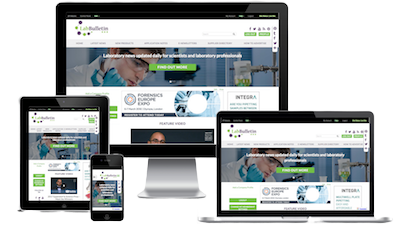 Monthly Newsletter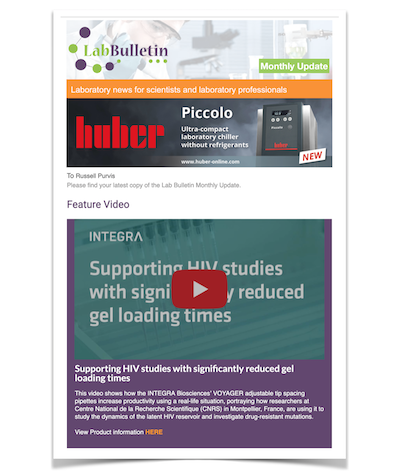 Special Offers and Promotions
Microscopy | Image Analysis
Simply better pipetting!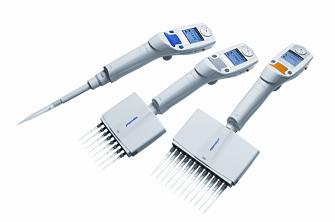 The new Eppendorf Xplorer® radically redefines standards for simplicity, precision and ergonomic handling in electronic pipetting. Winner of a 'red dot: best of the best' award for product design 2010, Eppendorf Xplorer® features an innovative and intuitive operating concept. With precisely adjustable parameters and full control over the pipetting processes, the Xplorer delivers maximum reproducibility of results.
Designed and developed by renowned ergonomics experts in accordance with the high criteria of Eppendorf's proven PhysioCare Concept®, the Xplorer's perfect balance and significantly reduced weight and operating forces guarantee fatigue-free pipetting. A unique multifunction rocker uses the intuitive 'Up is up and down is down'TM principle, giving precise control of liquid aspiration and dispensing, even for slow pipetting, loading gels or dispensing supernatant.
Specially designed for users working with complex or long pipetting series, without getting the many different volumes or individual steps confused, Eppendorf Xplorer® features a practical selection dial and a high-resolution colour display with individual brightness setting. All adjustable parameters are shown, without the need for submenus, with optimal readability in every hand position. For complete ease of use there are two function control softkeys, and an optional help function can be installed in a choice of languages.
The Xplorer's spring-loaded tip cone provides maximum tightness with minimal attachment force, noticeably reducing the energy required for ejection but without compromising tightness. Reproducibility is enhanced because the tip is always seated in the same position, and factors such as volume, speed and mixing cycles can be set precisely.
Both single channel and multi-channel models of the Eppendorf Xplorer® are available in a choice of volume ranges, which are clearly indicated by colour-coding of the multifunction rocker switch. Eppendorf epT.I.P.S. ® pipette tips are the ideal partners for this superb new tool.
Eppendorf UK, headquartered in Cambridge, is a subsidiary of Eppendorf AG, Hamburg, Germany, a leading global supplier of systems and research tools for the biotechnology industry. With over 2,500 employees on four continents, Eppendorf AG achieved a turnover of £368m (€433m) in 2009 and operating profits (EBIT) of £61.4m (€72.2m).
For further information please visit www.eppendorf.com/xplorer or www.eppendorf.co.uk