Members Login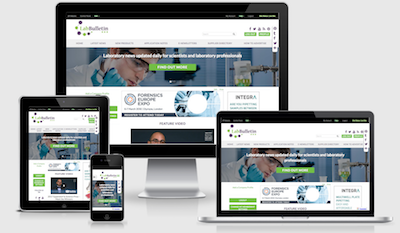 Monthly Newsletter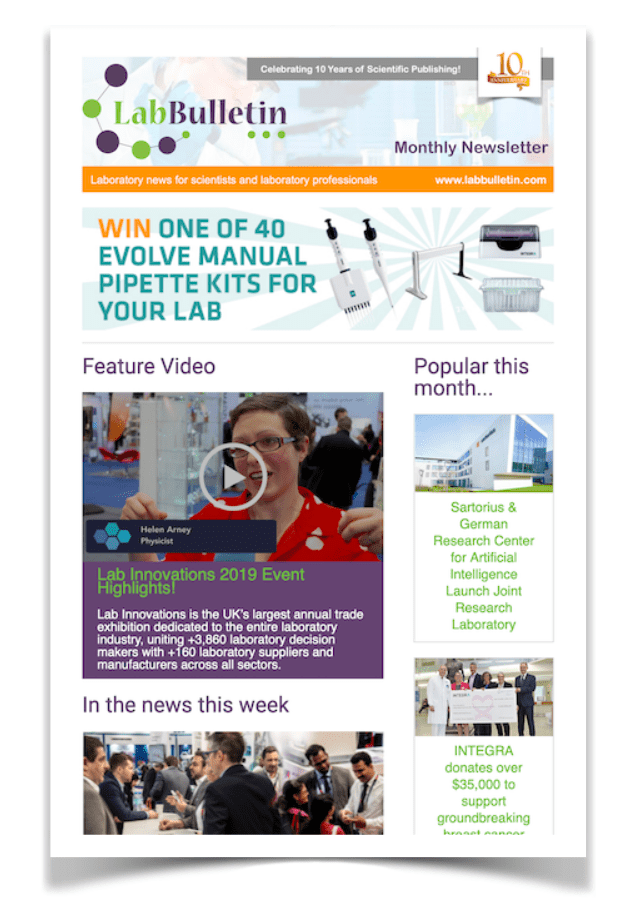 Siemens Process Analytics introduces new Gas Chromatograph Portal Workstation Software
publication date:
Jun 15, 2012
|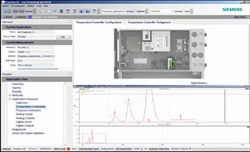 Siemens Maxum gas chromatographs are well-known for their range of application capabilities and networking flexibility, and through continuous architectural upgrades, the product has evolved significantly over the past 10 years. Siemens Industry Automation Division, Process Analytics introduces the
Gas Chromatograph (GC) Portal workstation software
, an upgrade of the System Manager and EZChrom software, enabling easier monitoring and modifications to Ethernet connected Maxum GCs.
Fully compatible with existing Maxum GCs in the field (4.0 or later), the new Gas Chromatograph Portal workstation software integrates and refines System Manager and EZChrom into a single software package. The Gas Chromatograph Portal software resides on a PC workstation, and provides real-time status for all the Maxum gas chromatographs on the network. Alarm monitoring, management and suppression is as simple as clicking on the icon for the analyzer in question, automatically calling up the intuitive screens with all of the analyzer's key performance parameters displayed.
Each GC on the network is continually updated to reflect the current analysis and operating status, with analysis results, chromatograms and alarm logs stored for easy reporting. Automatic data logging and reporting functions are completely supported in the Gas Chromatograph Portal. User interface features include easily changing gate times via gate markers with new settings, or adding a new peak from the user friendly pop-up menu.
Developed at Siemens' Bartlesville, Okla. plant, the global competence center for process gas chromatography, the Gas Chromatograph Portal only strengthens the Maxum Gas Chromatograph's versatility in the process analytics market.
Siemens process gas chromatographs, including its Maxum, MicroSAM and Sitrans CV, are used in all branches of fine chemicals, refining and hydrocarbon processing industries, and perform chemical composition analysis of gases and liquids that are present in all phases of production. Built for harsh environments either directly online or nearby in at-line process measurement laboratories, these gas chromatographs maintain application flexibility that enable the sample analysis of feedstock, partially processed product stream, final products and process by-products, including wastes and environmental hazards. Gas chromatography is one of the most flexible of the processes used for gas analysis, and is used to improve product quality and increase the yield and energy efficiency of processes.
Siemens Process Analytics is a full-service provider of total process analytical solutions. The company integrates analytical products for the automatic and unattended measurement of specific process and quality relevant constituents, systems and application capabilities with support services to provide improved safety, optimize production and reduce environmental impact of its customers.
For more information about Siemens Process Analytics, visit
www.usa.siemens.com/processanalytics
.
Siemens Industry Sector
is the world's leading supplier of innovative and environmentally friendly products, solutions and services for industrial customers. With end-to-end automation technology and industrial software, solid vertical-market expertise, and technology-based services, the sector enhances its customers' productivity, efficiency and flexibility. With a global workforce of more than 100,000 employees, the Industry Sector comprises the Industry Automation, Drive Technologies and Customer Services Divisions as well as the Metals Technologies Business Unit.
For more information, visit
http://www.usa.siemens.com/industry
.
Siemens
Industry Automation
Division
supports the entire value chain of its industrial customers - from product design to production and services - with an unmatched combination of automation technology, industrial control technology and industrial software. With its software solutions, the division can shorten the time-to-market of new products by up to 50 percent. Industry Automation comprises five Business Units: Industrial Automation Systems, Control Components and Systems Engineering, Sensors and Communications, Siemens PLM Software and Water Technologies.
For more information, visit
http://www.usa.siemens.com/automation
.