Members Login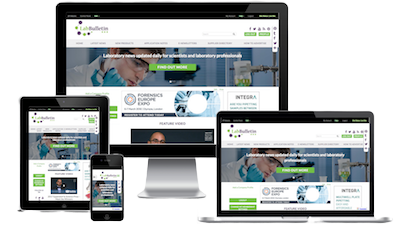 Monthly Newsletter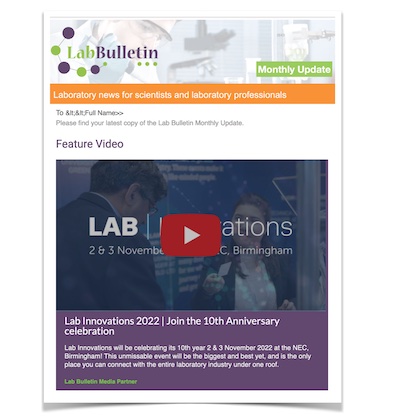 Special Offers and Promotions
Microscopy | Image Analysis
Seward Opens Singapore Office to Provide Additional Regional Support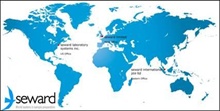 Seward Ltd, manufacturer and developer of the world leading, patented Stomacher® Laboratory Paddle Blender range for over 40 years, has opened a regional support hub in Singapore. This new facility, headed by Daniel Crothers (formerly of Seward Ltd, UK), is dedicated to providing the highest quality sales, technical and distribution support to all Seward customers in Asia, the Pacific and the Middle East.
By establishing this new office and warehousing facility in response to feedback from its customer base, Seward is now able to rapidly supply products, regional sales and technical support, without time-zone delay. Seward recognises that a localised support network will ensure the highest quality service for the expanding global market for its Stomacher paddle blender range and associated products.
The Singapore facility has been established to help minimise costs and delivery times for customers, with the majority of stock available from Seward's own warehouse facilities in Singapore. A regional storage and distribution service allows Seward to reduce the landed costs of its products and make them readily available to its customers in the area. The Asia, Pacific and Middle Eastern markets for Seward's Stomacher® product range are continuing to evolve, with particular emphasis on technology for assessing food safety and freshness, not only for export, but also domestic markets.
Set-up of the Singapore facility began in January 2011. Development was expedited for opening in mid-February 2011, in order to smooth the transition in supplying products and services to Seward customers. To date, customer feedback on the service offered by the Singapore office has been overwhelmingly positive; with many distributors already taking supplies from this new regional hub.
"The Singapore facility represents Seward's continuing development and dedication to customer service and product excellence," said Daniel Crothers, Managing Director Singapore, Seward International Pte Ltd. "We have seen unprecedented growth in demand from the Asia/Pacific and Middle East regions. Our new supply and support hub is perfectly situated to provide for the sales and technical needs of our customers in these areas."
For more information regarding the products and services offered by Seward International Pte Ltd, please contact: info@sewardinternational.com or visit: www.Seward.co.uk