Members Login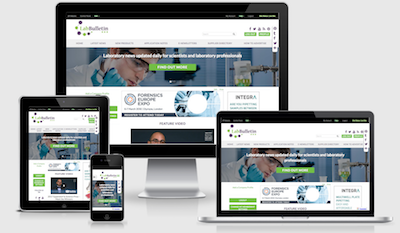 Monthly Newsletter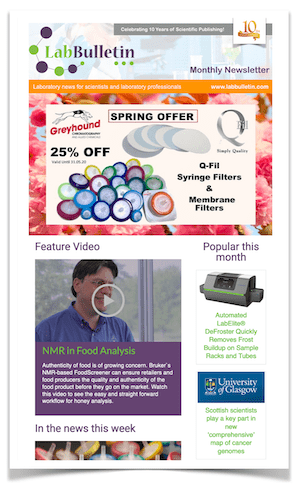 Save the Date - Counter Terror Expo 2014
publication date:
Jul 15, 2013
|
author/source:
Clarion Events
Dates Confirmed for Forensics Europe Expo 2014, an Event to Connect the Entire Forensics Industry.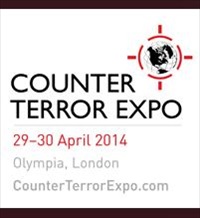 Clarion Defence and Security are pleased to announce Forensics Europe Expo 29-30 April 2014, Olympia, London. Forensics Europe Expo is the premier dedicated international forum for the entire forensics sector and supply chain to source forensic products, equipment and services, as well as providing the definitive source of education, best practice, training and networking. Forensic Professionals are requested to add the show dates, 29-30 April 2014, into their diary today.
Forensics Europe Expo was formed with the intent to connect leading exhibitors with a wide range of international visitors. In 2013, the event hosted 70+ exhibitors and visitors from: UK Police Forces, MOD/Armed Forces, Forensic Laboratories, Law Sector Representatives, Government Agencies, Office of Fair Trading, Councils, Academic Sector, and Private Sector Companies. The closure of Forensic Science Service in 2012 has left the supply of forensic analysis, products and equipment open to an unknown supplier base worldwide. Forensics Europe Expo is now needed more than ever. Forensics Europe Expo attendance expectations were exceeded by 62% in 2013, placing it as a key international gathering for forensics professionals.
Top Line Figures from Forensics Europe Expo 2013:
3,239 Attendees – 62% more attendees than anticipated
167 Conference Delegates
40 Internationally Acclaimed Conference Speakers
75% of attendees have purchasing authority
44+ Countries in Attendance – top countries included: USA, Sweden, Turkey, Portugal and Saudi Arabia
Top Areas of Interest: Digital forensics equipment/services, Crime Scene Equipment, Evidence Collection and Analysis, and DNA Collection/Analysis
77% have projects planned in the next 12 months
Forensics Europe Expo has cemented its industry relevance and support through multiple conference streams, live demonstrations of cutting edge technology and products, and free to attend workshops. Going forward, the event will build on its success in 2013, and continue to deliver content and solutions that meet the needs of global forensics world.
Speaking about the success of Forensics Europe Expo 2013, Phillip Hunter, Event Director, Clarion Defence and Security said:
"I am absolutely delighted to announce that in the first year running, Forensics Europe Expo had a fully sold out exhibition and exceeded all attendee number expectations. With the closure of Forensics Science Service in 2012, this event is an absolute necessity to anyone who works within forensics. The show has helped the newly created 'open market' within the forensics industry to stay focused and fairly regulated. All companies who are interested in meeting thousands of forensics industry end users and suppliers should discuss how Forensics Europe Expo 2014 can form part of their marketing plan."
Forensics Europe Expo 2013 was co-located with Counter Terror Expo with many counter terrorism and law enforcement professionals looking to procure forensics solutions also attending the show.
Forensics Europe Expo will take place on 29-30 April 2014, Olympia, London. Companies interested in exhibiting should contact Bilal Domah
---
more about Forensics Europe Expo
---
---