Members Login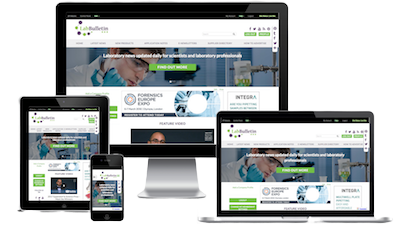 Monthly Newsletter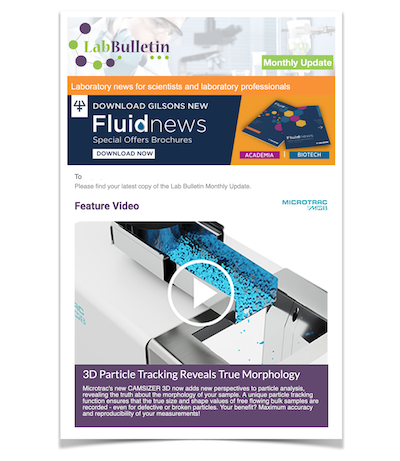 Microscopy | Image Analysis
IT Solutions and Laboratory Automation
Save Time, Money and the Environment with Rainin SpaceSaver Stacked Tip Rack Refiils
publication date:
Oct 28, 2016
|
The Rainin SpaceSaver™ Stacked Tip Refills create 85% less plastic waste than pre-filled individual tip racks.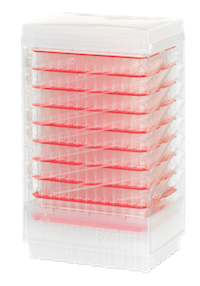 The outer sleeve functions as an automatic tip dispenser that aligns and refills 96 tips at one time into a Rainin Rack. This system is the environmentally friendly solution for rack refilling that is fast and efficient. It is one of the best systems available for reducing waste and saving space.
The entire SpaceSaver system is packaged in a code 1 PET sleeve, the same recyclable material used for plastic drink bottles. The single rack and tip layer supports are recyclable polypropylene. Some other supplier's refills systems use a polycarbonate rack which deteriorates after autoclaving and cannot be easily recycled.
In addition to the environmentally friendly benefits of SpaceSaver, there is no risk of contamination, as the sleeve, first preloaded rack and lid protects all the tips from contamination. They are available in both universal tips and Rainin's LTS LiteTouch System Tips.
Order your SpaceSaver tips now and save 45%, but hurry, this offer is only available until 31st December 2016. To take advantage of this great offer simply visit www.anachem.co.uk to order online. Alternatively phone 01582 455135 or email orders@anachem.co.uk and quote the following offer codes, LTS Offer - C-00027909, Universal Offer - C-00027908.
Anachem is a leading specialist distributor of liquid handling equipment to the laboratory community in the UK and Ireland, with over forty years of technical expertise and innovation. In addition to Rainin products, Anachem continues to supply and service a comprehensive range of laboratory equipment and consumables from other leading manufacturers.
---
---
---