Members Login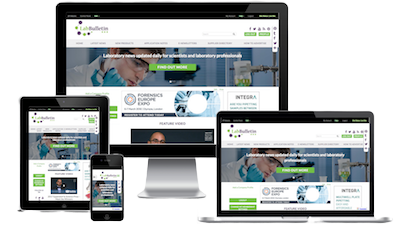 Monthly Newsletter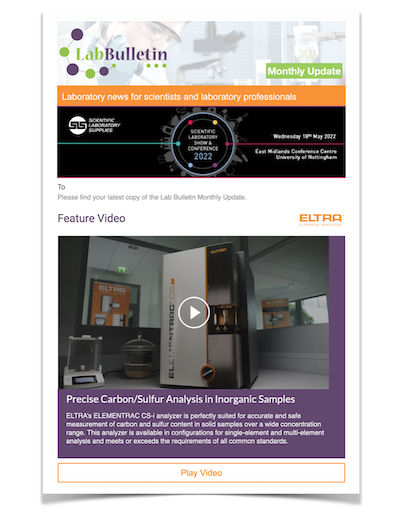 Special Offers and Promotions
Microscopy | Image Analysis
SEEING IS BELIEVING TO ENSURE SPRAY NOZZLES FIT THE BILL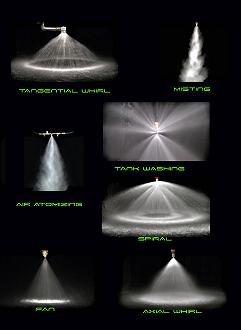 Spray nozzles are an essential component used across virtually every industry and consequently users can choose from thousand's of different options. Visualizing the performance of nozzles, especially spray patterns, is a vital part of the selection process helping to evaluate their suitability to specific applications.

BETE Ltd, the UK's leading distributor of standard and custom-designed nozzles has recently included high-resolution spray videos on their website which means customers can actually see, rather than visualize, the performance from the comfort and convenience of their own PC.

The videos, which can be viewed at: http://www.bete.com/spraypatterns/index.html were created to help customers see the characteristics of the most common spray pattern types for their application design and process. These include; spiral, axial whirl, tangential whirl, fan, misting, air atomising and tank washing. This useful tool is the latest initiative from BETE Ltd and underlines their commitment in providing customers with solutions tailored specifically to their unique spray challenges.
Further details are available from:
Beesh Zytynski, BETE Ltd, PO Box 2748, Lewes, East Sussex, BN8 4BA, UK
Tel: +44 (0) 1273 400 092. Fax: +44 (0) 1273 401 220.
Email: Beesh@beteuk.com www.beteuk.com